New Restaurant From Peacock Cafe Opens on P St.
By
September 4, 2019
0
1839
•
---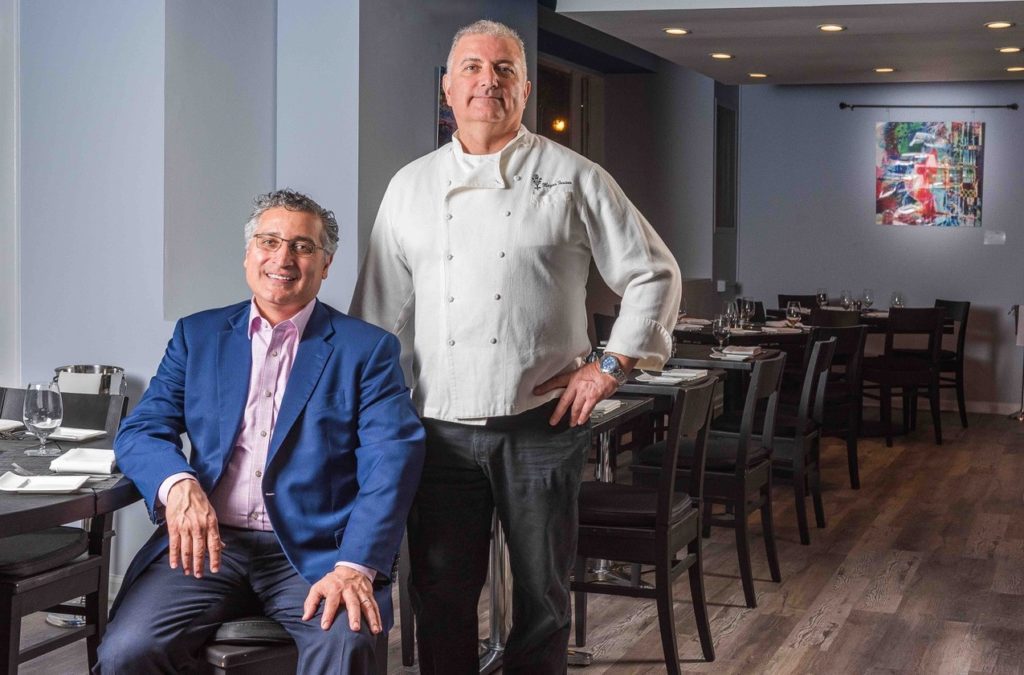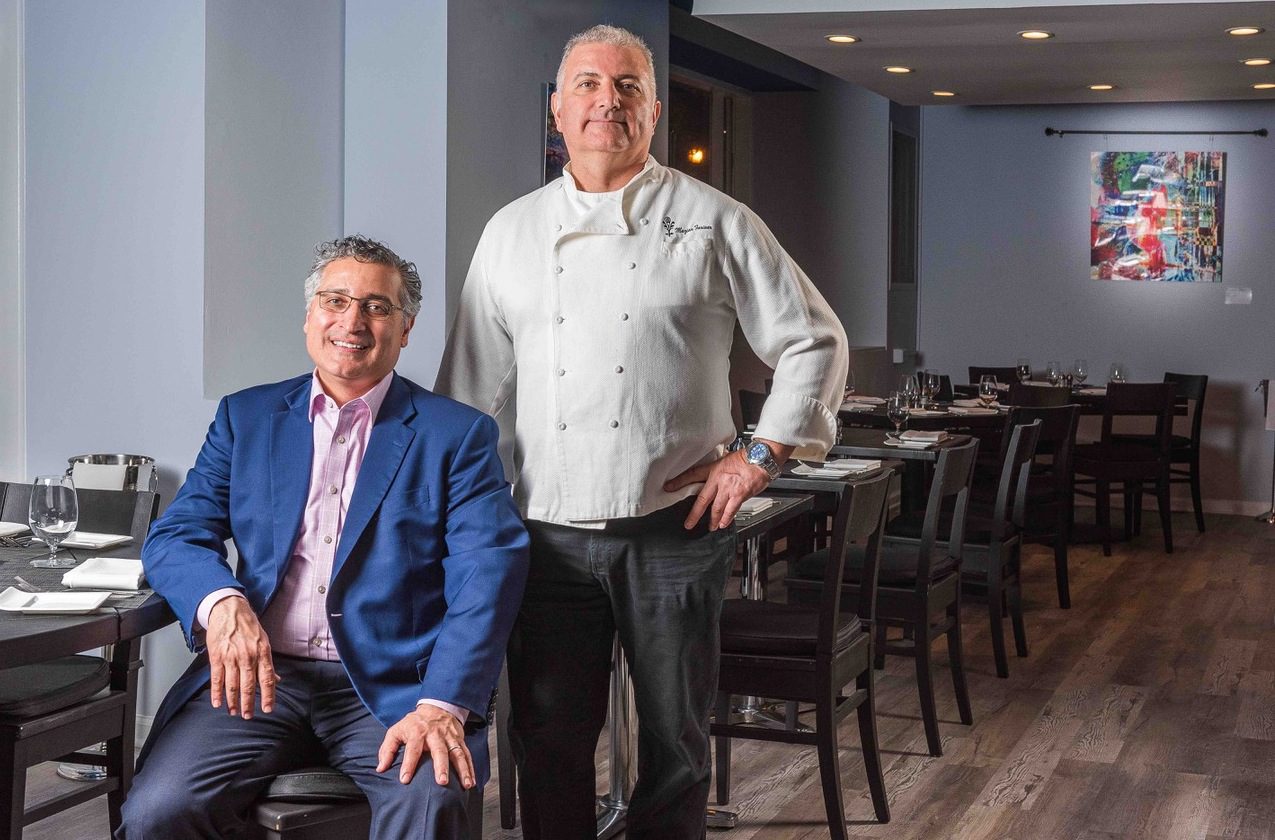 Known for their Prospect Street favorite for hospitality and cuisine, brothers chef Maziar Farivar and Shahab Farivar of Peacock Cafe officially opened the doors of their latest venture at 2100 P St. NW on Aug. 28 — Vintage78.
The modern Persian restaurant near Dupont Circle is named after 1978, the year the Farivars came to the United States from Iran. Vintage78 is unique, as the Farivars note, in that it "boasts a modern Persian setting and full-service wine and bar program, all in celebration of the flavors of Iran."
Menu highlights include a variety of authentic entrees and sides, such as grilled grape leaf dolme (vegetarian grape leaf rolls served over yogurt with cucumber and topped with feta, basil and olive oil), albaloo pola ba morgh (pomegranate glazed roasted chicken served with a sour cherry basmati rice blend) and a variety of khoresh, a traditional Persian-style stew served with rice.
"In our nearly 30-year career as restaurant owners, nothing has made us more proud than debuting a place dedicated to the food and culture of our home country," the Farivars say. "Of course, we are a family business and paying homage to our roots and heritage makes this moment even more special."
At 3,000 square feet, Vintage78 seats 75 guests in the dining room, including 25 in the private dining room. The bar and bar area accommodates almost 30 guests. The restaurant's decor is a mix of the traditional and the modern, with a homey, lived-in feel accented with glass, chrome and repurposed wood.
Vintage78 will be open for dinner from 5 to 10 p.m., Sunday through Wednesday, and from 5 to 11 p.m., Thursday through Saturday. Lunch and brunch will launch next month.