For those of us lucky to frequent luxury resorts, it's refreshing to find a place that takes nature and its surrounding environment as seriously as its guests. Such was the case at Amelia Island in northeast Florida, where elegance, visitors and critters collide in one all-American destination.
At the four-star Omni Amelia Island Plantation Resort, everything from the driftwood on the ceiling to the portraits of Native American legends reflects the island's strong connection to the natural world.
Amelia Island is a natural oasis first, and a dream getaway second.
Among the golf courses, spas and affluence on the island are multiple varieties of fish and birds, turtles and alligators, all of which can rest easy. Hotel developers and locals treat them with a special reverence.
On my last night at the Omni, a duck glided nonchalantly into the resort's infinity pool. The staff waited on the duck as if he were the hotel owner. "No rush. Swim as long as you'd like, sir."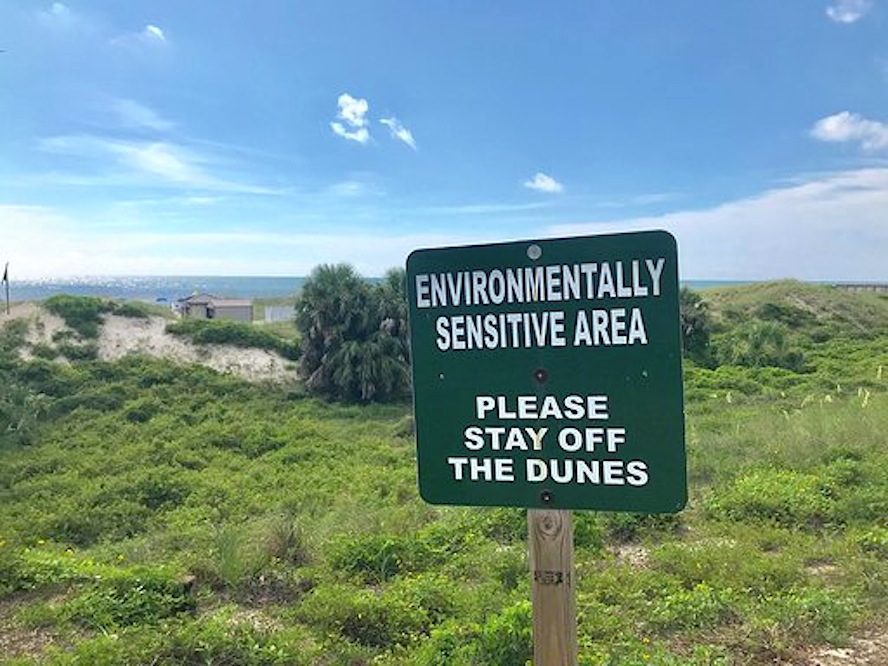 The resort's nature center offers a chance, especially for young families, to learn more about the island's native friends through everything from crabbing to shark-tooth hunts. I passed on the latter, but did have a close encounter with a majestic egret, perched near a fisherman on the pier.
Fortunately, thanks to my super-patient paddleboard guide, Chris from Riptide Watersports, I avoided "meeting" another islander — the oyster — whose beds can be hellish to step (or fall) in.
Signage like "Beware of Oysters" and "Stay off Dunes — Turtle Awareness" near the shorelines help everybody get along.
The salt marshes on Amelia, especially in the morning, are a kayaker's and paddleboarder's paradise, with just enough current to be challenging.
We also visited the Sprouting Project, where the Omni's culinary team cultivates local fruits, herbs and, yes, bees for its multiple restaurants. Sheila at the Sprouting Project looks after the resort's 2.5 million bees, as well as multiple chickens and their eggs.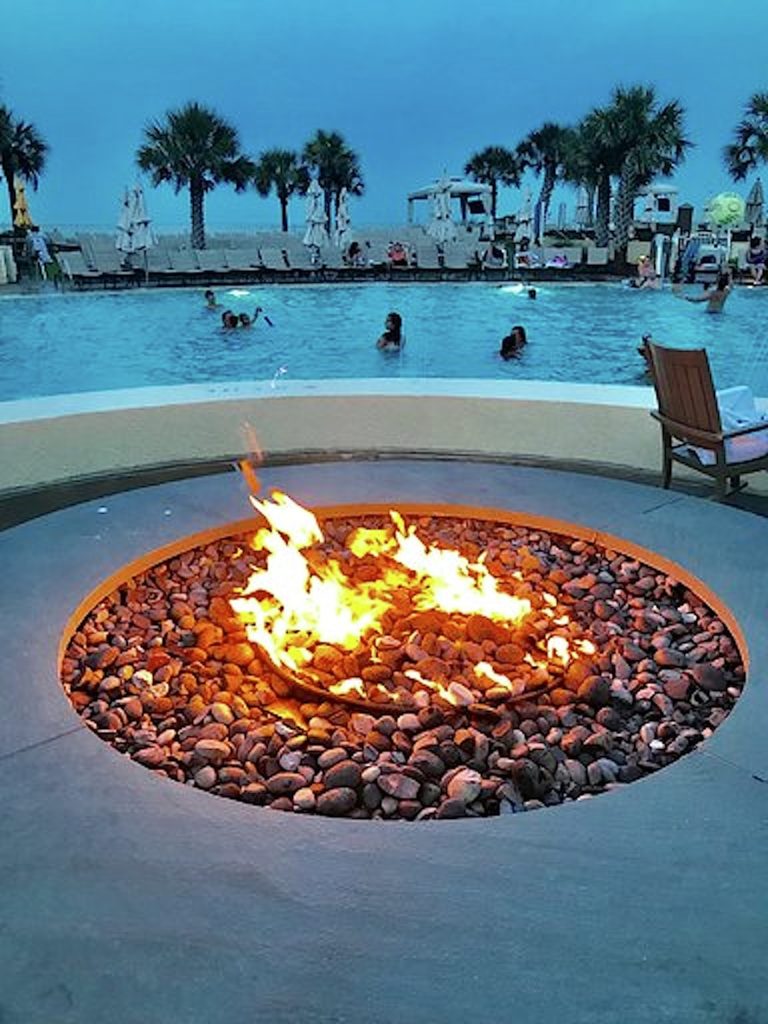 When you're on Amelia, be sure to check out its rich dining scene. Pogo's Kitchen, which opened just last year, is the perfect place to start. Small plates like the mushroom stroganoff are locally sourced, and the quiet ambience at Pogo's fits in with the island serenity. (I also suggest the homemade chocolate pop-tarts at the Omni's Marché Burette.)
Finish your stay, as I did, at the Ritz-Carlton Spa, offering an organic facial with products made from fruit and herbal extracts.
It's no wonder Amelia Island was recently listed among the best destinations by Travel + Leisure: its beauty is more than skin-deep.