Coronavirus Distractions: Animal Shows
By
March 26, 2020
0
521
•
---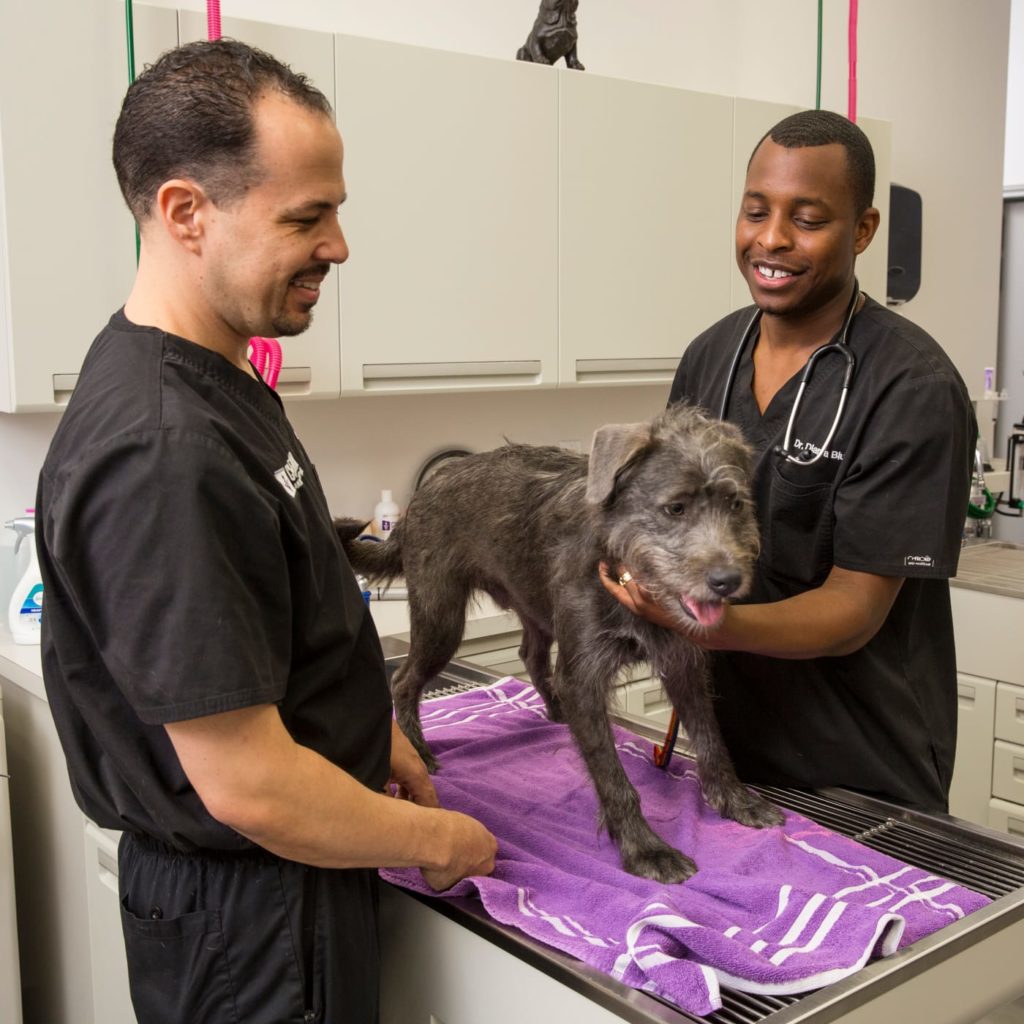 I love almost any animal show. I find them calming, even when there's a sad outcome.
Here are some of my faves. Click on the title to go to each show's webpage.
Three friends start a practice in Houston. If nothing else, their laughs are infectious.
A husband-and-wife team and their sons share their expertise and animal love in Nebraska.
The grandfather (literally) of vet shows. Pretty soon you'll know how to diagnose a left abomasum displacement and to treat it.
Behind the scenes at the Columbus Zoo.