D.C.'s 2021 Budget: The Good, the Bad and the Ugly 
By
July 15, 2020
0
450
•
---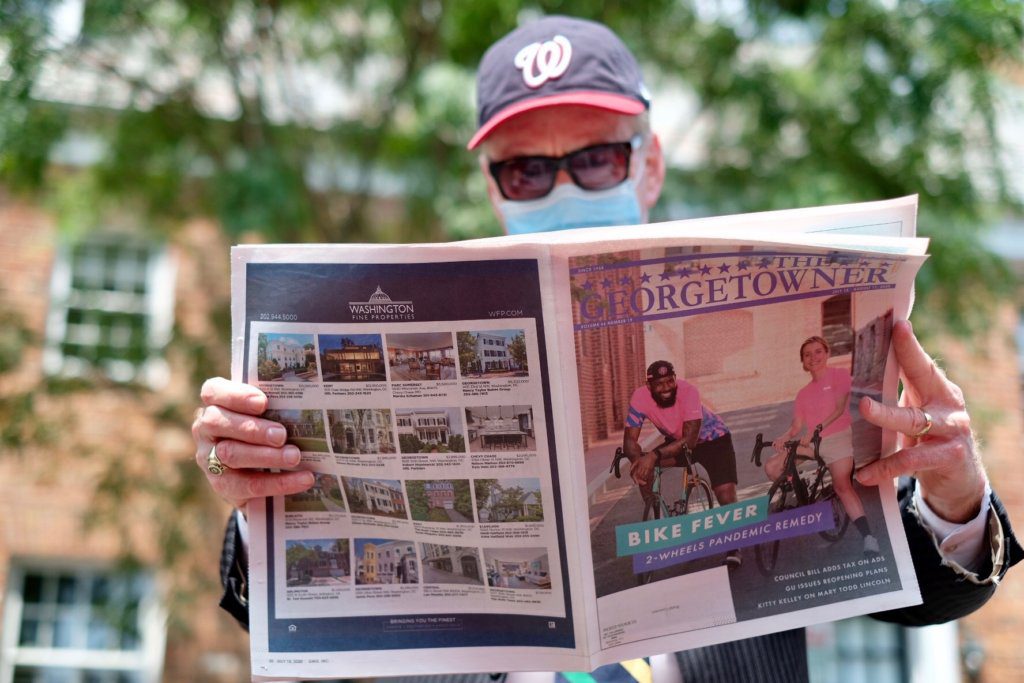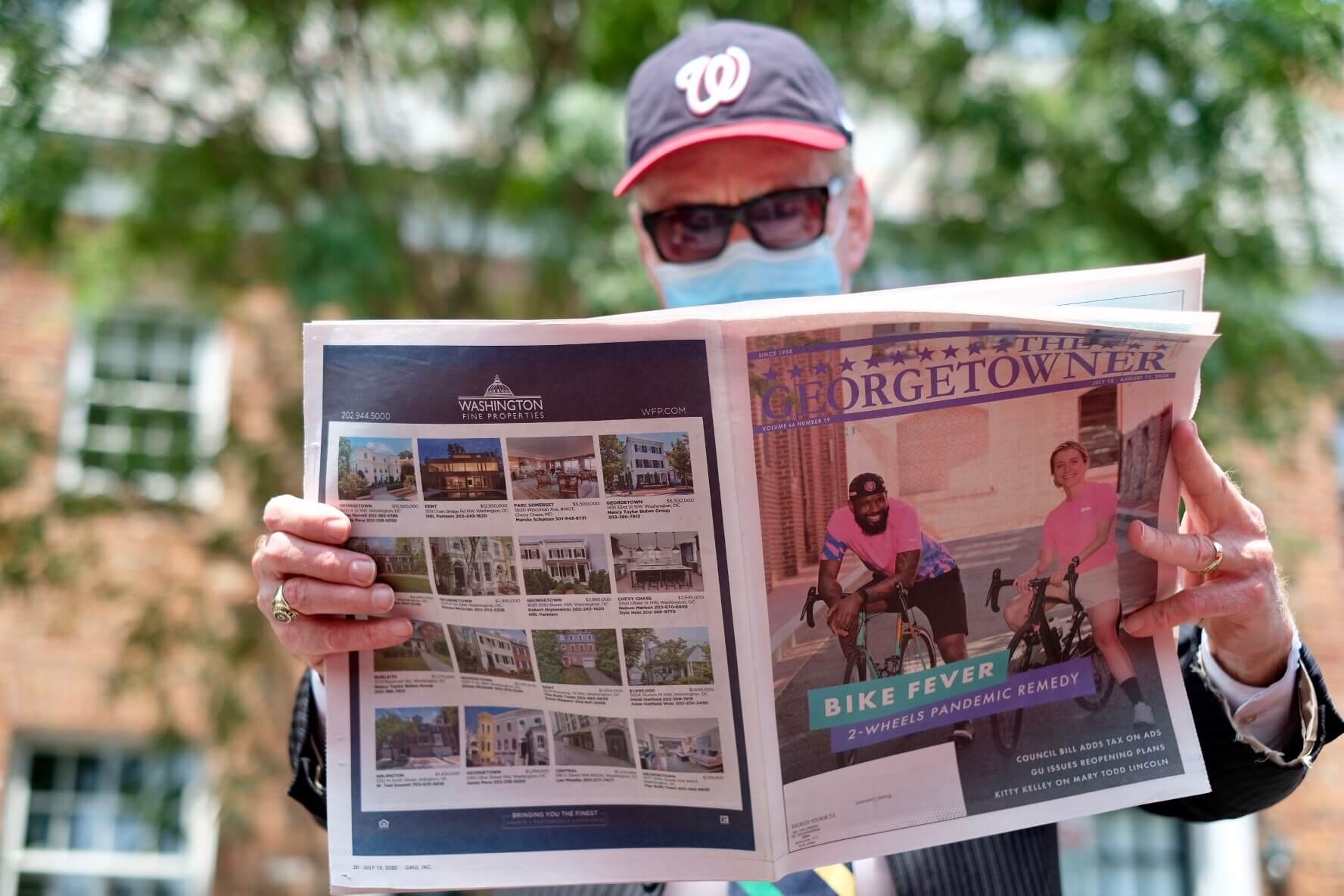 "Budgets," theologian and activist Jim Wallis once observed, "are moral documents." The founder of Sojourners was onto something. With their emotionless, seemingly objective numbers, they reveal who we are as a people by what they fund and what they leave out.
D.C.'s multibillion-dollar budget is such a document. Written in uncertain times, it proposes, among other things, to freeze salaries and hiring, tap reserves and raise select taxes — all in the name of plugging revenue losses due to the pandemic's impact on nearly every sector of the city's economy.
Everyone will find something to love or hate about the proposed budget. But for The Georgetowner and all other local publications, digital or old-school, the three-percent tax on advertising could be ruinous. Local media has never been more important — or more threatened.
The rise of Facebook, Google and other mega-platforms has sucked the lifeblood from our operations, leaving us to find other means to underwrite our work. With already thin margins and a hurting advertising community, this tax is a blow upon a bruise.
We totally support the commitment by the Council and Mayor Bowser to raising taxes to fund the services and programs that help the District's most vulnerable residents. We get the math. The money has to come from somewhere.
But taxing advertising is akin to kicking the media when it's down. We urge the Council to revisit this increase. And we urge you, our readers, to contact Ward 2's new Council rep, Brooke Pinto, and make known your opinion on this and other budget issues.
We also encourage you to support the Georgetowner Stakeholder Campaign to keep our presses rolling. To do so, visit georgetowner.com/stakeholder.