Extra Precautions Against Crime, Possible Violence in Georgetown
By
November 2, 2020
0
1880
•
---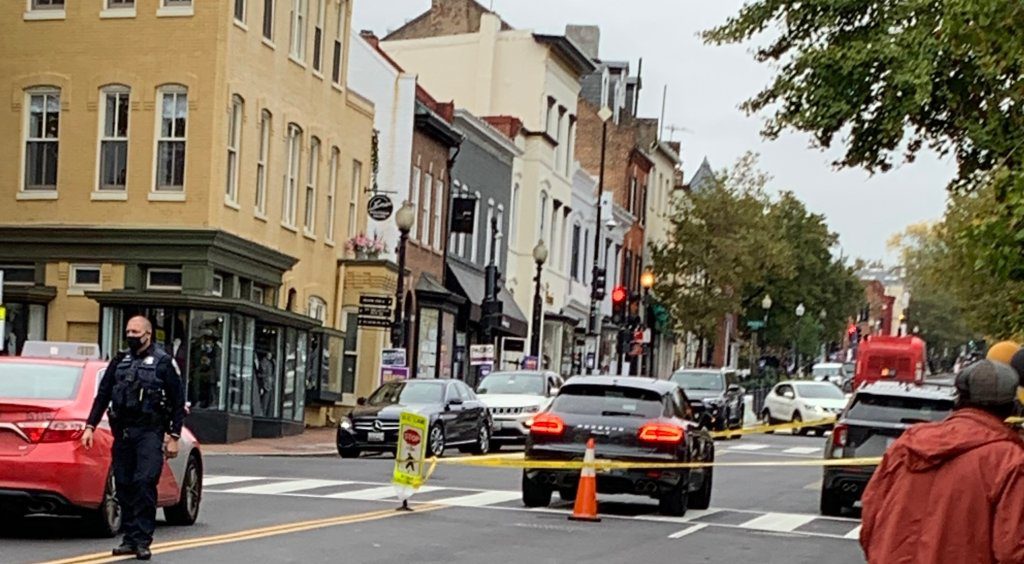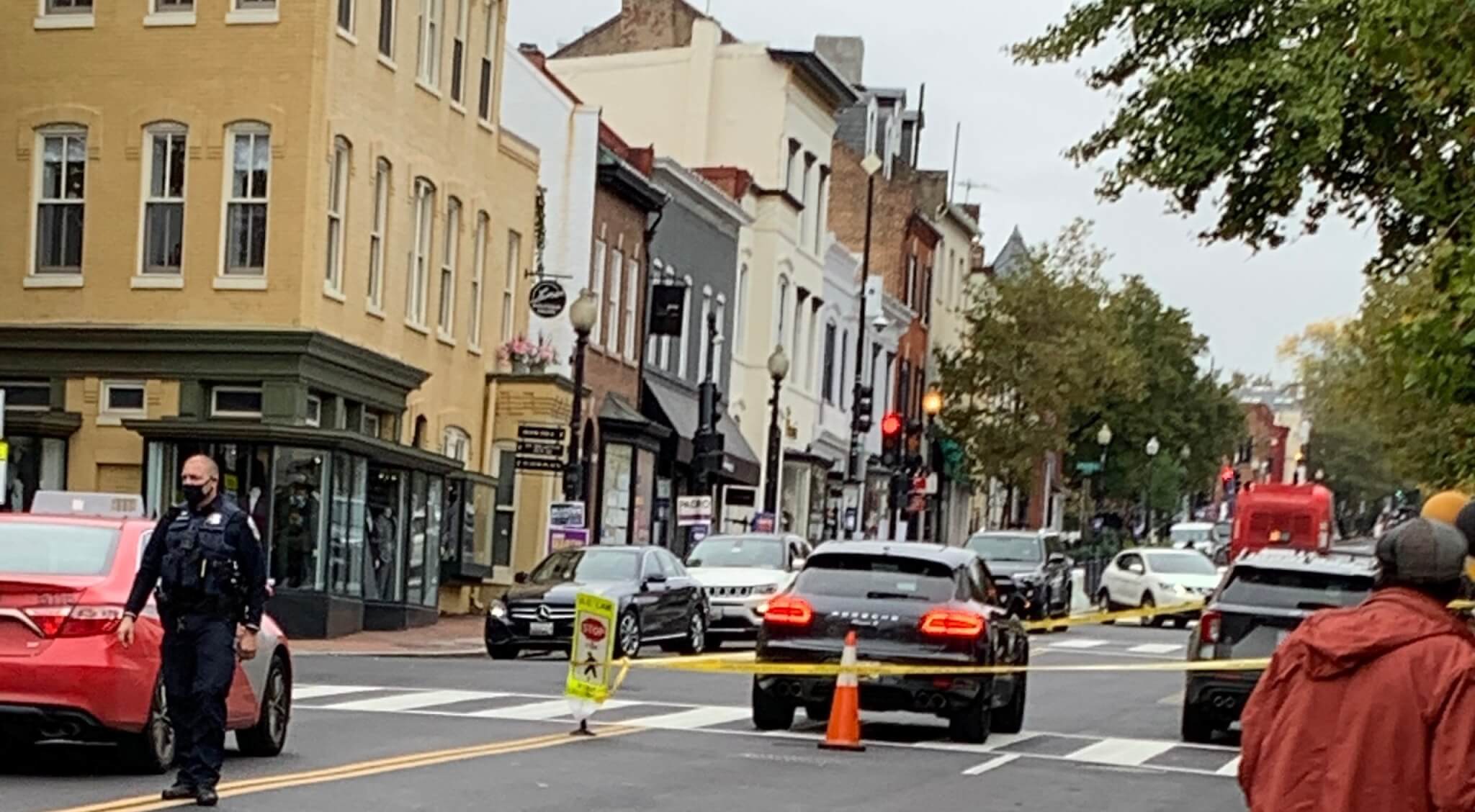 Georgetown saw an increase in crime in its residential areas in late October and many businesses are taking precautionary measures, including boarding up their stores in case of possible election-week violence.  
"We will have significant staffing in Halloween through Election Week," Second District Commander Duncan Bedlion of the Metropolitan Police Department told The Georgetowner last week. He will address the Nov. 2 Georgetown-Burleith Advisory Neighborhood Commission meeting.
In the last days of October, several armed carjackings, an armed robbery and attempted robberies at local stores were reported. MPD has arrested and charged two suspects in connection with an armed carjacking on Oct. 26 between 2:30 and 3:30 p.m. at 27th and O Streets. The victims exited the car when threatened and the hijackers fled the scene in the stolen vehicle. According to the MPD, "on October 26 2020, 18 year-old Cristian Andy Santay-Rosales,of Northwest, DC, and 18 year-old Diego Rigoberto Lopez,of Northeast, DC, were arrested and charged with Armed Carjacking (Gun) and Robbery offenses."
On Halloween night, an armed robbery took place in the 3100 block of P Street at approximately 11:45 p.m., according to police reports. On Oct. 29, police civil defense units were deployed and police advised D.C. residents to stay indoors. "We have had several large groups (approximately 15-30 individuals) targeting businesses in the downtown and Georgetown areas of the city.  They are not protestors," police wrote in an advisory. "The looters broke out some storefront windows and burglarized one store.  We have made several arrests, but several groups continue to operate in the city." 
The Citizens Association of Georgetown has deployed two patrol officers to cover Georgetown seven nights a week.  
Meanwhile, a number of business along M Street and Wisconsin Avenue have boarded up their exteriors with heavy plywood. While city officials report that a number of organizations have filed for permits to march and demonstrate, there have been no specific threats of violence. 
But memories of the violence in May and June, when over 30 businesses were pillaged in Georgetown in the aftermath of Black Lives Matter protests against abusive policing, have made businesses wary. Georgetown's Business Improvement District advised the commercial sector to take precautions, including removing any kind of possible projectile material from construction sites. The BID also advised shop owners to sign up for crime alerts and to keep their insurance information handy. 
"Shutdown DC" is planning weeks' worth of demonstrations around the White House and Black Lives Matter Plaza starting Tuesday, Nov. 3, according to the Washington Post. "After you vote, hit the streets," the group posted on its website. George Washington University sent students a message recommending they prepare for Election Day as they would for a snowstorm or a hurricane and stockpile a week's worth of food, supplies and medicine.  
Police officers on patrol and at demonstrations have told Georgetowner reporters that they are frustrated that their hands are tied with regard to controlling nonviolent crowd protests that sometimes disrupt the activities of residents and visitors for hours. "There is plenty that officers can do if it turns violent," Ward 2 Council member Brooke Pinto told The Georgetowner. "But nonviolent disruption is trickier. Police are restrained due to constitutional rights of free speech."       
According to the Washington Post: "D.C. police have limited leave for officers starting Halloween weekend to ensure adequate staffing, and the District spent $100,000 on less-lethal munitions and chemical irritants for riot control. The D.C. National Guard is already called up … and could be deployed, though Mayor Muriel Bowser expects to use them only for traffic control, if at all."