New Small Business Grants From Georgetown Main Street
By
March 14, 2021
0
1079
•
---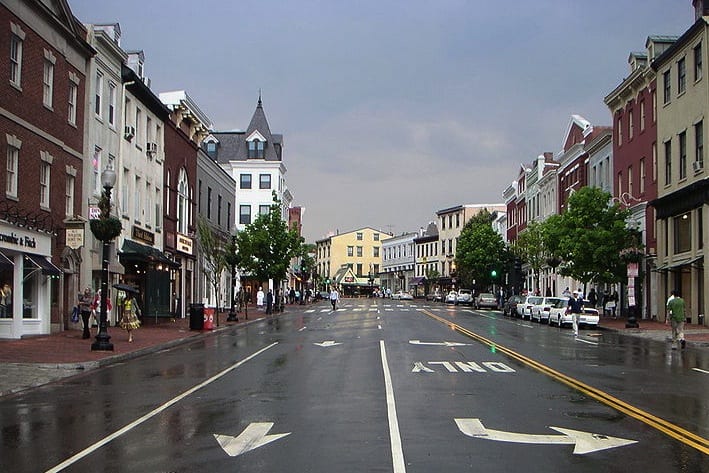 The window to apply for Georgetown Main Street's 2021 Small Business Grants opened on March 12. Funded by the District Department of Small and Local Business Development, the grants are meant "to fund projects that will help businesses grow and stabilize during the pandemic and transition into recovery."
The application deadline for the $3,000 grants is Friday, April 2, at 5 p.m. The date by which projects, final site visits and reporting are to be completed is Sept. 1.
Small businesses in the Georgetown Main Street corridor — Wisconsin Avenue from Whitehaven Parkway to K Street and the adjacent area — are eligible. (To confirm, click HERE and enter the business's address.) Approved uses include: technical assistance, business development, exterior and storefront improvements, interior renovations, security improvements and equipment.
Operational expenses such as rent and payroll are not eligible for funding under this program. The grant selection committee, meeting from April 3 to 13, will use a point scale of need and community impact to choose recipients, to be announced on April 14.
Virtual grant information sessions have been scheduled for Tuesday, March 16, at 10 a.m. and Monday, March 22, at 5 p.m. (including a work session). Each session will review the online application, covering project and applicant eligibility and the required documentation. To RSVP, click HERE.
More information and the application are available HERE. Click HERE for a printable guide. There is an FAQ on the Georgetown Main Street website, georgetownmainstreet.com, and business owners can also email questions to Executive Director Rachel Shank at rachel@georgetownmainstreet.com.