New Apartments in Georgetown Bring Historic Flair
By
April 14, 2021
0
1089
•
---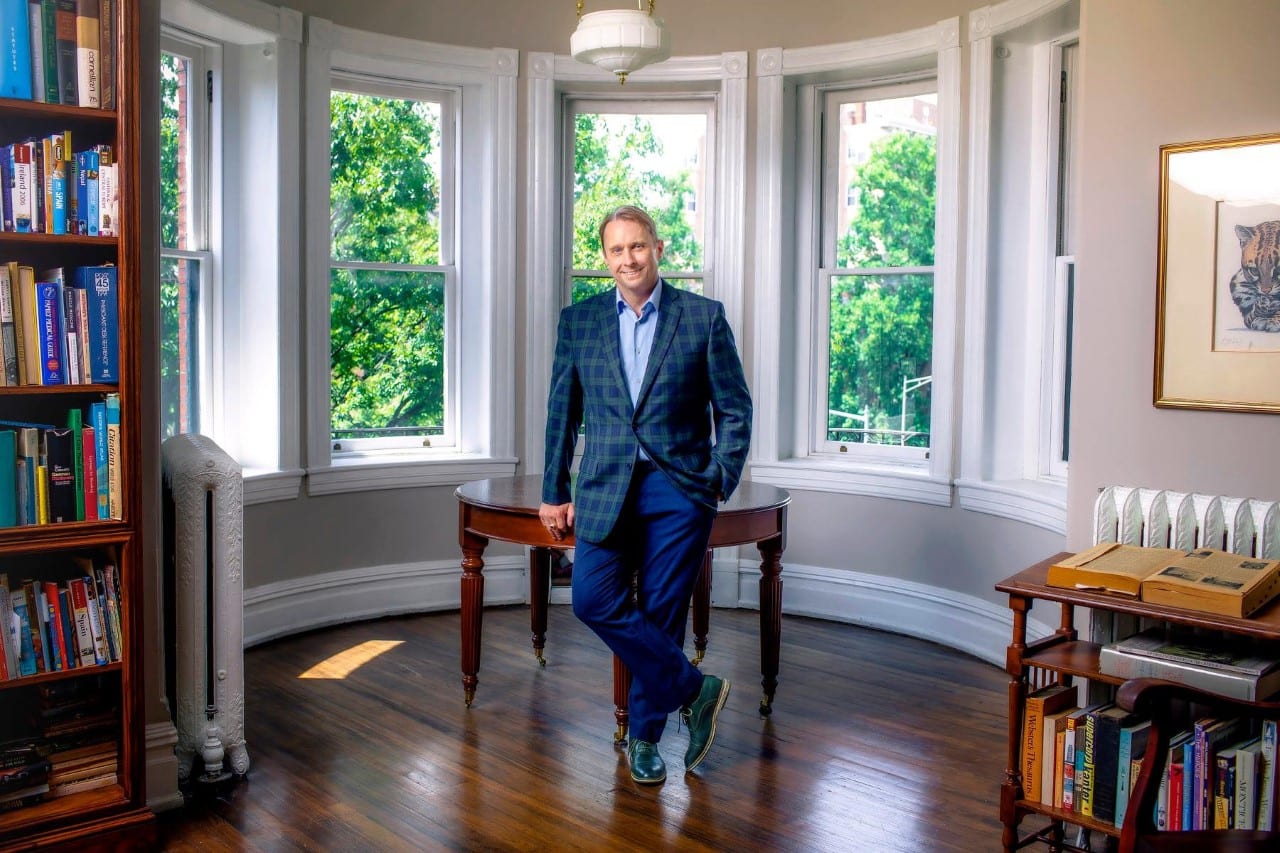 There are three renovated properties in town on tree-lined streets at 3032 Q St. NW, 3012 Q St. NW and 3016 Dumbarton St. NW. All three buildings have been owned since the 1940s and have been undergoing renovations for the past three years. The renovations were finished in November and December of 2020, but 3032 Q is still in the process of converting fire escapes into balconies.
"Due to COVID, the world changed," said Craig Shireman, a licensed real estate agent in D.C. and Virginia with Chatel Real Estate, Inc. "People are looking for outdoor spaces, and washers and dryers and dishwashers in unit."
Of course, with historical buildings there are plenty of stories. 3016 Dumbarton St. NW was known as "the great Jackie escape." Former first lady Jacqueline Kennedy Onassis bought the Newton Baker House, located behind the Dumbarton Street property. She would escape paparazzi on N Street by using a tunnel on the property.
The Dumbarton Street property was originally built in 1901 as an apartment building. Architect Leon E. Dessez, also the architect for the Admiral's House at the Naval Observatory, designed the building. Many may know the Naval Observatory as the vice president's residence. Dessez also helped create D.C.'s building codes in the late 1800s.
Originally built in 1904 as apartments, 3012 Q St. NW has continued to remain so. Early 1900s developer Harry Wardman, who constructed the building, was so popular that, toward the end of his career, one in 10 District residents lived in a Wardman home. His style was grand, and many may recognize it at buildings like the British Embassy and the St. Regis hotel here in D.C.
A bit farther down Q Street, number 3032 is a couple decades older. The building's original owner, Victor Cahill, was the husband of the first Miss America, Margaret Gorman. It was designed in the Colonial Revival style by architect Claude N. Norton.
A recent trend seen by Shireman, especially at 3032 Q St. NW, is that many renters are coming from New York City. "Because of COVID, there have been lots of extra incentives," he said. "I've heard of places in Navy Yard giving free rent and TVs in brand-new buildings. You can't compare to the tree-lined streets and Georgetown's neighborhood feel, though."