Thanks to Hamburgers and Fries, G.U. Prof Earns Pulitzer
By
June 14, 2021
0
661
•
---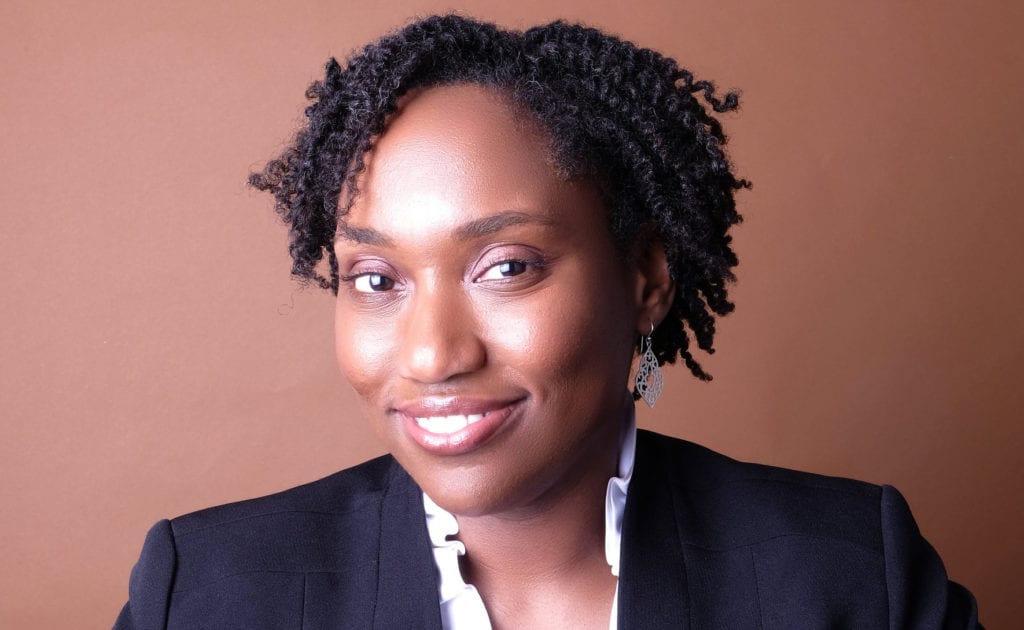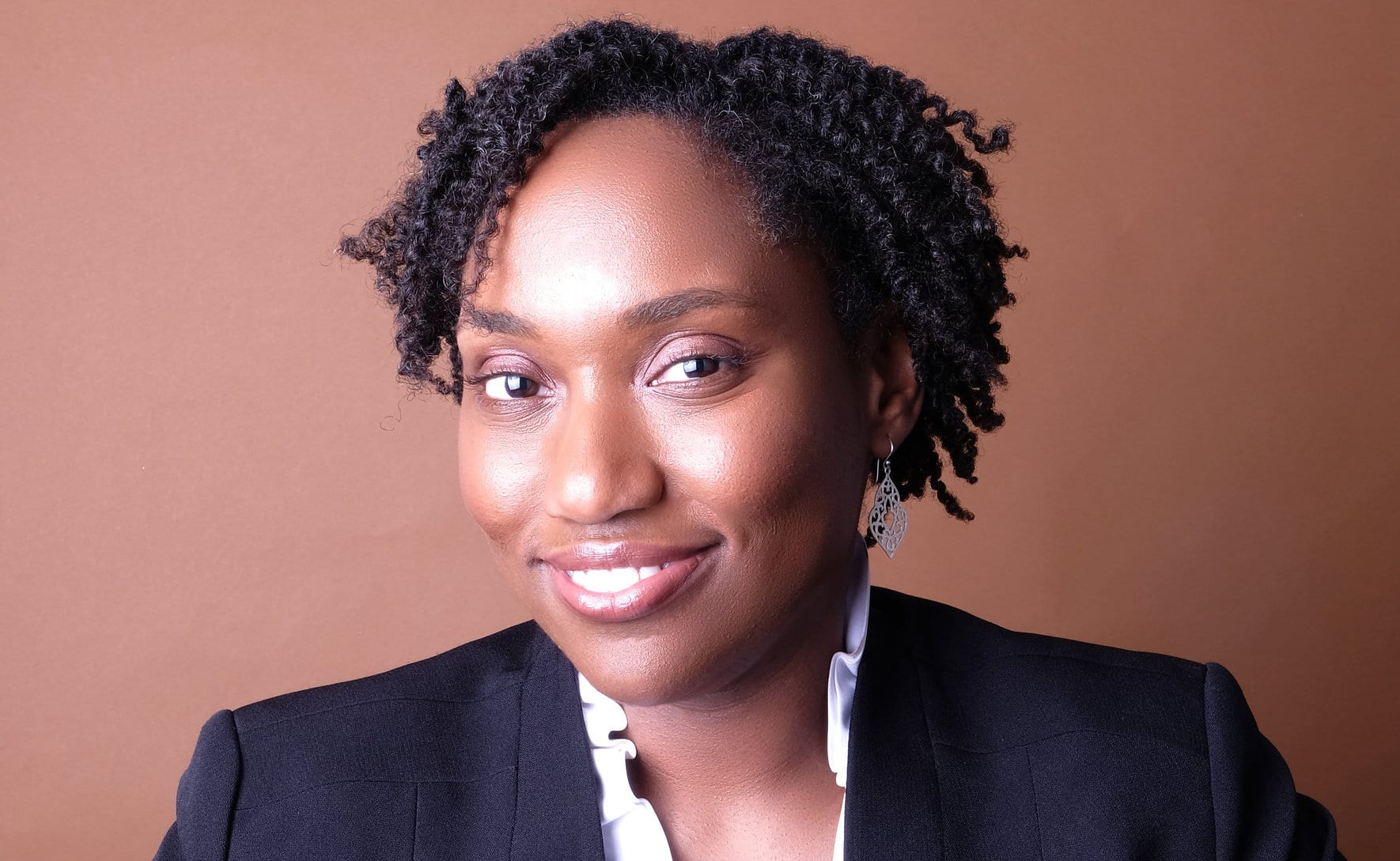 Georgetown University Professor Marcia Chatelain was awarded a Pulitzer Prize last week. She was chosen as this year's winner in the category of history for her work, "Franchise: The Golden Arches in Black America."
Chatelain is known beyond the gates of the university for her talks with the Citizens Association of Georgetown and her comments in The Georgetowner on American history.
Over the weekend, Chatelain emailed her readers: "Wait, what? No really, wait, what? Friends, I had big plans on Friday: Bake a cake; clean my closet; write the newsletter and feature the best fast food writing for your summer reading list, and write something heartfelt about my students. But the day kind of got ahead of me because… The past 48 hours has been a whirlwind of emails, texts and tweets. So, next week, I'll have your reading list and some stories about teaching. Stunned, Your Favorite Prof."
A professor in the Department of History and the Department of African American Studies, Chatelain is an expert in the fields of Black life and culture.
"Taking us from the first McDonald's drive-in in San Bernardino in the 1940s to civil rights protests at franchises in the American South in the 1960s and the McDonald's on Florissant Avenue in Ferguson in the summer 2014, Chatelain charts how the fight for racial justice is intertwined with the fate of Black businesses," wrote the Pulitzer Prize committee. "Deeply researched and brilliantly told, 'Franchise' is an essential story of race and capitalism in America."
In her book "Franchise," Chatelain meticulously researches the ways in which fast-food franchises like McDonald's became one of the greatest generators of Black wealth in America through first-hand accounts and government documents, the university added.
"The Pulitzer Prize in History is one of the most prestigious awards given to historians," said Soyica Colbert, dean of Georgetown College. "Marcia Chatelain's impressive study and winner of the 2021 Pulitzer Prize in History, "Franchise," has left an indelible mark on historical analysis, food studies and Black studies. The award affirms the excellence and importance of Chatelain's work."
Chatelain is also the author of "South Side Girls: Growing Up in the Great Migration." She has won several teaching awards at Georgetown and has served on the working group on Slavery, Memory, and Reconciliation.