Easy Driver: Getting a DMV Date Just Got Easier 
By
July 29, 2021
0
1148
•
---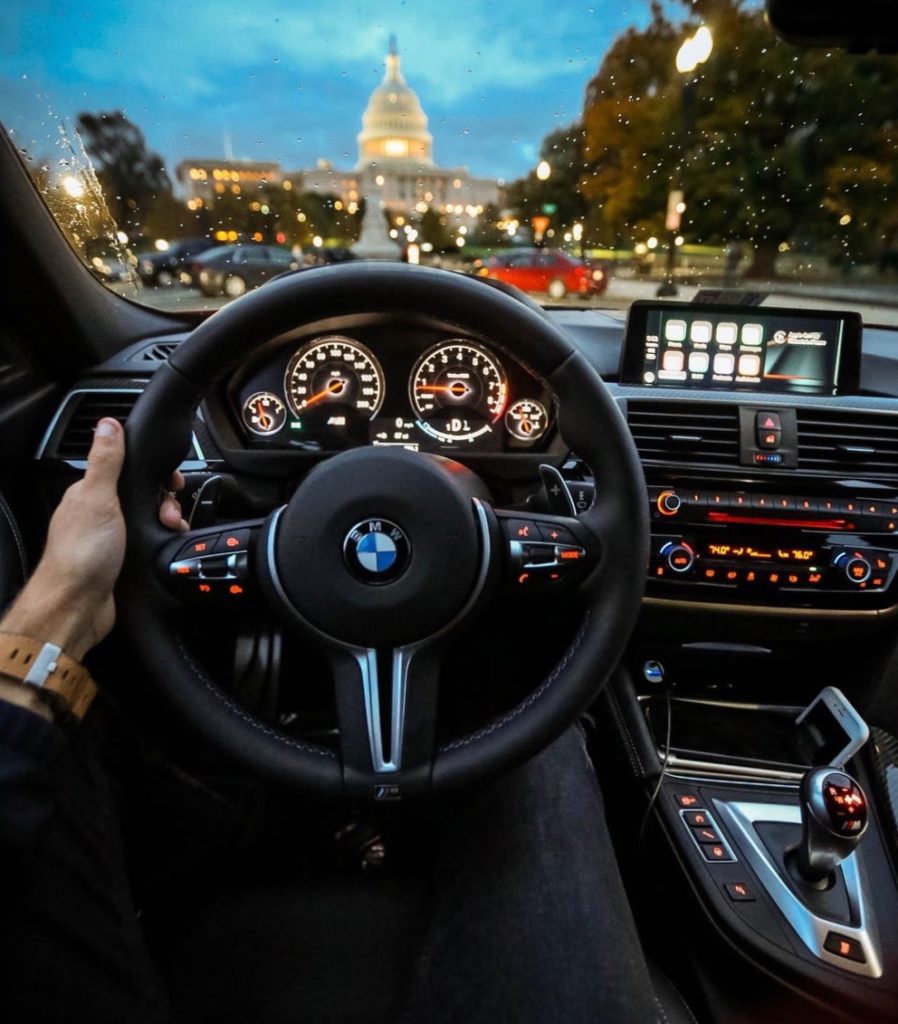 Signs that the Covid-19 pandemic emergency shutdowns and restrictions are ending in D.C. — despite perhaps new mask mandates and cautions about increasing cases of Covid-like variants — can be experienced in Georgetown at that most prosaic of places: the Department of Motor Vehicles.   
Suddenly getting an appointment to renew an expired driver's license or to get the coveted "Star Card" REAL ID has become easier. Person-to-person appointments within weeks or days, can be made online or by phone (311).  Once there, the process can be quick. For this reporter on July 16, it took less than 20 minutes to submit the required documents, answer a few questions and see that stamp of approval. The Star Card arrived in the mail in less than a week. 
This is a far cry from what was happening just a few months ago. This Spring, Mayor Muriel Bowser started to open up the city offices. She re-instituted parking enforcement beginning June 1 and driver's license enforcement beginning in September. Worried residents, many with driver's licenses that had expired in 2020, rushed to get an appointment to get the hottest ticket in town: a DMV appointment to be approved for the "Star Card" driver's license, the official REAL ID.  
But official phone lines were clogged and even senior priority appointments were not available through the Fall of 2021. Suddenly, getting a personal appointment at the DMV became the hottest, most exasperating "must do" for many Georgetowners, especially those over 60 and 70 years old who are required to check in personally with multiple medical, visual and identification documents in hand. In mid-June the mayor announced she was adding thousands of employees to work extended hours at the DMV. 
Any D.C. resident can make an appointment at any DMV office they choose. They can request a reminder the day before. But every applicant is urged to read the guidelines and bring the required documents, that differ for age and other conditions. Seniors require multiple documents, and some have made three or four trips to the DMV because they have forgotten a required document or two.   
For Seniors, two documents must be signed in person by their physician after a check-up: the application and the medical form. The medical form also must be signed by a licensed optician after conducting an eye test.   
Most every other applicant must bring documents proving their age and identity, Social Security number and address. That generally means bringing a birth certificate or passport, a Social Security card or tax form such as a W-2, and two proofs of address (usually utility bills in their name). If a name has been changed, through marriage or divorce, a corresponding document may be needed. There is no age limit for a driver's license in the District. But a driver's test and/or written test may be required in some cases even for renewal of a license. 
The REAL ID –- a state driver's license with hologram photos, expanded ID information and various counterfeit-proof securities that meet national prerequisites — was legislated in 2005 as a consequence of the terrorist attacks of September 11, 2001. After numerous delays of the deadline, REAL IDs will now be required by May 3, 2023 for any U.S. resident to use as ID, to board a commercial airline or to enter a federal building — among other restrictions (some substitutes including a valid unexpired passport may be accepted).   
The REAL ID is not considered to be a national ID card but rather a state document that meets some national security requirements. 
In Georgetown the DMV is located at 3270 M St NW, at the corner of M St. and Potomac St. NW — downstairs at the former Georgetown Mall and across from the former Dean & DeLuca.  It is now open Tuesdays through Saturday from 8:15 a.m. to 4 p.m.