Presidents' Day Weekend Round Up, Feb. 17 – 21
By
February 17, 2022
0
881
•
---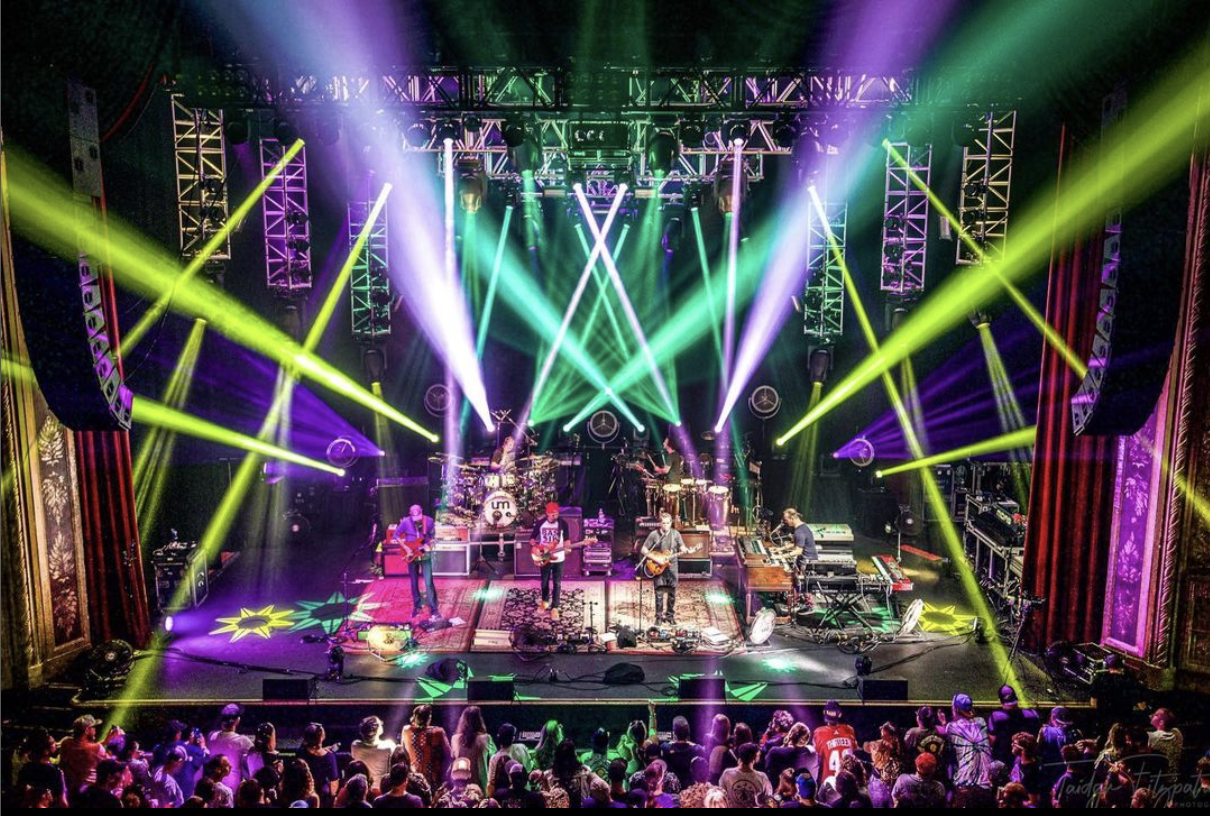 Happy Presidents' Day weekend! (Who's your favorite POTUS?) With this Monday off to enjoy, we super-sized our offerings for you, the American people. Enjoy!
Welcome Back, National Geographic Museum! 
After a two-year closure, the National Geographic Museum is reopened as of yesterday, Wednesday February 16. Pre-registration for tickets is available on the museum's website. Expect to see two new exhibits as well — "Once Upon a Climb: Stories of Everest" and "The Greatest Wildlife Photographs." More on the museum's tickets and safety protocols can be found here.
See the World's Best Squash Players 
Now through this weekend, around 50 of the world's greatest squash players will be at Squash on Fire (2233 M St. NW) for a tournament that runs through Sunday. A dozen of the players are ranked in the top-20 in the entire world. Watch them "squash" the competition (couldn't resist) today and tomorrow at 11 a.m. and Saturday at 1 p.m., Sunday at 1:30 p.m. More on the tournament can be found here.
Check Out The Jam Band Umphrey's McGee at The Anthem 
The Midwestern-born jam band Umphrey's McGee has logged over 2,000 shows and 15 studio albums in their two-decade career. Listing The Police, The Beatles, and Led Zeppelin as influences, they're described as having an experimental sound combining rock, metal, funk, jazz, blues, reggae, electronic and folk styles. Their shows are fun and engaging and they'll be at The Anthem this Saturday at 6:30 p.m. Expect to experience the intimacy of a small bar show in a big venue. More information on the show can be found here.
See Beethoven Symphonies Abstracted: Mo Willems at the Kennedy Center's Hall of Nations 
Experience the first time "seeing" music and "hearing" art with Kennedy Center Education Artist in Residence Mo Willems. Using inspiration from Beethoven, Willems showcases nine large-scale abstractions, each inspired by a symphony. Willems provides notes on each painting, but those who attend are encouraged to arrive at their own conclusions. More information on the exhibit can be found here.
Hook Hall is Hosting a Craft Beer Festival 
If you're starting to feel some serious cabin fever, Hook Hall wants to cure what ails you. On Saturday, they're encouraging guests to come out and "thumb their noses at Jack Frost" and gather 'round fire pits to live music, mulled wine and over 50 beers, ciders and wines. More information on the festival can be found here.
Enjoy One of the Last Few Weekends to Ice Skate at Washington Harbour 
Inspired by all the Olympic quad jumps? Now through March 13, the Washington Harbour Ice Rink is open for ice skating every day (including holidays like Presidents' Day!) Keep in mind, the number of skaters is reduced to help with social distancing. More information on the rink and tickets can be found here.
Laugh Through the Weekend at Apero DC 
This Sunday, some of D.C.'s best comedians will be at champagne and caviar bar Apero DC. Hosted by Dope Comedy DC founder Jordan Segue, comedians showcased include Matt Bergman (Comedy Central), Paris Sashay (Just for Laughs Festival and HBO) and Denise Taylor (Kennedy Center). Space is limited, doors open at 4:30 p.m. and the show is live at 5 p.m. More on tickets can be found here. With names like Segue and Sashay…
Get Crafty with Shop Made in DC 
If you've ever wanted to try embroidery, Shop Made in DC (1353 Wisconsin Ave. NW) is hosting "Sip + Stitch with The Other Cat Creations." On Saturday afternoon, you'll learn several different embroidery stitches, including one inspired by poet Maya Angelou. Wine will be provided. Participants will need to show proof of vaccination and remain masked unless actively eating or drinking. More information on the event can be found here.
By George! Celebrate the 290th Birthday of Our First President 
The city of Alexandria hosts a grand parade (the oldest and largest George Washington's Birthday parade in the country to be exact) this Monday. The event features drum corps, color guards, bands, youth groups and more. This year, the parade will honor the healthcare workers and first responders of Alexandria, who will be involved as Parade Grand Marshals. More on the parade can be found here.