A New, More Affordable Model for Property Management: By the Hour Pricing 
By
March 14, 2022
One Comment
443
•
---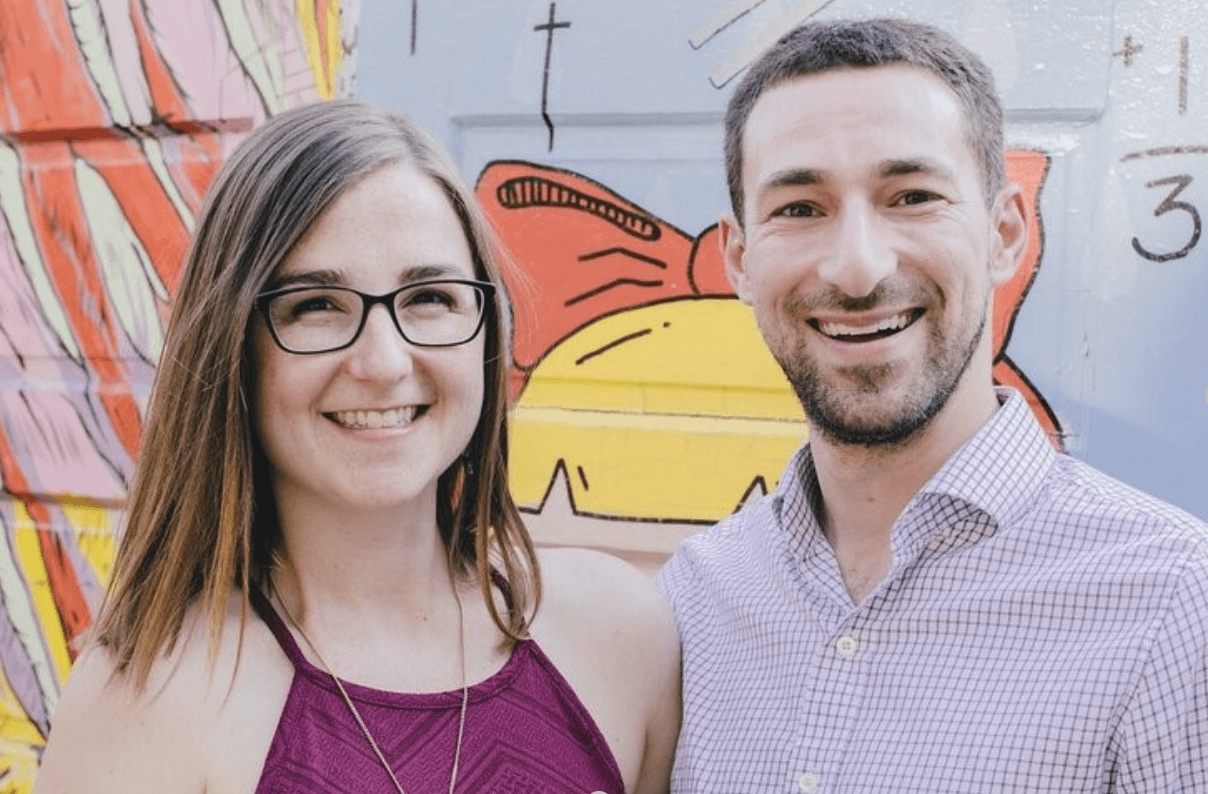 [sponsored content]
By Jeremy Muenz
By the Hour Property Management
Petworth locals Andrea and Jeremy Muenz started looking for a property management company that could help them with their rental property without charging an arm and a leg. What they found were companies charging high rates while delivering only occasional help. They wanted to find a company that only charged them when services were needed.
Andrea and Jeremy knew from experience that most rentals don't need constant attention or repairs, and charging one month's rent is way too much for a service that might not even be needed. "For our own rental units, we were curious how much hiring a property management company would cost," Jeremy said. "We were floored by how expensive they are!"
When they couldn't find the kind of company they wanted, they decided to create their own. They took a chance and started their own property management company using their new model: charge a flat rate of $95 per hour, no matter how big or small the task. They created By the Hour Property Management.
"We always wanted an hourly management company that we could call if we were out of town, or if we were too busy to handle something at one of our rental units. We could never find that type of service, so we decided to create it ourselves." said Andrea.
They've taken on jobs as small as letting a plumber into an apartment and as large as helping a landlord coordinate a cross-country move, while simultaneously overseeing several contractors to make repairs and finding their client great tenants
The couple knows quite a bit about property management and maintenance. They rent out several apartments across the city and renovated their row house in Petworth themselves. "Over the last 15 years, I've learned how to find tenants, deal with emergency repairs and maintenance, and basically deal with the day-to-day of being a landlord," said Jeremy.
"We've worked with a lot of contractors and tradesmen," explained Andrea. "We know whom to call when a repair is needed, and can give useful advice if a quote seems too high. Plus, Jeremy's an engineer so he's great with heating, cooling, and plumbing systems." They're both quite handy and can help diagnose problems with appliances, HVAC systems, leaks and more.
Andrea and Jeremy Muenz have lived in DC for over 15 years and moved to Petworth in 2018.
"We started this company two years ago, and we've already been able to help so many landlords across the city." Andrea shared. "We can take on any job, big or small. We know most homeowners can handle a lot. For anything you don't want to manage yourself, you've got us."
Check out their website for more information regarding their services or to schedule a call to discuss what they can do for you!
By the Hour Property Management
202-455-8101
info@BTHManagement.com
www.BTHManagement.com