Toni Morrison's 'Desdemona' With a Nina Simone Score 
By
June 9, 2022
0
1166
•
---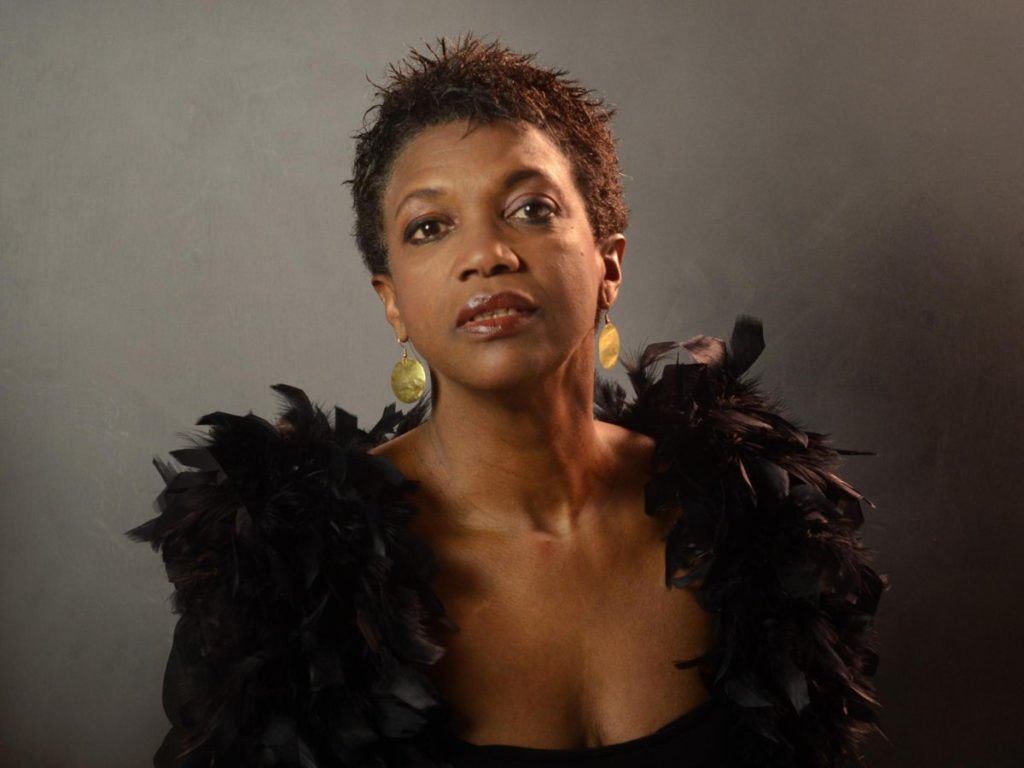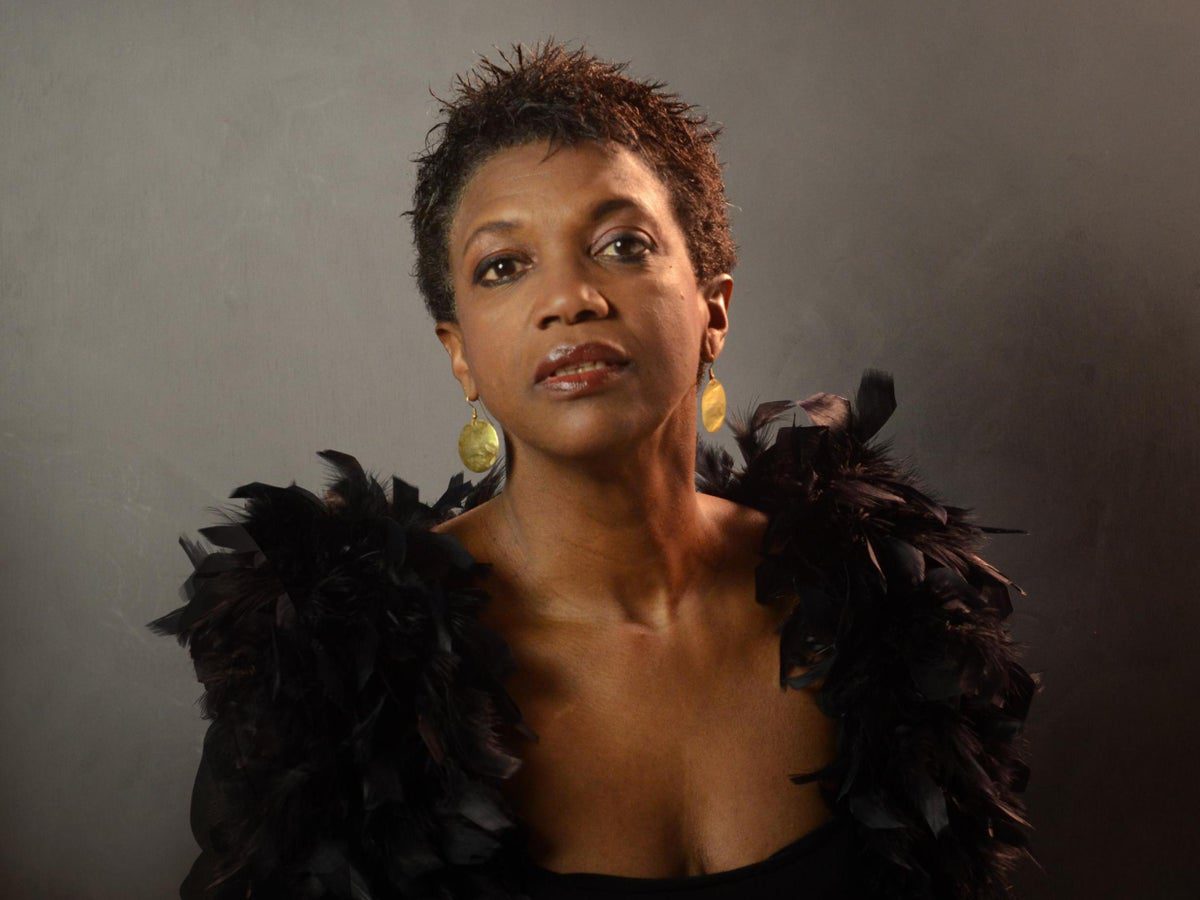 Under Artistic Director Timothy Nelson, In Series is marking its 40th anniversary year with "a season of resurgence, of defiant hope, of obstinate creativity, of radical love." 
Ambitiously and imaginatively staged by the "Opera that speaks. Theater that sings." company is the season's final production, "Othello/Desdemona." This two-night experience, presented through June 19 at D.C.'s Source Theater and Baltimore Theatre Project, pairs Giuseppe Verdi's "Otello" (here "Othello," as in Shakespeare), which premiered at La Scala in 1887, with "Desdemona," Toni Morrison's collaboration with avant-garde director Peter Sellars and Malian-born singer Rokia Traoré, first produced in Vienna in 2011. 
"Desdemona," says Nelson, "should be on every shelf next to 'Othello.' " This writer saw "Desdemona" first, on June 8 in Baltimore. 
Given the power of her acting, if you didn't know that Maribeth Diggle also plays Desdemona in "Othello," you might be taken aback when she begins to sing toward the end of "Desdemona." Most of the singing — from the repertoire and in the style of Nina Simone — is hauntingly done by another soprano, Claron McFadden. Their opera careers have been largely in Europe, where Nelson was based until he returned to succeed In Series founder Carla Hübner in 2018. 
Equally important to the ensemble are the three onstage instrumentalists: music director and keyboardist Janelle Gill, an alumna of the Duke Ellington School of the Arts and Howard University; Tina Chancey, an early-music specialist who plays the cello-like pardessus de viole; and Amadou Kouyate, a master of the West African Manding tradition who performs on the djembe drum and the kora, a lute-harp hybrid. 
Forming the backdrop to this enchanting musical environment are three hanging collages/quilts of colored tissue paper created by Maya Freelon. Audience members are given a sheet of tissue when they enter; early on, in one of the show's most effective moments, McFadden sings "I Think It's Going to Rain Today," Chancey and Kouyate tap out raindrops, images of raindrops are projected on the center "quilt" and we all crinkle our tissue paper.  
The huge multicolored hanging at center, which makes up most of the set, is manipulated at various points: divided, rolled, ripped from, added to. A large black sheet of tissue paper — the handkerchief that is a key plot point in the "Othello" of both Shakespeare and Verdi — here symbolizes Othello. Diggle, as Desdemona, dances with it and erotically caresses it while images of flames are projected on the backdrop. (McFadden, Diggle and Gill are jointly credited with "Dramatic Embodiment and Musical Creation." "Dramaturgy" is by Nelson and the projections are by lighting designer Tláloc López-Watermann.) 
But even with all these extratextual elements — including Great-and-Powerful-Oz-style projections of the heads of Elizabeth Mondragon and Brian Arreola, who play Emilia and Cassio in "Othello" — it is Morrison's words that make "Desdemona" a play worth savoring.  
"I exist in-between now, between being killed and being undead," Desdemona explains. In this purgatory state, the young daughter of a 16th-century Venetian nobleman is free to tell of her rebellious, suitor-rejecting nature, her fascination with the fierce yet sensitive Othello and her submission to his murderous jealousy when she saw he was no longer the man she married. The name Desdemona, she says, means misery. 
In other scenes (the show is without an intermission), Desdemona adopts Othello's persona, recounting his youth, his rise as a soldier and a rape in which he reveled. She listens and responds to impassioned speeches by the projected heads of Emilia and Cassio. Blue lights cast large shadows of Othello's mother, played by McFadden, and Desdemona's mother, played by Diggle, as they explore the pain of losing a child. 
Toward the end, Desdemona expresses to her mother's maid, Barbary (McFadden again), the feelings of childhood love she continues to hold for her. Bitterly pointing out that the name was imposed on her, Barbary rejects Desdemona's love at first, since a privileged white woman cannot understand a subservient Black woman: "We shared so much." "We shared nothing."    
The two women finally arrive at a meeting of minds and hearts, expressed in word and song. Though moving, this resolution defuses the show's dramatic tension in a way that Shakespeare and Verdi — to whom tragedy's uplift came, if at all, after the corpses were carted off — might not have endorsed.  
Remaining performances of "Desdemona" are June 10, 11, 16 and 18 at Source Theater, 1835 14th St. NW. Remaining performances of "Othello" are June 9, 12, 17 and 19 at Source Theater and June 14 and 15 in Baltimore at Theatre Project, 45 W. Preston St.