Business Ins & Outs: Pressed; Laveda Lash & Brow
By
July 11, 2022
0
988
•
---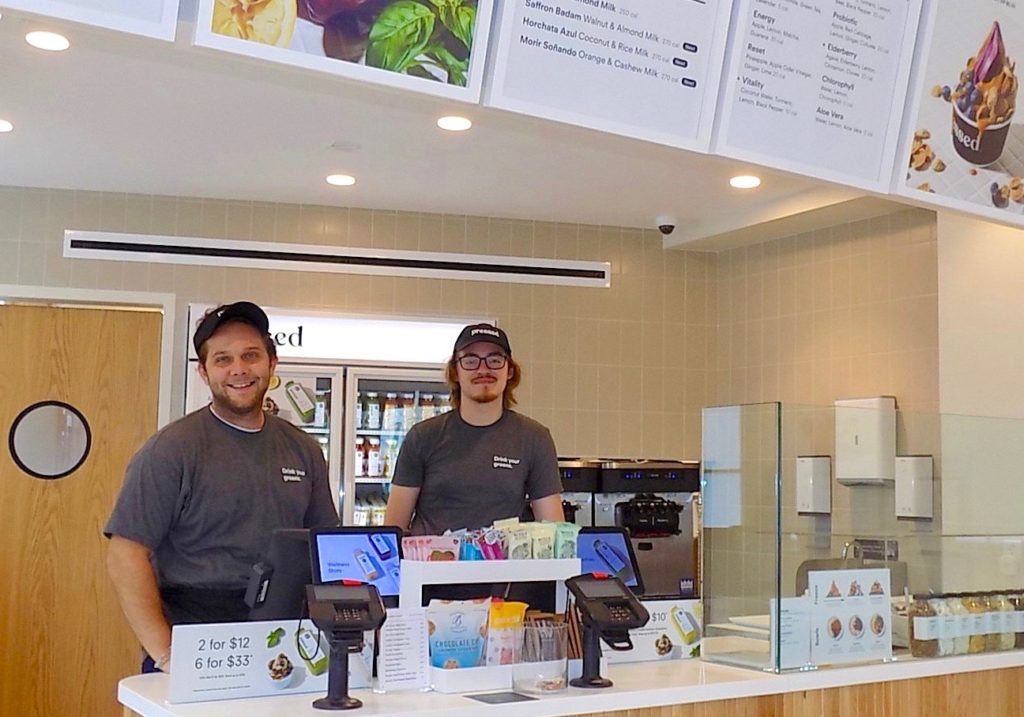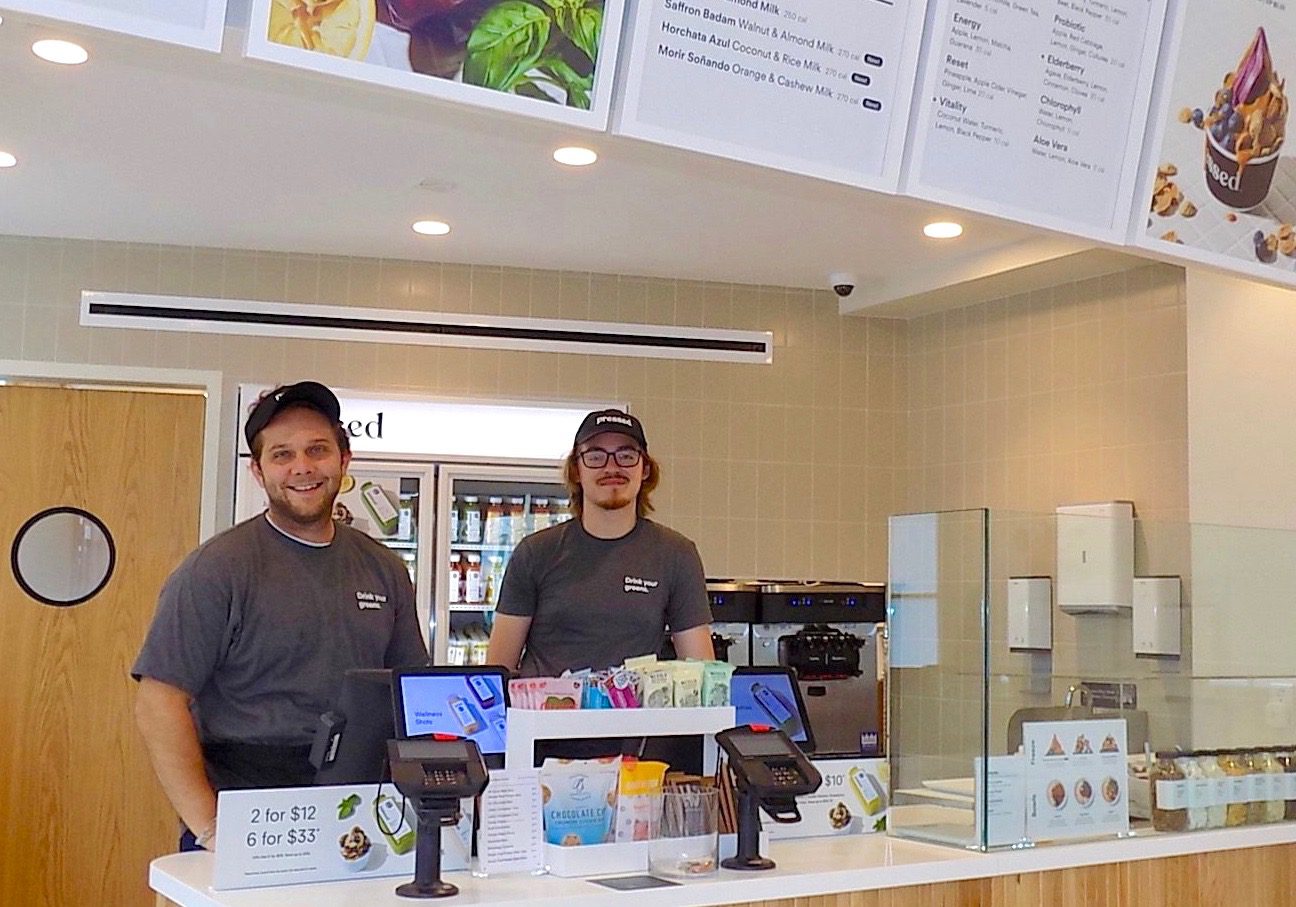 In: Pressed, 'Plant-Forward'
The shiny juice joint at 1300 Wisconsin Ave. NW in the former space of the Papyrus card store opened July 8 to lines waiting out the door. Store manager Evan Hrycyk, who ran Pressed stores in Orange County, California, says the new spot is his company's 116th store and that he is "stoked" to be in Georgetown. 
Pressed began in 2010 as a 25 square-foot "juice closet" in Los Angeles and included a food truck in Malibu. It offers its signature cold-pressed juices along with smoothies, non-diary milks and wellness shots — as well as smoothie bowls and soft serve. Pressed's newest menu item is Summer Berry Crunch Freeze.
The business tells us: "In addition to our signature cold-pressed juices, we offer an array of wholesome plant-based foods to keep you nourished throughout the day. It's all part of our ongoing mission to make plant-forward living as convenient and delicious as possible."
In: Laveda Lash & Brow, 'Affordable'
Laveda Lash & Brow Boutique has opened at 1063 Wisconsin Ave. NW and offers salon treatments, brow microblading and microshading, lash extensions and lash lifts — along with facials, waxing, manicures and pedicures. The salon tells us it strives to ensure prices are affordable for college students as well as for professionals.
Owner and co-founder Lucy Murrell has been in the industry for 16 years and is recognized as a top beauty expert in the area. Laveda opened in Hyattsville, Maryland, in 2018. Its other D.C. location is on 14th Street NW.
The business is offering a 20-percent off "Georgetown Location Summer Sale" — code: GT20.