Nantucket Getaway Guide
By
August 4, 2022
0
1331
•
---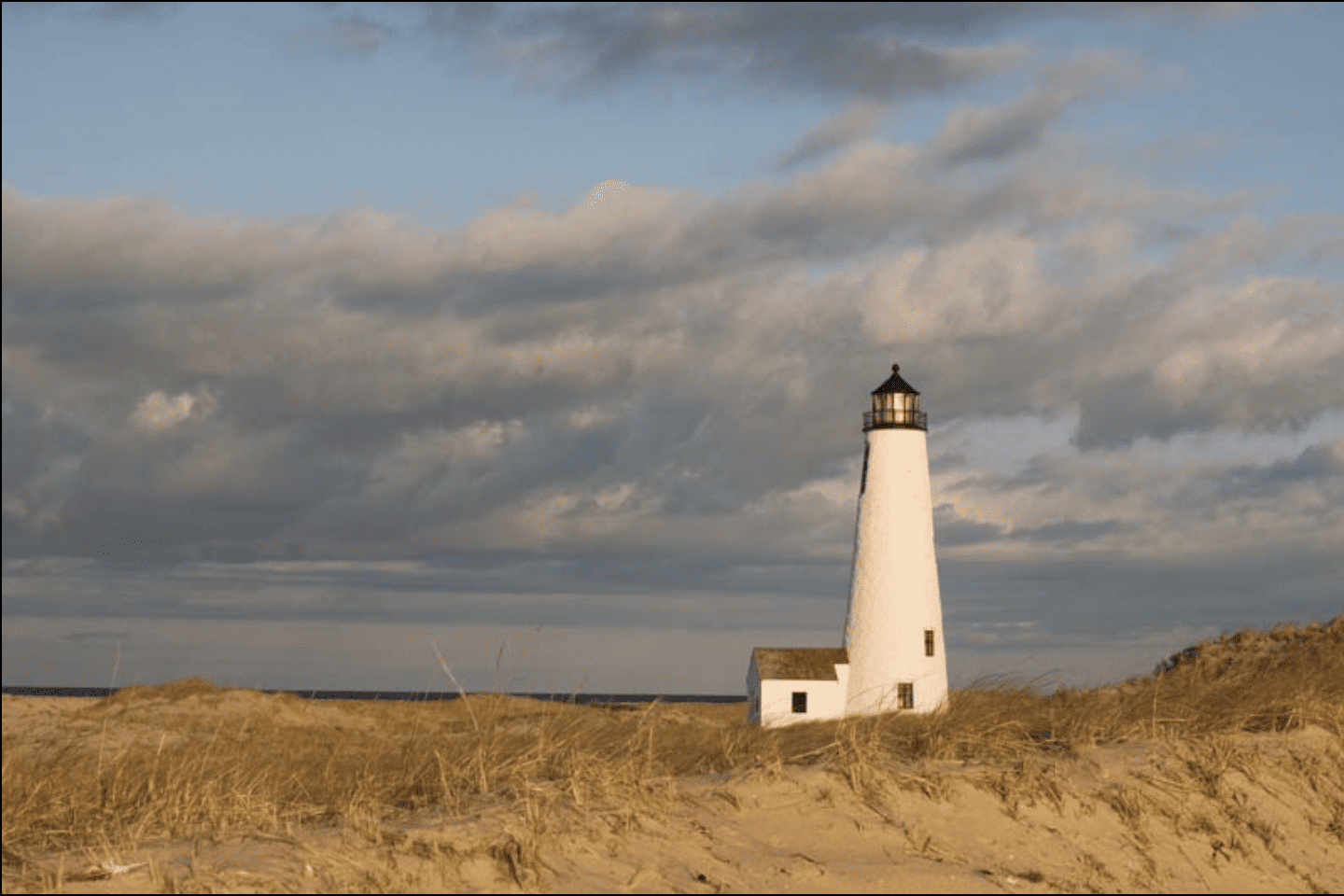 Dreaming of a Nantucket getaway? This August, take the direct, under-two-hour flight from DCA to ACK to explore the 14-mile island off Massachusetts.
Nantucket is a "tiny, isolated island off Cape Cod, Massachusetts, a summer destination with dune-backed beaches. It's marked by unpainted cedar-shingled buildings, many surrounded by manicured privets. The wharves and cobblestoned streets of the Town of Nantucket are lined with restaurants, high-end boutiques and steepled churches," according to the town's website.
For smaller stays in town, make your reservation at the White Elephant, Ships Inn, or Hotel Pippa, all centrally located and chicly decorated boutique hotels. Or stay at the Summer House in Siasconset, a village at the Eastern End of the island, that's a drive from town but steps from Siasconset's beaches. The hotel also boasts a beach side restaurant and bar, worth checking out for those staying elsewhere.
For dinner dining, go to Ventuno, upscale Italian fare complete with lowlight ambience and a "back-bar at Ventuno," a lively bar scene where you'll likely run into old pals. Lola 41 is famous for the best sushi in town, hip vibes, and crowded tables. Be ready to fight for a reservation when they open at 4 p.m. Other restaurants of note are The Galley, which offers fine dining and a white table cloth on the beach, as well as Cru, Dune, Town, and Straight Wharf, all within walking distance in town.
For something more casual or family-friendly, go to Jetties, located on Jetties Beach, for pizza and beer with sunset views and live music. Or venture to Millies in Madaket, the original location for Bo Blair's bustling restaurant in Spring Valley. It has the same menu and next-door ice cream store, but with overlooks of the beaches and trails of West Nantucket.
For dancing and live music, go to Gaslight in town, or Chicken Box a few minutes outside where college students and jam band fans alike flock for dancing and drinks.
During the day, go to Lemon Press for wraps and smoothies, or wait in line for the famous blueberry pancakes at Black Eyed Susans. Drive to Island Kitchen for farm-to-table casual brunch, or Downyflake diner for the best homemade donuts on the island. Finally, don't miss Juice Bar, a deceiving name for the most infamous ice cream on the island. Get a funky flavored scoop in a homemade waffle cone and anticipate a line around the block that's worth the wait.
For tanning and surfing, go to Ladies Beach. On your way back, stop at Cisco Brewers for local beer, oyster stands, and live music. If you're feeling active, rent a bike in town and take one of the main bike trails to Madaket, Siasconset, and Surfside. Or walk the sandy seven-mile trail to Great Point Lighthouse.
Don't forget to save a non-beach day to shop in town. Be sure to go to Erica Wilson and Millie & Grace, the best high-end boutiques. Nantucket Looms offers home items on Main Street. If you're with kids, be sure to stop at Force Five Water Sports, which hosts a lavish candy store in the back. For some history, you can visit the Nantucket Whaling Museum, founded in 1854, that hosts centuries-old archives and artifacts from the island's whaling industry.
Irrespective of age, there's a reason the island is the destination go-to for honeymoons, bachelorette weekends, and family reunions. There's something for all generations to enjoy. Book your flight for August to enjoy the end-of-season buzz, or go for a quieter weekend in September to soak in the final breezes of a New England summer.