Downtowner News: EV Stations, Walkability, Safe Dating and School Vaccines
By
August 15, 2022
0
666
•
---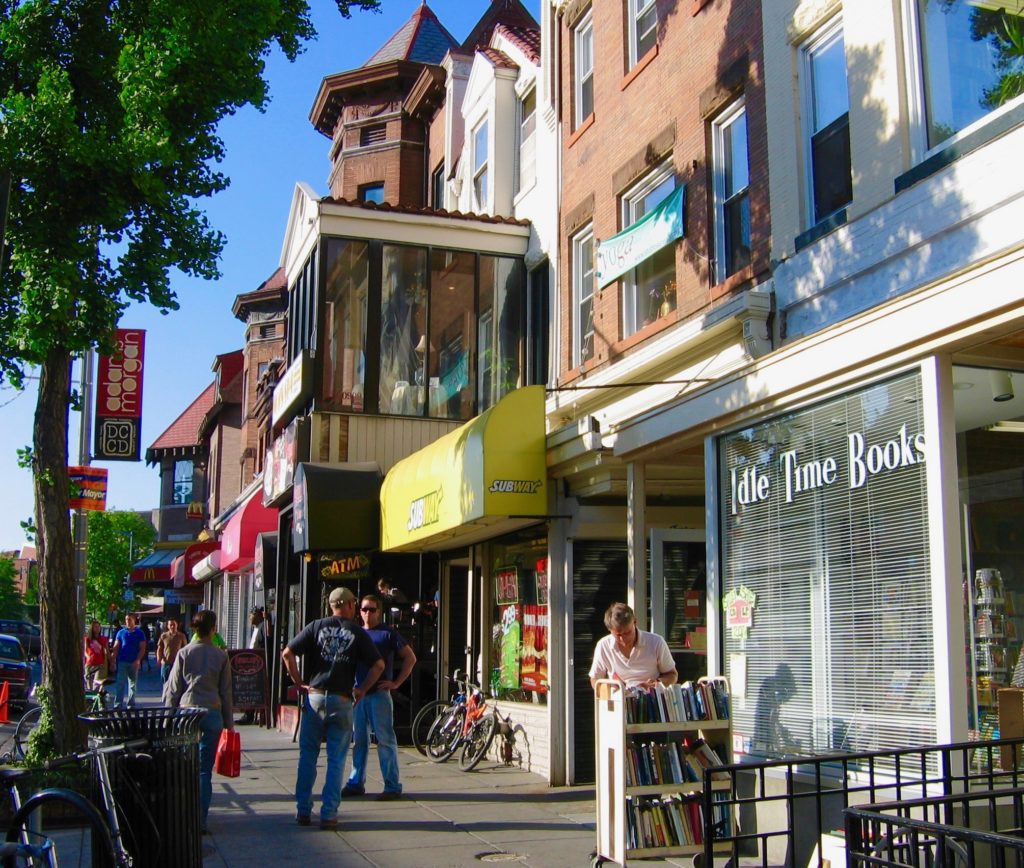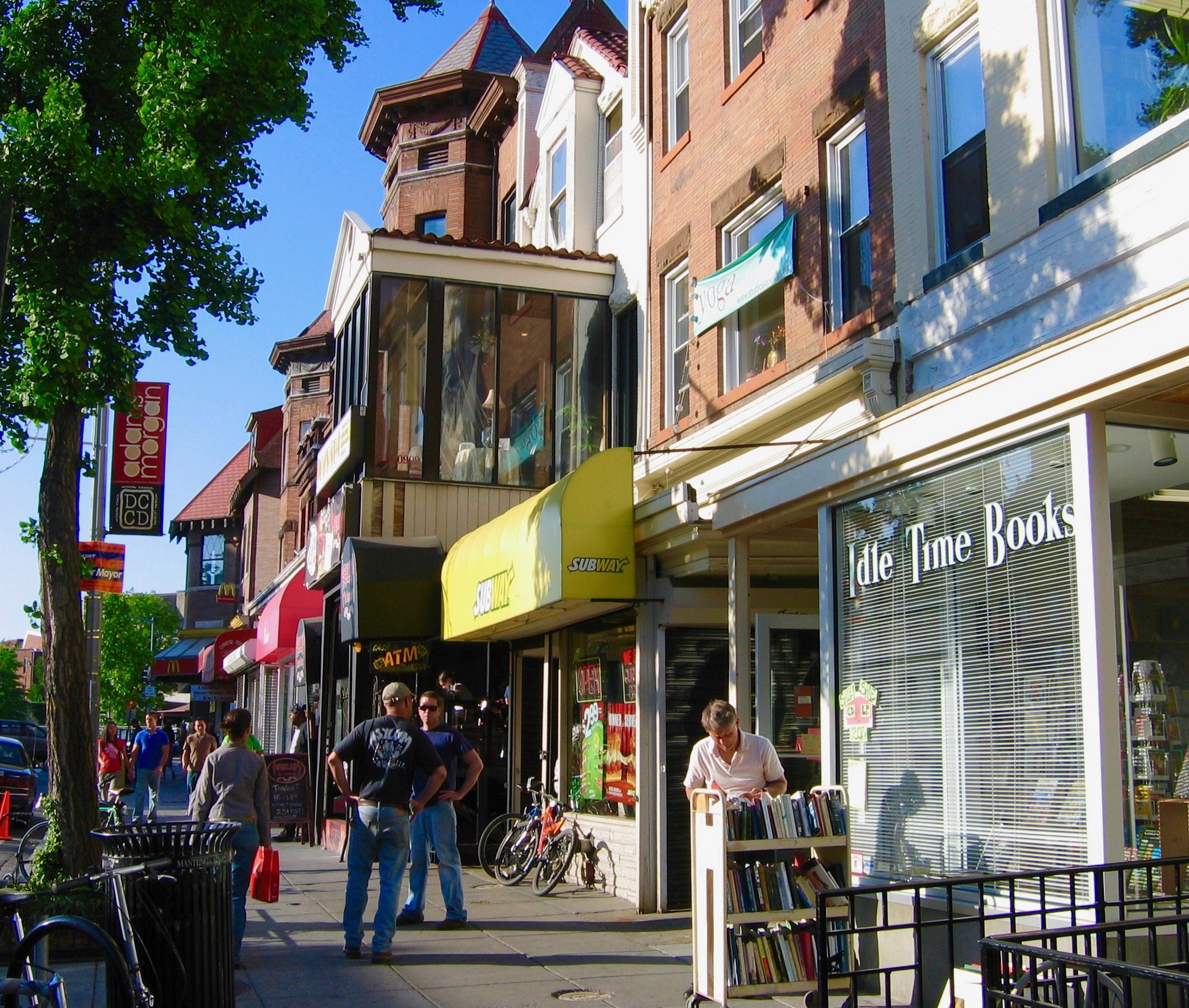 Adams Morgan Street to Be Periodically Closed for Events  
In an effort to help foot traffic, 18th Street between Columbia and Kalorama roads will be shut down on a few Sundays the next three months. The closure is part of the "Streets for People Grant Program," announced by Mayor Muriel Bowser. The multimillion-dollar grants go to various BIDs to help drive foot traffic to area shops and restaurants. The first Adams Morgan event is Sunday August 21.  
Department of Energy and Environment Announces Plan to Electrify Vehicles by 2045  
The DC Department of Energy and Environment announced a roadmap to help the city move towards zero-emission vehicles in less than 25 years. The "Transportation Electrification Roadmap" (or TER) is an ambitious plan to help D.C. become carbon neutral by 2050 (as mentioned in the Clean Energy DC Omnibus Act of 2018). More on the District's environmental efforts can be found here: https://doee.dc.gov/node/1481281.   
Consumer Affairs Names D.C. #3 in States Where Savings Will Run Out the Fastest  
You're not imagining it — Washington, D.C. is indeed a place where your savings will evaporate quickly. According to Consumer Affairs, the District is the third worst state (behind Hawaii and California) when it comes to making your savings last. Rounding out the worst top five are Massachusetts and New Jersey. In case you're wondering where your savings will last the longest, Wyoming comes in at number one, followed by Arkansas, South Dakota, North Dakota and Montana. The data was determined by surveying 1,000 Americans and analyzing multiple data sources about average monthly expenses across the country.  
Facebook Group Helps D.C. Women with Safe Dating  
Single women in D.C. are using a Facebook group to share potential red flags about their dates. The group, which is private, is called "Are We Dating the Same Guy?" and was created in May. It currently has over 9,000 members and counting. Similar groups have popped up in New York City, Los Angeles, Chicago and Boston, among other cities. The groups all have the same purpose: to empower and protect women while warning them about other men who might be liars, cheaters, abusers or exhibit any type of toxic and/or dangerous behavior.  
D.C. Rushing to Get Students Vaccinated  
With school starting in just a few short weeks, a whopping one-fourth of D.C. students are behind on childhood vaccinations. Children are missing routine shots for diseases like measles, mumps and pertussis, vaccines that are required by city law to attend school. The problem predated the pandemic and unfortunately worsened because of it. As of late July, the student compliance rate for vaccinations was 73%, below the average 93% for the country. City officials have been adopting a "no shots, no school" slogan to encourage compliance.