Opinion: A Sliver of Hope on the Climate Crisis 
By
September 14, 2022
0
335
•
---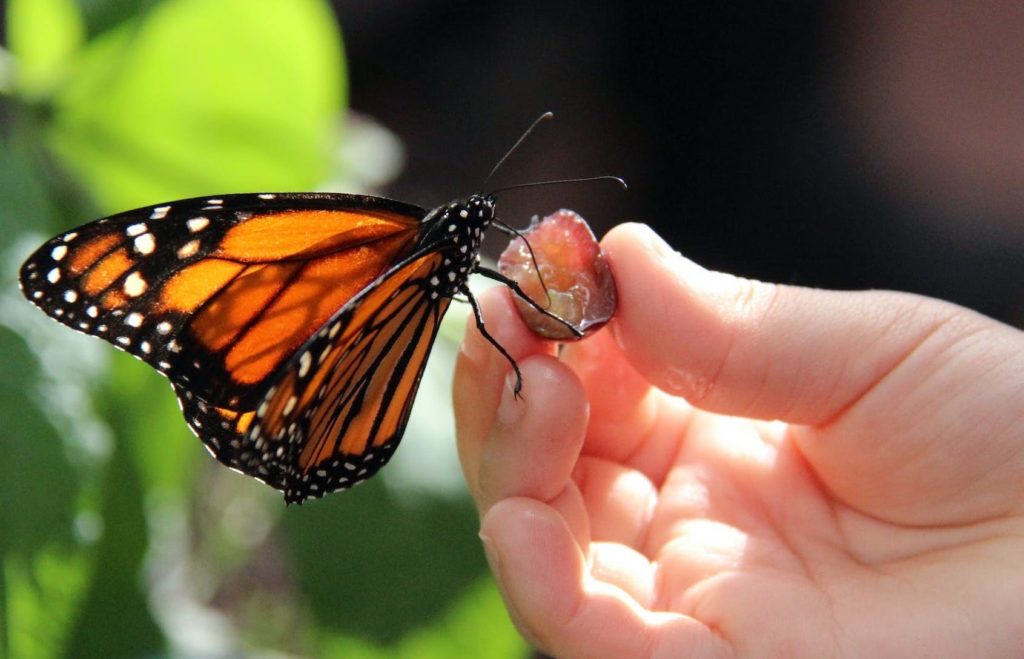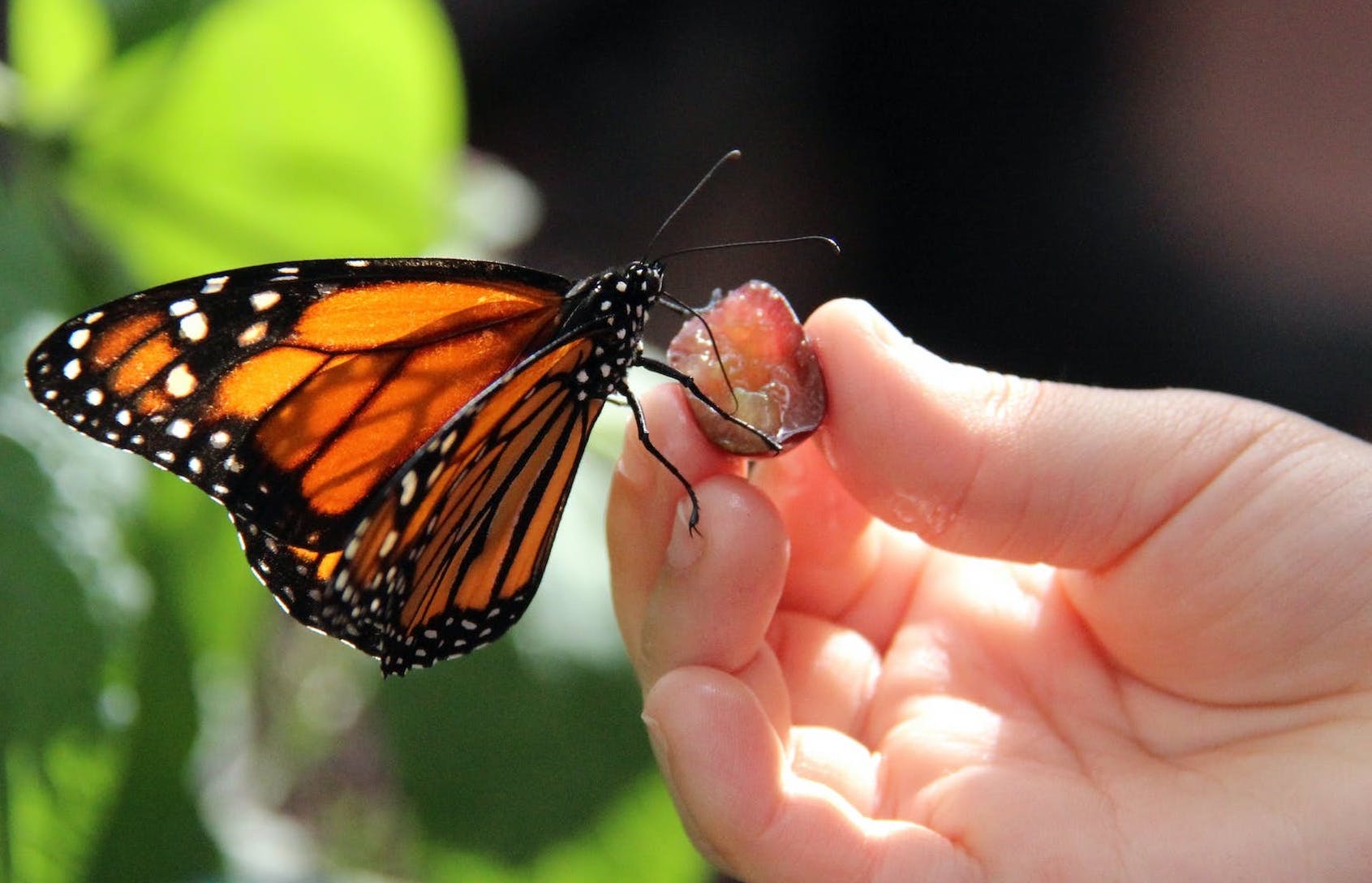 Everywhere we look we see the effects of the climate crisis – whether we wish to or not.
Here in the suburbs of northern Virginia just outside of Washington, D.C., it's becoming more tropical. Our neighbors several years ago planted banana trees. I was convinced the tropical species would never survive. Certainly, the tiny trees would freeze in the winter. But that was then. Now, just a decade later, their broad-leafed green wonders have grown to provide a lush sun-shielding canopy, much needed with the pressing heat. Maybe we'll plant some too.
Last year, the Director of the District's Department of Energy and the Environment, Tommy Wells, told The Georgetowner that the meteorological lines determining growing seasons for plants, shrubs and trees in our region have shifted far to the south in recent years. "Our new growing band in the next 30 years or so will be Nashville, Tennessee. So, our climate will be similar."
As the weather has warmed, I've stopped sheltering our fig trees from the winter cold – no need. Even our potted raspberries and strawberries sprout in the spring after being mistakenly left outside all winter. We used to quickly close our house doors to keep the bugs out, but these days with a mass die-off they aren't in such great numbers to worry about. Keeping an eye on our butterfly garden I'm always thrilled to see a monarch since they're also on the way to extinction and they don't pay daily visits to our garden in the summer as they used to.
The massive oak trees of our Poplar Heights, Falls Church neighborhood are quickly dying off, falling to years of extreme heat, high winds, drought, and record-breaking rains.
When it was colder, I used to put my motorcycle away for the winter, but now I keep it ready to ride when temperatures are so often spring-like in the winter months. The down jackets I used to wear in the winter haven't been taken out of the closet in years. 
As kids growing up in Arlington, Virginia, we all had well-worn Flexible Flyer sleds and couldn't wait to use them when the snows came and school was closed. We loved sledding with our friends down the steep snow-embanked streets. When my own kids were young, we gave them their own Flexible Flyers for Christmas. But these sleds with their metal rails for ice remained in the attic and we ended up using plastic discs for the ever slushier and less frequent snows.
On my last three trips to the west coast, I've had to take into account where the wildfires are raging and the heat waves are dangerous. From the smokey winds, I've returned a few times with a cough. On a summer road trip along the famed Route 66 trail, I had to drive through 115-degree heat. I thought that was bad. But then a few years later, my daughter took on a job in the U.S. Forest Service stationed in Oregon and she was immediately detailed to forest firefighting rather than trail maintenance. In her first days after arriving in Portland the temperature rose to nearly 120 degrees. While the Oregon locals – many of whom didn't have air conditioning – were overwhelmed by the infernal temperatures, she didn't find it as intolerable. It wasn't as humid as the D.C. area so it didn't feel like D.C. in August.
A Sept. 8th Washington Post headline read: "No September on record in the West has seen a heat wave like this." In the past week "1,000 heat records have been broken," weather specialist Jason Samenow wrote. On the news, we see that the Colorado River – a major water source for seven states – is drying up, that bodies are being discovered on the drying bed of the largest reservoir in the U.S. at Lake Mead near the Hoover Dam, that two-thirds of Pakistan is submerged in record monsoon rains, that the heatwave in China is the "most severe ever recorded in the world," that the Loire River of France is nearly completely dry, that the "world's largest iceberg breaks off" in Antarctica's Weddell Sea, and on and on.
Also coming to light, the hidden costs of the climate crisis: heat-related deaths (particularly in minority communities and among the elderly), the spread of infectious diseases, increased prices for crops and energy fueling inflation, invasive species, ticks, waterways choked with algae, coral reef bleaching, species extinction, infrastructure damage – recent flooding in Jackson Mississippi laid waste to the city's entire water infrastructure and flooding a few weeks ago in Kentucky swept away whole communities.
Where's the sliver of hope? President Biden's Inflation Reduction Act is intended to "decrease greenhouse gas emissions by about 40 percent below 2005 levels in 2030 – positioning America to meet… [the] climate goals of cutting [such emissions] at least in half in 2030 and reaching net zero by no later than 2050," according to the White House. And in England, Charles III – a longtime and staunch advocate of wilderness conservation and climate action – has ascended the throne.
A sliver indeed. But maybe the global political climate is beginning to shift to address the mounting climate crisis before our eyes. In the meantime, I'm going to go check if there are any monarchs visiting our butterfly garden.