Closing Pools Before Labor Day a Travesty  
By
September 14, 2022
One Comment
159
•
---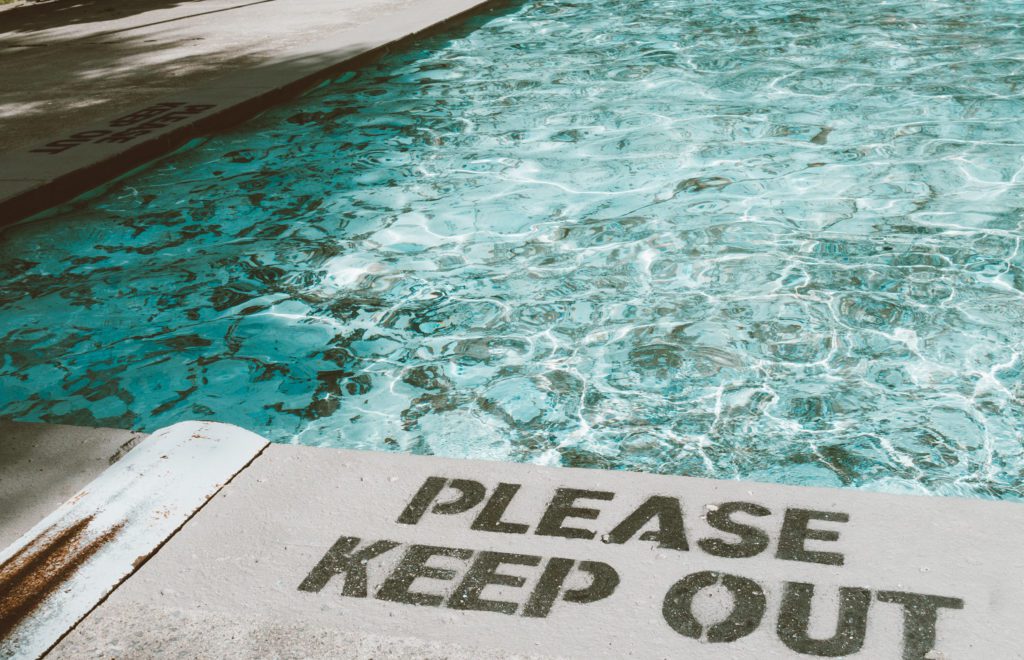 It was an exceptionally hot August and early September this summer as families and residents tried to enjoy the last of the vacation and home days before heading back to work and school indoors the rest of the year. District residents are particularly blessed that the city has invested in numerous beautiful swimming pools in almost every neighborhood. They are well maintained and well staffed by District youths trained in the D.C. summer jobs programs and are free.
But this year it was more than disappointing, it was a shock to discover such popular and beautiful swimming pools as Volta Park and the Jelleff Recreation Center were closed weeks before Labor Day. Weeks!
"Imagine having to tell kids that sweltered through invigorating activities at the popular summer camp program at Jelleff Recreation Center, that the beautiful pool they had used all summer and was filled and shimmering right next to the sports field was suddenly locked down," said Georgetown-Burleith Advisory Neighborhood Commissioner Kishan Putta. "We definitely will get out ahead of this situation next year and make sure the pools stay open even on weekends in September as they always used to be."
The main reason given for the closures seems to be the dependence of the DC Parks and Recreation department on youth summer jobs program participants as pool staff. The programs end in mid-August as most of the young people have to get ready to return to school.  
But the pools are public pools for everyone of all ages – not just school kids. DCPR needs to find more diverse sources for life guards.
The Georgetowner has a suggestion. There are many energetic retirees and part time workers in D.C. and Georgetown who were former life guards. Why not reach out to them to build a flexible and diverse life guard corps that could help in the city's beautiful pools during the summer?
Several articles in the New York Times and Wall Street Journal this August highlighted such alternative sources. One lifeguard, Eric Greensmith, a 67-year-old former physician, trained for almost a year to get himself in shape to be a full-time lifeguard at the beach on the Jersey Shore where he had once worked. Do an online image search for him! That's what we want. Guaranteed to invigorate the diversity of not only pool staff but definitely pool participants!