Paul Maysak Seeks ANC 2E Seat 
By
September 19, 2022
5
1562
•
---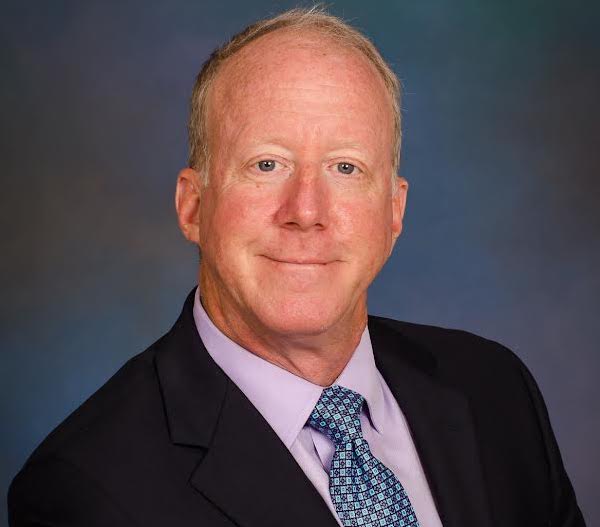 Longtime Georgetown resident Paul Maysak announced last week that he is running for the Advisory Neighborhood Commission seat for single-member district ANC 2E 03, being vacated by Georgetown ANC chair Rick Murphy, who is retiring.
The district is in the heart of Georgetown and includes blocks on the east and west sides with borders from Q Street and Volta Place to Prospect Street and from 31st to 35th and 37th Streets.
Maysak told The Georgetowner he believes that serving as an ANC 2E commissioner will allow him to give back to his neighbors as well as the entire Georgetown neighborhood which has been instrumental in raising his family. "Maintaining and improving quality of life for all residents, and making it a place to call home for now and years to come is a goal everyone can support," he said.
He is a native Washingtonian — born at George Washington University Hospital. A mortgage banker, he has lived in Georgetown for nearly 24 years with his wife Leslie.
The Maysak family, including two sons Jack 19, and Liam 16, have over the years been active in many Georgetown organizations, community schools and initiatives as well as regularly aiding less-fortunate neighbors citywide through food security programs. (Leslie Maysak has been executive director for both the Citizens Association of Georgetown and the Georgetown-Burleith  Advisory Neighborhood Commission.)
There is no other candidate running for this single-member district seat — and voters will need to write in Maysak's name on the ballot.