Real Estate: Area Housing Stats from October 2022
By
November 21, 2022
0
928
•
---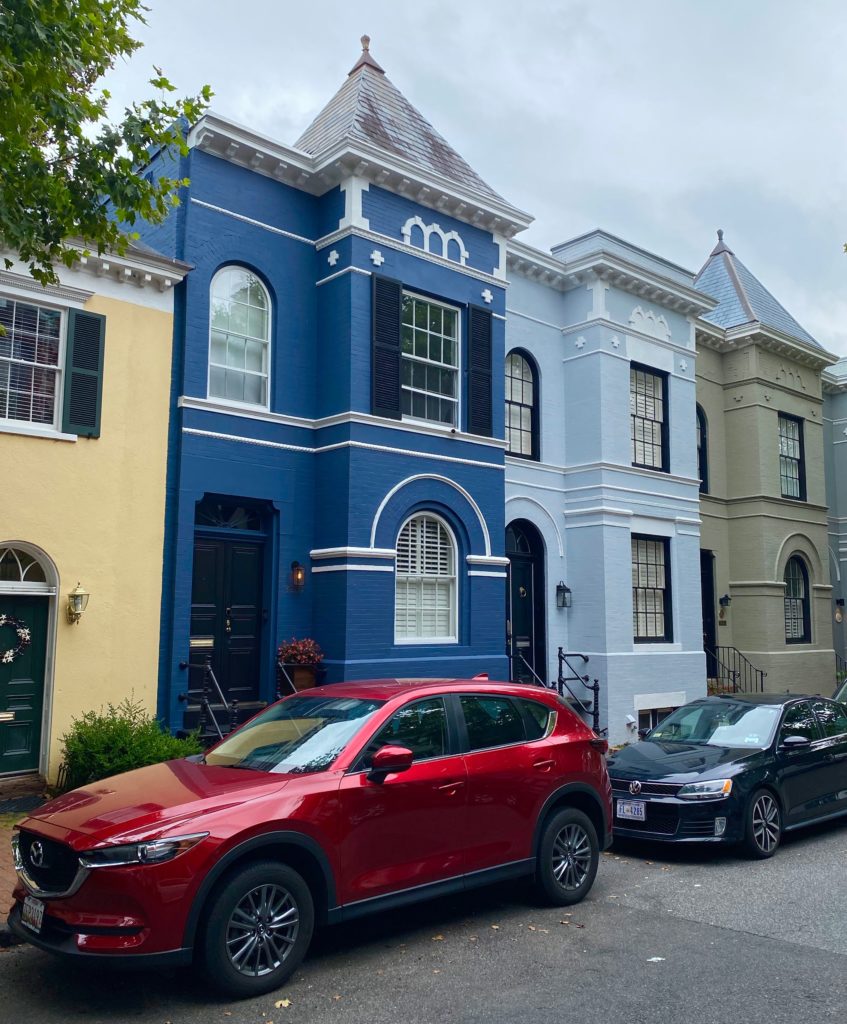 In these uncertain times, how are local housing stats looking? GCAAR, or The Greater Capital Area Association of Realtors, released their October housing stats this morning, with news of some price increases in the area while new home listings have dropped amidst interest rate hikes.
The median sold price in the region was $570,000, an increase of 3.6% from September, with an average of 26 days on the market.
In the District only, the median sold price was $650,000, with an average time on the market of 31 days. New home listings were 1,137, down 27.9% from September.  
Nationally, sellers are a little less active than they were last year. Newly listed homes declined by 15.9% on a year-over-year basis, according to Realtor.com Economic Research. The usual home spent 51 days on the market in the 50 biggest U.S. metro areas. This number was six more days than October 2021.
"We are feeling our more normal seasonal reduction in overall sales activity — it just happened a few months earlier than usual due to the interest rate environment and reduced demand," said 2022 GCAAR President Harrison Beacher in a press release.
Total activity is down but hasn't stopped, he explained. Buyers who are shopping now have more opportunity to negotiate and additional leverage because of the pressure sellers are feeling.
GCAAR is one of the biggest local realtors' associations in the U.S. and represents over 12,000 real estate professionals in the greater capital area.
Take some time this holiday week to catch up on all of our real estate offerings here: https://georgetowner.com/categories/real-estate/.