Shop Georgetown: The Holiday Gift Guide
By
December 7, 2022
0
2390
•
---
The District proper is open for business. Retail numbers are strong but that doesn't mean all is whole from the past few difficult years. If you're in the giving mood, why not do so in fold? You can use your purchasing power to show your appreciation in a way that supports our community. After all, the best of the best is at your fingertips.
Georgetown has a world-class mix of enchanting shops and eateries laced through its delightfully decorated historic corridors. The retailers would love to meet you in person and show you their seasonal offerings. Many of them give back to the community as well, through special causes to which they contribute from items they sell.
The Four Seasons is "Lighting Up the Season" to benefit Children's Hospital. The courtyard is transformed into a magical dreamscape featuring a charming curation of local vendors and creators. The festive displays are sure to ring in the holiday cheer while you peruse the select assortments in support of a good cause.
This is a time to celebrate community. Let's give with intention this holiday season. Shop Georgetown and all it presents.  
Four Seasons Holiday Market
Icons DC: Nationals Park Framable Print: $49.
A limited print of the popular "Presidents' Race" at Nats Park. Fans know that after the 4th inning, the Washington Nationals hold the running race inside and around the stadium. Sprinters in giant foam caricature costumes of the four Mount Rushmore presidents compete to cross the finish line at home plate!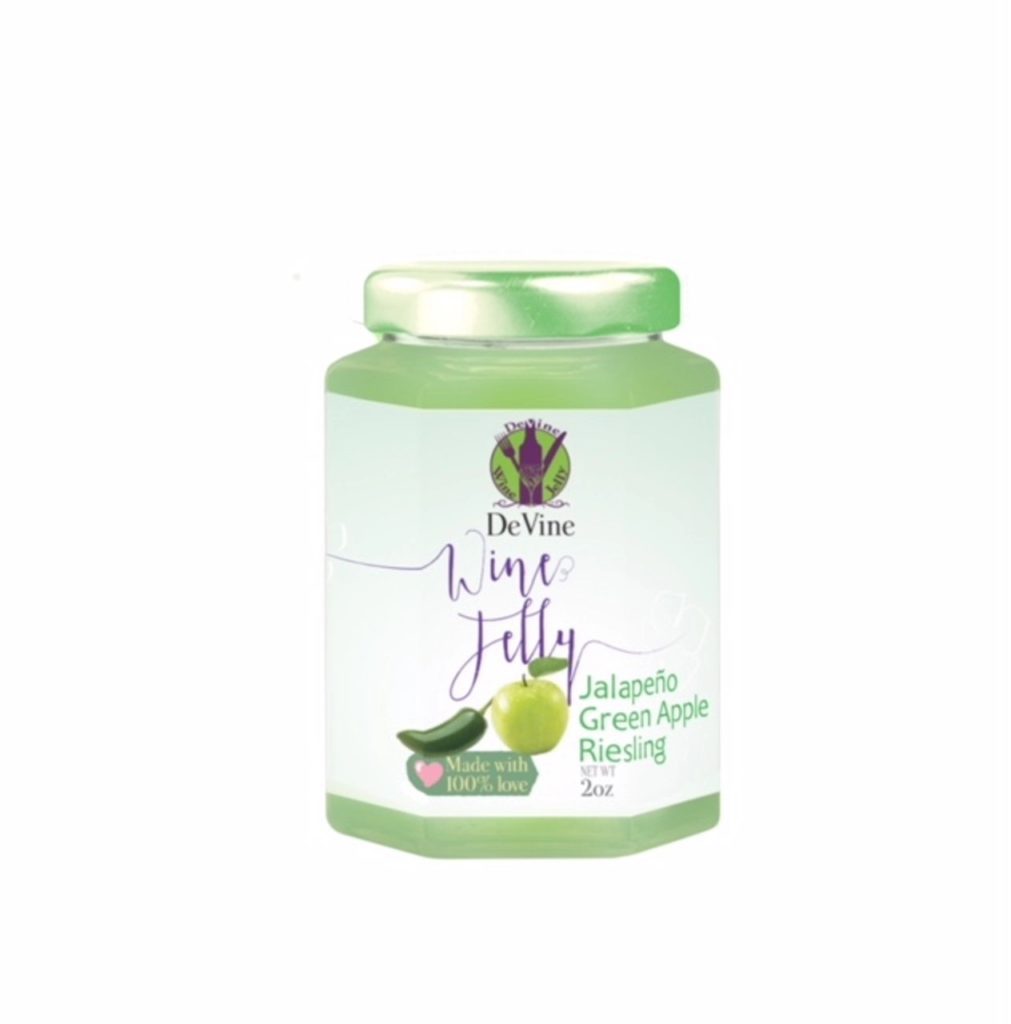 Devine Handz: Devine Jalapeno Green Apple Riesling: $20.
This wonderful sweet and spicy preserve adds a gourmet experience to any social gathering. In fact, each flavor of their small batch jellies has a unique taste with a smooth delightful aroma of wine. Taste it, love it, share it!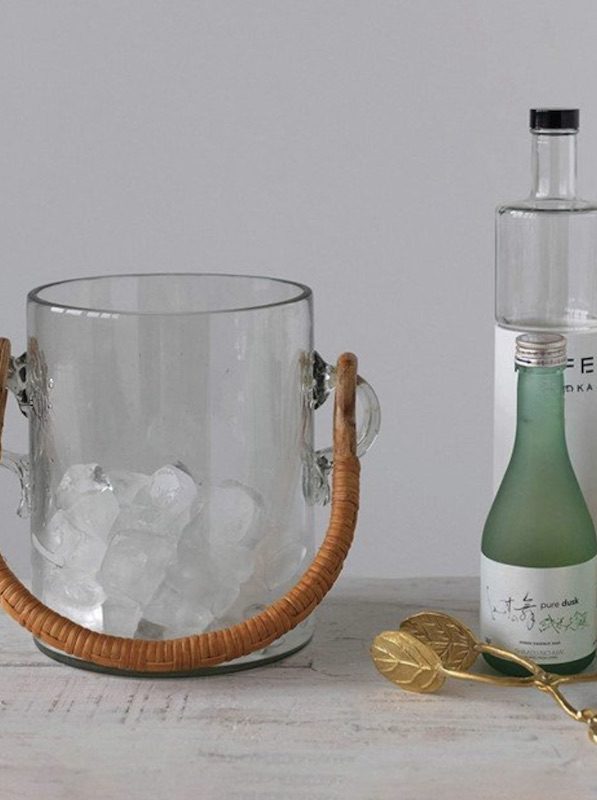 Farm & Feast: Hamptons Ice Bucket with Bamboo Handle: $82.
This elegant glass ice bucket with woven bamboo handle is a beautiful addition to any bar setting. Its natural accents add to the visual ambiance and to the organic interactions of gathering together for the holidays.
Let's Get Dressed: Alexandra De Curtis, Amalfi Midi Ruched Tote: $545.
The Italian Handbag Collection is a hallmark of exceptional Roman craftsmanship with a clean, attractive design. This medium size tote is lightweight and versatile, perfect to carry your daily essentials.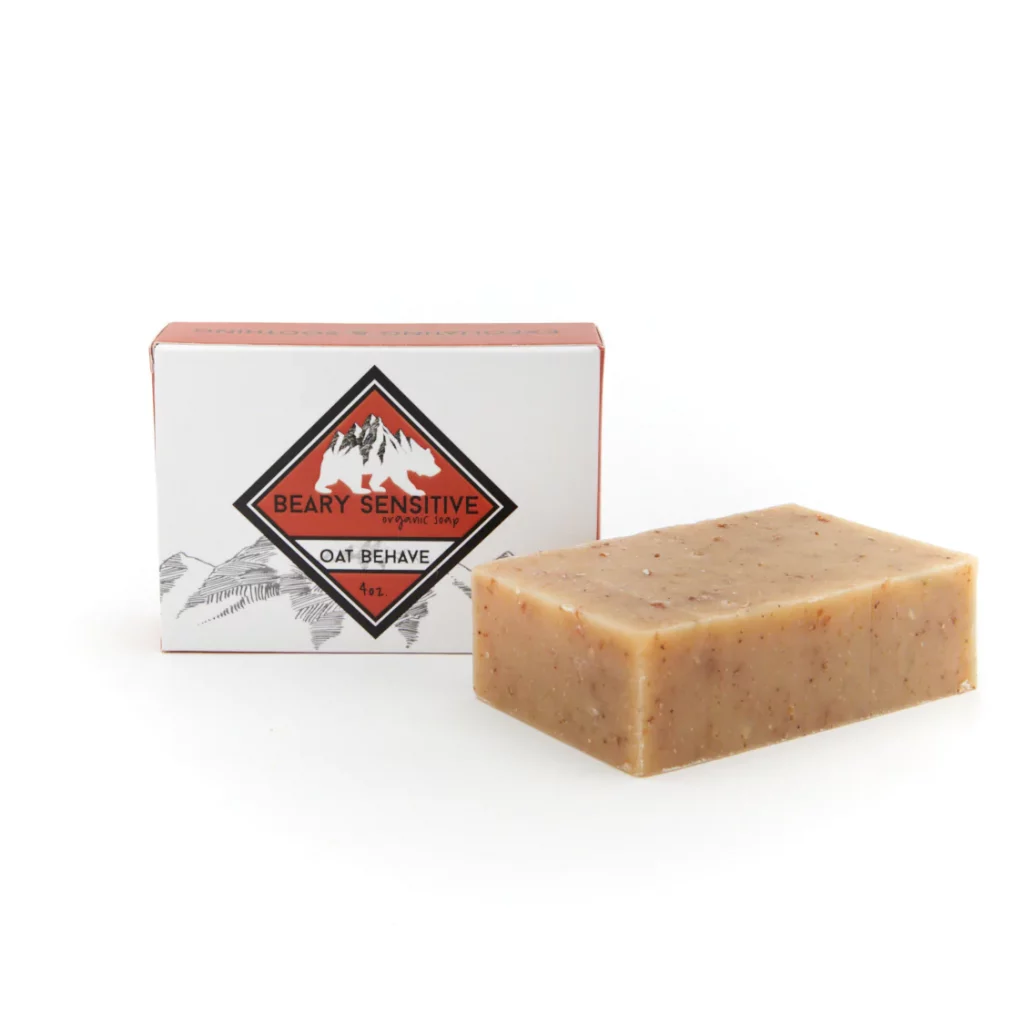 Beary Sensitive: Oat Behave Gentle Exfoliating Soap: $8.
Specially designed to leave your skin with softness and freshness by cleansing away the impurities. This soap is enriched with oats that possess tremendous exfoliating properties to reveal vibrant and luminous skin.
Mindful Giving: Voluspa Japonica Archive 12 Votive Gift Set: $85.
Spoil a loved one or yourself with these beautifully packaged exotic fragrances. This scent-sational set features a taste of each scent from the Japonica Collection — including Goji Tarocco Orange, Baltic Amber, Forbidden Fig, and French Lavender. Burn one, blend two or scatter them around the home — no wrapping required!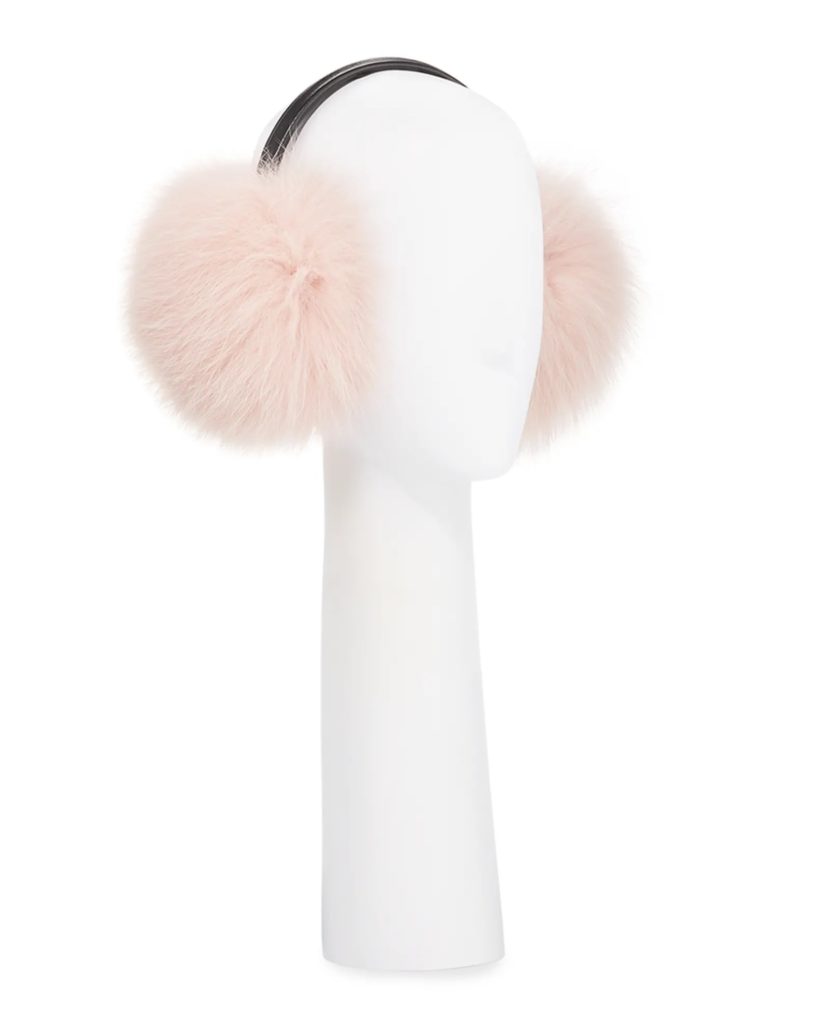 Hicks & Hexile: Fur Diva Dyed Fox Fur Earmuffs: $295.
Gift a bit of luxe to keep warm and fashionable throughout the cold weather days. These cozy muffs can be tailored to your taste with a variety of furs and colors available.
——–
And Support Georgetown by Shopping Local This Holiday Season!
Tuckernuck: Chefanie Pearl Wreath Cocktail Napkin Set: $60.
'Tis the season for decadence and cocktails! By hand, natural pearls have been embroidered into a festive wreath on linen cocktail napkins. It's the ultimate gift for the host who has everything! Tuckernuck is located at 1053 Wisconsin Ave. NW.
Ann Mashburn: Morton Detachable Drop Earrings: $311.
Special, feminine, and modern. Ethically sourced 18k gold-plated silver, pearl, vintage glass and vintage rhinestone, these delightful earrings can be worn as shown or as simple mismatched studs. Ann Mashburn is located at 3251 Prospect St. NW.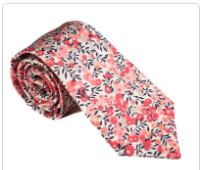 Everard's Clothing: Liberty of London Tie – Hampshire: $125.
A fun collection of neckties made using Liberty of London fabrics printed in both England and Italy. Liberty is well known for their unique floral and paisley prints throughout the world. Everard's Clothing is located at 1802 Wisconsin Ave. NW.
Veronica Beard: Miller Dickey Jacket: $798.
Lady in red! The brand's signature cutaway jacket features brassy crested buttons at the double-breasted closure for a polished look. Veronica Beard is located at 1254 Wisconsin Ave. NW.
This is an archival art print of an original watercolor painting by artist Sarah Martinez based in northwest Connecticut. Sarah draws inspiration from the nature that surrounds her home with a sense of wonder and curiosity. The Phoenix is located at 1514 Wisconsin Ave. NW.

"Madam" is a whiskey and a portrait. It's a celebration of those who inspire us to resist and persist. A blend of bourbon, aged 7 years and 5 year-old Rye, the finished whiskey is slow-smithed before bottling to produce a more perfect union. 46 percent ABV. Shop Made in DC, Georgetown is located at 1304 Wisconsin Ave. NW.
Georgetown Tobacco: Brizard & Co. Gordo Cigar Case – Ostrich Blue: $230.
A premium cigar case handmade with the finest Italian leather and exotic wood. It is fully laminated with Spanish cedar for ideal conditions to preserve the cigar. Adjustable cedar dividers are also included to add structural rigidity and protection. Georgetown Tobacco is located at 3144 M Street NW.
Showfields: League & Company 2-Player Pickleball Set: $70.
Get in on the most interesting of traditional yard games. This two-player pickleball set has everything you need to get started or transform your game, including two racquets, four balls, and a sleek and sporty carrying case. Now you can take-it-to-the-net in style and serve up some fun. Showfields is located at 3077 M Street NW.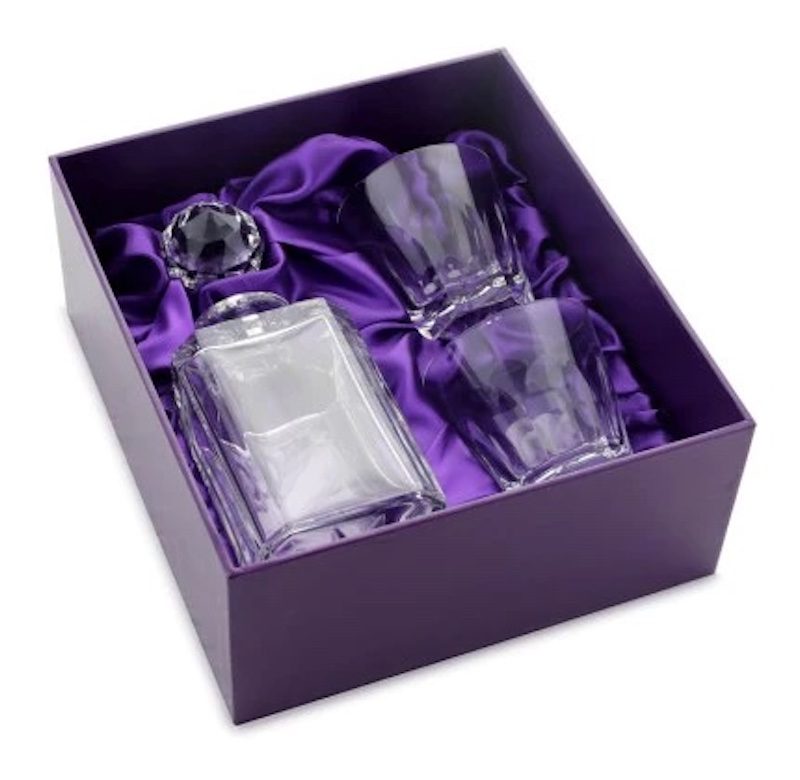 This is a classic set comprised of a gift boxed bottle-sized spirit decanter and two double old-fashioned large tumblers. The set makes a great luxury gift for the whiskey connoisseur. A Mano is located at 1677 Wisconsin Ave. NW.
Outdoor Voices: Epperson Mountaineering Medium Climbing Pack: $200.
Get your trek on! A climbing pack inspired by rope bags and motley color combinations that harken back to the '80s. Featuring an easy-to-use carabiner front closure and premium American-made components for extra durability. Outdoor Voices is located at 3025 M Street NW.
Major, Georgetown: Converse X Patta X, Experimental Jetset Chuck 70: $100.
Converse teams up Amsterdam's very own Patta and design agency Experimental Jetset on a conceptual Chuck 70, inspired by unexpected city exploration and what the streets tell us when we let them speak for themselves. Defy the traditional map and let your feet wander. Major is located at 1415 Wisconsin Ave. NW.
A dozen of the most popular cupcake flavors from Georgetown's celebrated bakery, made by hand and baked just prior to being sent. Includes chocolate/vanilla, vanilla/chocolate, vanilla squared, chocolate squared, lava fudge, red velvet, carrot, lemon, blossom, coconut, peanut butter fudge, toffee crunch and salted caramel. Georgetown Cupcake is at 3301 M Street NW.