Mapping Georgetown: Reflections on Rose Park, a Vital Piece of Black History for Georgetown
By
February 6, 2023
0
426
•
---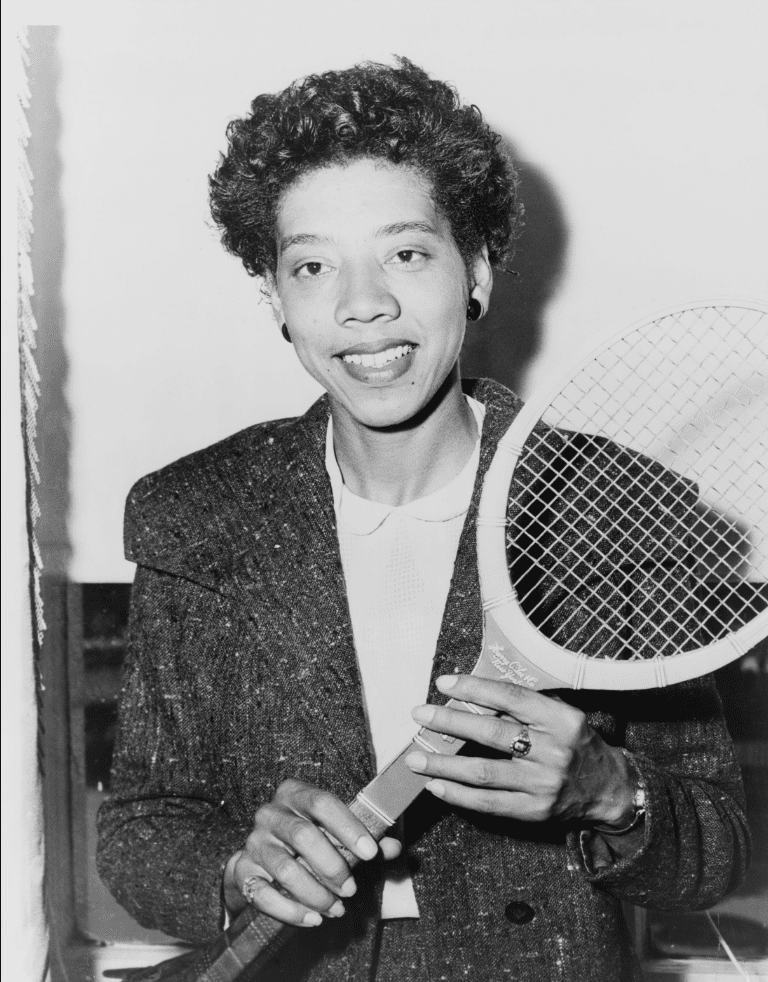 For Black History Month, we thought these heartwarming recollections about childhood play at Rose Park and the Georgetown Black history interwoven into the narrative by Emily Durso might make a nice contribution to the cause.
Emily Durso's Mapping Georgetown Story
In the 50s and 60s this was a remarkable place in a very diverse community. My playmates were wealthy upper class kids, though they disappeared every summer, children of the working class (like me), children of the Black Professional Class on P Street and nearby and children of the very poor. I actually remember outdoor plumbing on East Place.
There was no day care and every day after school my Mother sent me to Rose Park. Every single holiday and all summer, my Mother sent me to Rose Park. This place was a highly organized and very busy microcosm of the neighborhood. The "Play House" was staffed by DC Rec and run by Mrs. Taylor, a middle-aged Black woman who was firmly in control and kind. No bad behavior was allowed, no mouthing off or fights or bad sportsmanship or you would be banned — no one wanted to be banned. And she did not care about your economic or racial status, everyone had to behave.
There were organized activities: softball, tennis, ping pong, basketball. I was mesmerized by the backboard and spent many hours a week alone just banging away. One day Mrs. Taylor told me there would be tennis lessons and would I like to participate? My Mother had to sign an approval. It was two wonderful weeks where I learned there was more to tennis than banging against a wall alone. Many years later, I learned that my instructor was Althea Gibson. If tennis had been integrated she would have been Venus Williams.
Every day the ice cream truck came about 3-4 p.m. You'd been playing since 9:00 a.m., it was hot, all you had was the water fountain. But most days I had no money, not even the nickel for the ice cream on a stick. Almost every day, Mrs. Taylor gave me that nickel.