For High-End Antique Buyer or Home Stager, Search the Delights of 'The Eclectic Motif'    
By
March 8, 2023
0
1432
•
---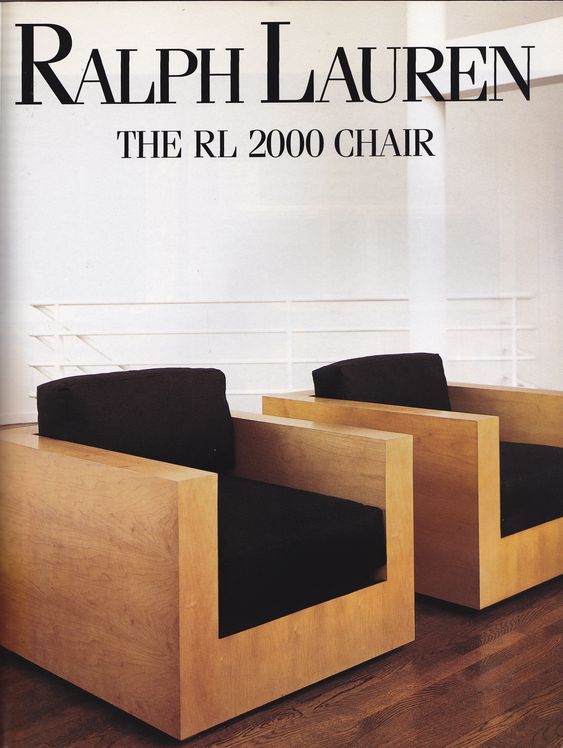 The Ecletic Motif – a uniquely appealing furniture and home décor boutique at  5799 Burke Centre Parkway Suite K., Burke Virginia 22015 – has both a deep family history and a manifest love of luxury antiques. It shows in their vast array of options from the casual collector to the serious luxury buyer. For home stagers, antique collectors or dedicated home furnishing browsers, their eclectic offerings yield sundry delights.  
Co-owner Damon Kelly's parents were antique collectors since their early 20s. Kelly's own love of antiques and furniture began in his early childhood. "Our home was filled with aesthetics of various styles, mostly eclectic and interesting," he said. "My father and mother took my sister and me with them everywhere, on trips to auctions, antique shops and flea markets." According to Kelly, people used to call shopping for antiques "junking" at the time.  
The family suffered an unthinkable tragedy when Kelly was just six when his mother died in an automobile accident. Due to his father being in the military, they moved often and were later stationed in the Northern Virginia area. Kelly's father continued his life and his passion for antiques, even opening a store within an antique mall outside of Fort Belvoir.   
Kelly worked with his dad on weekends and by the time he was just 10 years-old, he was occasionally buying and selling pieces of his own. He even did his own refinishing! Three decades later, he started buying and selling part-time and soon found great success. "People loved my unique pieces and customers constantly told me I had a great eye for beautiful and eclectic finds," he said. When he decided to make a go of the business full-time, the name "The Eclectic Motif" was born.   
"I can't forget how my parents' love for uncommon furnishings influenced me, which is why I am so blessed to have my father as my business partner," he added. "We have a fantastic time together, meeting great people and searching for design treasures to view and purchase at our Burke, Virginia warehouse or online at TheEclecticMotif.com or chairish.com/theeclecticmotif."  
The Eclectic Motif's inventory consists of previously owned high-end and luxury items. When searching for finds, Kelly is always on the lookout for top-quality, investment-worthy and unique pieces that someone who loves high-end aesthetics might buy.  
His pieces range from 18th to 20th century antiques to mid-century modern and European classical styles to modern-day retail contemporary items.  
Some of Kelly's favorite pieces include a pair of Edward Pashayan vintage fretwork chairs, a find he describes as "extremely rare." He bought the chairs from a woman in Washington, D.C. who shared that the chairs belonged to her late mother.  
Some additional exceptional finds from Kelly's inventory include a handmade Italian inlaid marquetry demilune sideboard from the Waldorf Astoria Hotel in Manhattan. A second find he noted was a vintage Maitland Smith chinoiserie secretary's desk he called "truly unique." A third find was a pair of vintage 1990s Ralph Lauren leather metropolitan chairs currently for sale and available for viewing at the Burke warehouse.