April 2023 Downtowner
By
April 12, 2023
0
426
•
---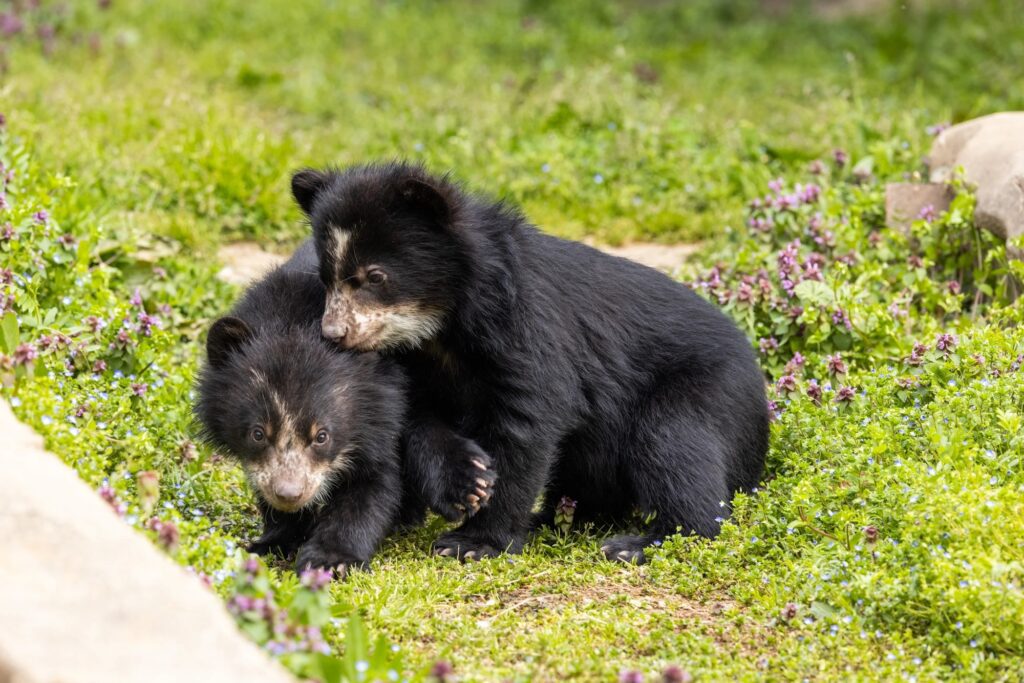 Whatever Floats Your Boat — The D.C. Boat Show is Back!  
While there hasn't been a boat show in the District in years (the last was at the convention center 15 years ago), the nautical show will soon return. The inaugural D.C. Boat Show at National Harbor will be May 5 – 7, with over 100 boats in the water and another 200 vessels on land. Power boats, sail boats and more will be showcased. The pandemic sparked greater interest in outdoor activities, giving boating a resurgence, hence, a brand-new, revamped boat show.    
Foo Fighters to Open 9:30 Club's New Venue  
An intimate new venue will open at the end of May on 9th St. NW. The Atlantis will be a reconstruction of the original 9:30 Club at 930 F St. NW. The Foo Fighters – fronted by area rock legend Dave Grohl — will be the inaugural band to open the venue, 43 years after the original club opened. The Atlantis will pay intimate attention to detail, even including a nod to the pole that often blocked the view for many 9:30 Club goers.  
What Does The Fox Say? We're in Season!  
If you're seeing more foxes around town lately, don't be alarmed. They typically give birth in March, April and May so we're in the height of fox season. Last year, a fox made headlines after biting individuals near the Capitol and there have been sightings of a new furry friend roaming the grounds. Luckily, this year's fox seems less interested in being a biter and has kept to its self. Foxes typically pose little risk to humans and it's advised to not feed them.  
Man Stabs Woman at NE D.C. Hotel  
Christy Bautista, 31, of Harrisonburg, Virginia was in D.C. for a concert and was staying at the Ivy City Hotel on New York Ave. NE when she was brutally stabbed 30 times by George Sydnor, Jr., 43, of no fixed address. Sydnor had been released from jail after pleading guilty to attempted robbery in D.C. while awaiting trial on a separate charge in Prince George's County. When police arrived after responding to 911 calls from a passerby, they found Sydnor inside the hotel room, trying to light a cigarette with his hands covered in blood.   
D.C.'s Eastern High Celebrates 100 Years  
Eastern High School, known as "The Pride of Capitol Hill," recently celebrated its 100th anniversary. Many former students shared memories at an event that marked the school's centennial. An exhibit was unveiled that marked Eastern High's remarkable history, from its opening in 1923, to 1950s desegregation, to a multimillion-dollar renovation project 14 years ago. Go Ramblers! 
Get a Dose of Cuteness at The National Zoo  
Andean bear cubs Ian and Sean (who are just four months old!) are now on view at The National Zoo in an outdoor habitat. The brothers are in the same area as their mother Brienne and father Quito. If you're wondering how to tell them apart, Ian has a triangular patch on his forehead, much like his great grandmother Billie Jean, and Sean has a hook over his right eye, just like dad. The bears' home is currently near the American Trail exhibit.