Real Estate: Number of New Listings in D.C. Falls to 20-Year Low 
By
September 11, 2023
0
580
•
---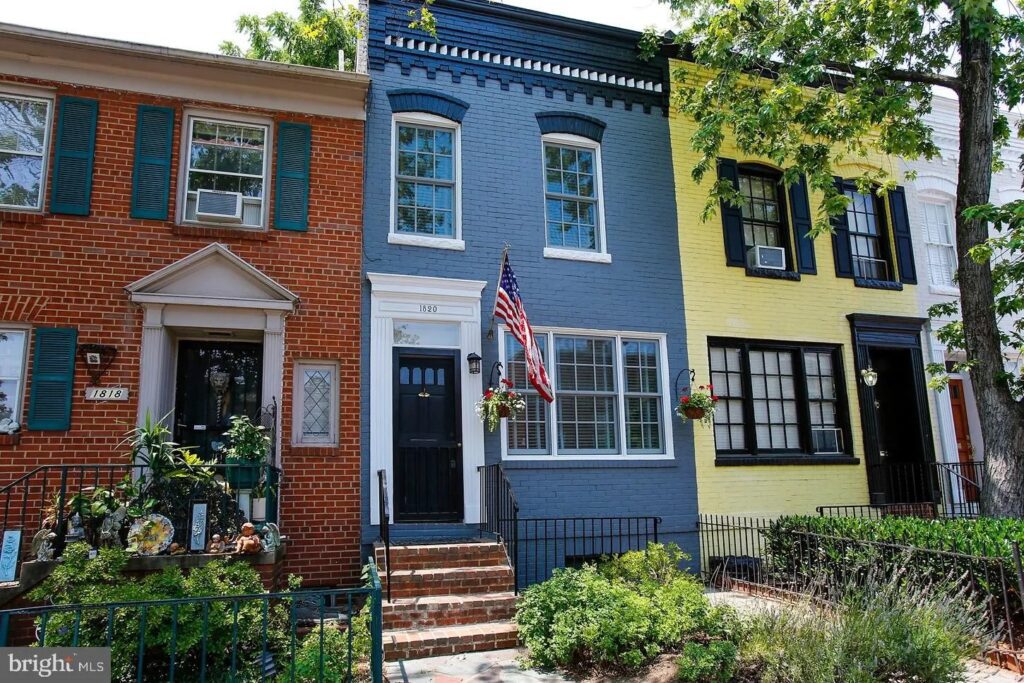 Will summer real estate listing lows in the D.C. area turn around in the fall?
July in the Washington, D.C. real estate market was a throwback to the early aughts — and not in a good way. The number of listings that entered the market in the area fell to a level not seen since 2003.  
A report by Bright MLS, a real estate agency, said the median home price in D.C. was $590,000. The price was the biggest jump since June 2022. Overall, the median home price in the area is almost 30 percent higher than it was four years ago. Due to this fact, house affordability has been greatly affected. The lack of homes with an active buyer market is driving prices higher and higher. 
There are just not enough homes for demand. For example, the report said the number of new listings being posted hit a 20-year low and across the region, there were 5,731 total active listings at the end of July, down almost 40 percent from a year ago. Also, it's worth noting that the listings are less than half of the inventory on the market pre-pandemic. 
Other areas around the D.C. metropolitan area are seeing these numbers, including Montgomery County, Maryland, which has 40 percent fewer active listings versus July 2022, and Fairfax City, Virginia, whose numbers are almost 50 percent lower.  
High interest rates and growing prices are causing many who would be first-time home buyers to put off purchasing a home. Many are delaying and thinking about waiting another year to get more of a down payment and hoping interest rates will become steadier. Renters should be aware that D.C.'s rental market, which is already cutthroat, will become even more aggressive as renters wait out current financial and real estate issues and renew their leases. 
There is still hope, though — most of the time, the end of the summer is typically a low buying and selling time for real estate. There should be at least a bit more inventory to choose from come September.