Note: All submitted events must be approved before they appear in the calendar.

34th Annual DanceAfrica Festival
June 1, 2021 @ 6:30 pm

-

June 6, 2021 @ 6:30 pm

UTC+0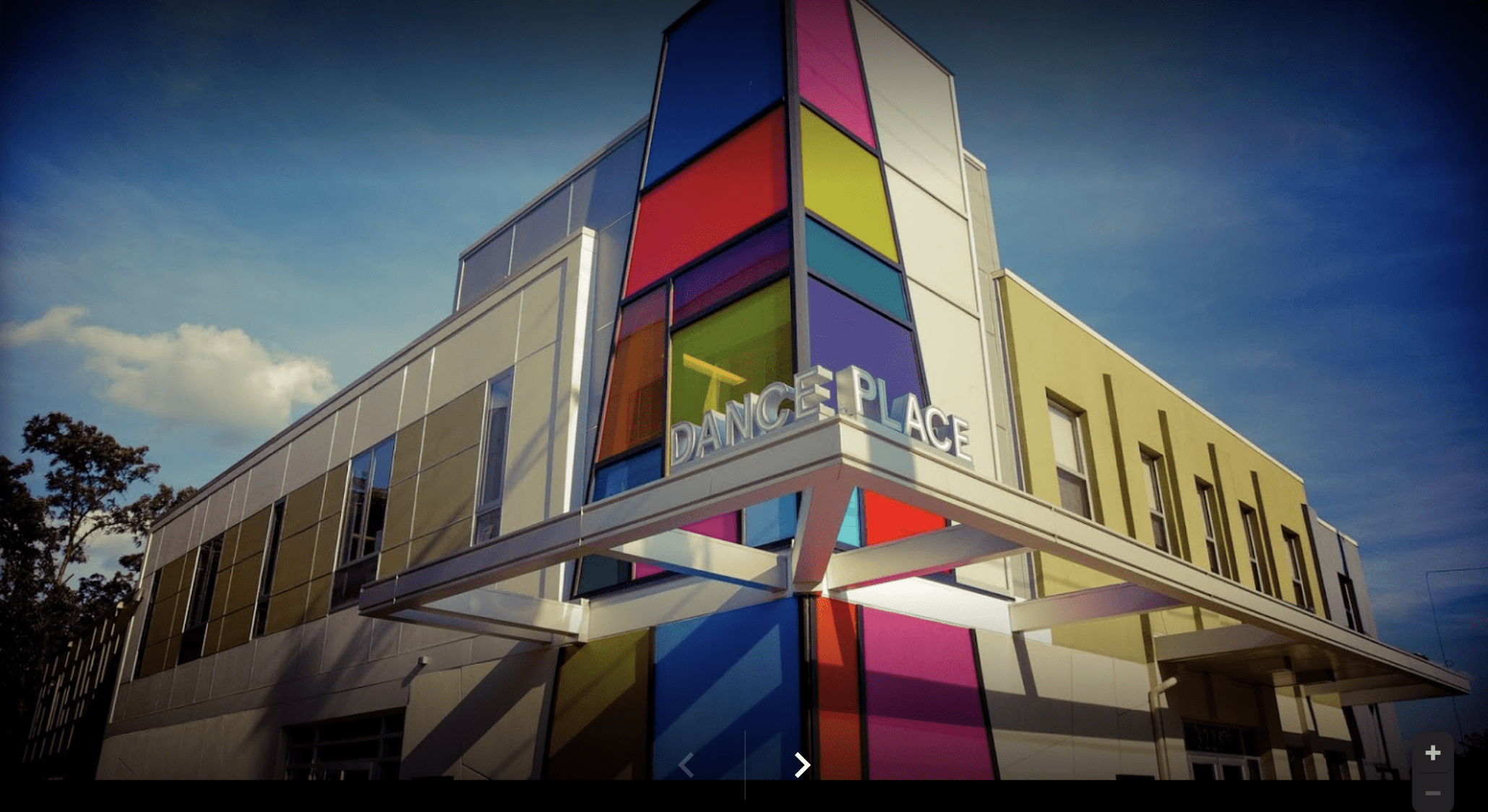 WHAT: DanceAfrica, DC 2021
WHEN: June 1 – 6th, 2021
WHERE: FREE virtual festival found at danceplace.org/dadc2021 and a physically distant outdoor gathering* location TBD
*In-person events are pending based on local and federal health regulations
May, 2021 (Washington, D.C.) — Dance Place hosts the 34th annual DanceAfrica, DC festival; Together Again: Celebrating Life, Love, Unity, and Hope! Festival goers will celebrate the spirit of the African Diaspora with master classes, oral histories, and performances from beloved West African dance companies from the DC Metro community. The festival will begin with virtual master classes alongside three final days of candle bearing, elder acknowledgements, performances, and an outdoor physically distant gathering.
As part of this year's festival, Dance Place is re-launching the DanceAfrica DC Oral History Project, a recent oral history project that features interviews with DADC elders and Dance Place leadership to highlight the impact of DanceAfrica on the DC arts community and beyond. Interviews can be listened to at danceplace.org/dadc-oral-history.
Hosted by Griot Mama Sylvia Soumah, DanceAfrica, DC 2021 is guaranteed to inspire, invigorate, educate, and entertain. Participants will enjoy a week of dance, music, and tradition. Learn more and stay updated on this year's festival at danceplace.org/dadc2021.
Performing artists include (full performance schedule coming soon):
Candlebearing Ceremony led by Donna Kearney
African Heritage Dancers & Drummers, in collaboration with The International Association of Blacks in Dance
Ni Diembaya
Tam Tam Mandingue
Farafina Kan
KanKouran West African Dance Company
Ezibu Muntu
Akoma De Gado Dance & Drum Performance Ensemble
Coyaba Dance Theater
Coyaba Academy Youth
Soul in Motion
Davis-Deal and The International Association of Blacks in Dance Co-commissioned artist Samantha Salters
Master Class Schedule
Tuesday, June 1
6:30pm: Virtual Master Class with KanKouran, Taught by Baba Assane Konte
Wednesday, June 2
6:30pm: Virtual Master Class with Farafina Kan, Taught by Mama Nkenge Cunningham
Thursday, June 3
6:30pm: Virtual Master Class with Akoma De Gado, Taught by Babadunjo
Sunday, June 6
12:00pm: Virtual Master Class with Farafina Kan, Taught by Mama Lesina Martin
About Dance Place
Founded in 1980, Dance Place builds a community of artists, audiences and students through high quality  performances, commissions, training and educational programs. We are committed to enriching the field of dance  locally, nationally and internationally. Led by Executive Artistic Director Christopher K. Morgan, our thriving arts  campus serves as an anchor in our Brookland / Edgewood neighborhood in Washington, DC.