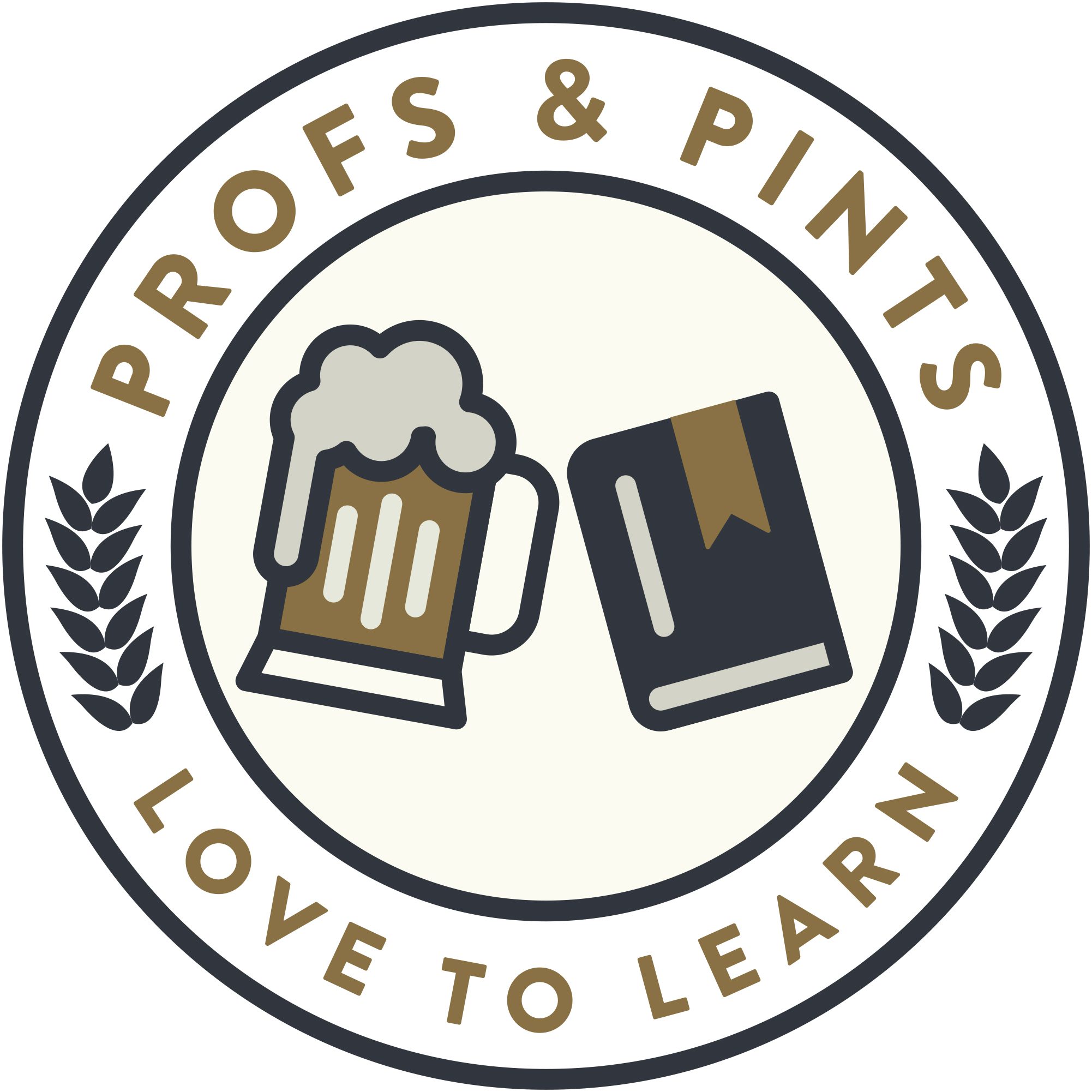 Profs and Pints DC presents: "How Politics Got So Nasty," on what leads politicians in democracies to use violent and dangerous political rhetoric, with Thomas Zeitzoff, associate professor in American University's School of Public Affairs and author of Nasty Politics.
"Animals." "Terrorists." "Scum." "Abomination." These terms represent just a small sample of the harsh rhetoric recently thrown around in U.S. politics.
How did American politics get this way? What prompts politicians to insult, threaten, and in rare cases incite violence against their domestic political opponents despite abundant survey-based evidence that such talk turns off voters?
Come to DC's Penn Social to hear such questions tackled by Thomas Zeitzoff, who teaches courses and conducts research on political psychology, political violence, and extremism and is the author of Nasty Politics: The Logic of Insults, Threats, and Incitement.
Drawing from research for his book, Professor Zeitzoff will present a powerful theory of why nastiness takes hold in democratic countries. He'll deepen our understanding of why so many politicians choose to rely on withering insults and dangerous rhetoric for political gain, and he'll discuss how such behavior affects the candidate pool by helping to determine what kinds of politicians run for office in the first place.
He'll apply the theory and take an in-depth look at politics in three places: Ukraine before and after the Russian invasion of 2022, Israel under Netanyahu, and the U.S. during the lead-up to January 6th and aftermath. Finally, he'll discuss how the lens he applies helps us understand how the indictment of former President Trump and the 2024 presidential race will affect the future of U.S. democracy.
His talk will be valuable to anyone trying to make sense of what our politically polarizing moment means for our democracy. (Advance tickets: $13.50 plus sales tax and processing fees. Doors: $17, or $15 with a student ID. Listed time is for doors. Talk starts 30 minutes later.)
Image from pxfuel