September 19
@
6:00 pm
–
8:30 pm
EDT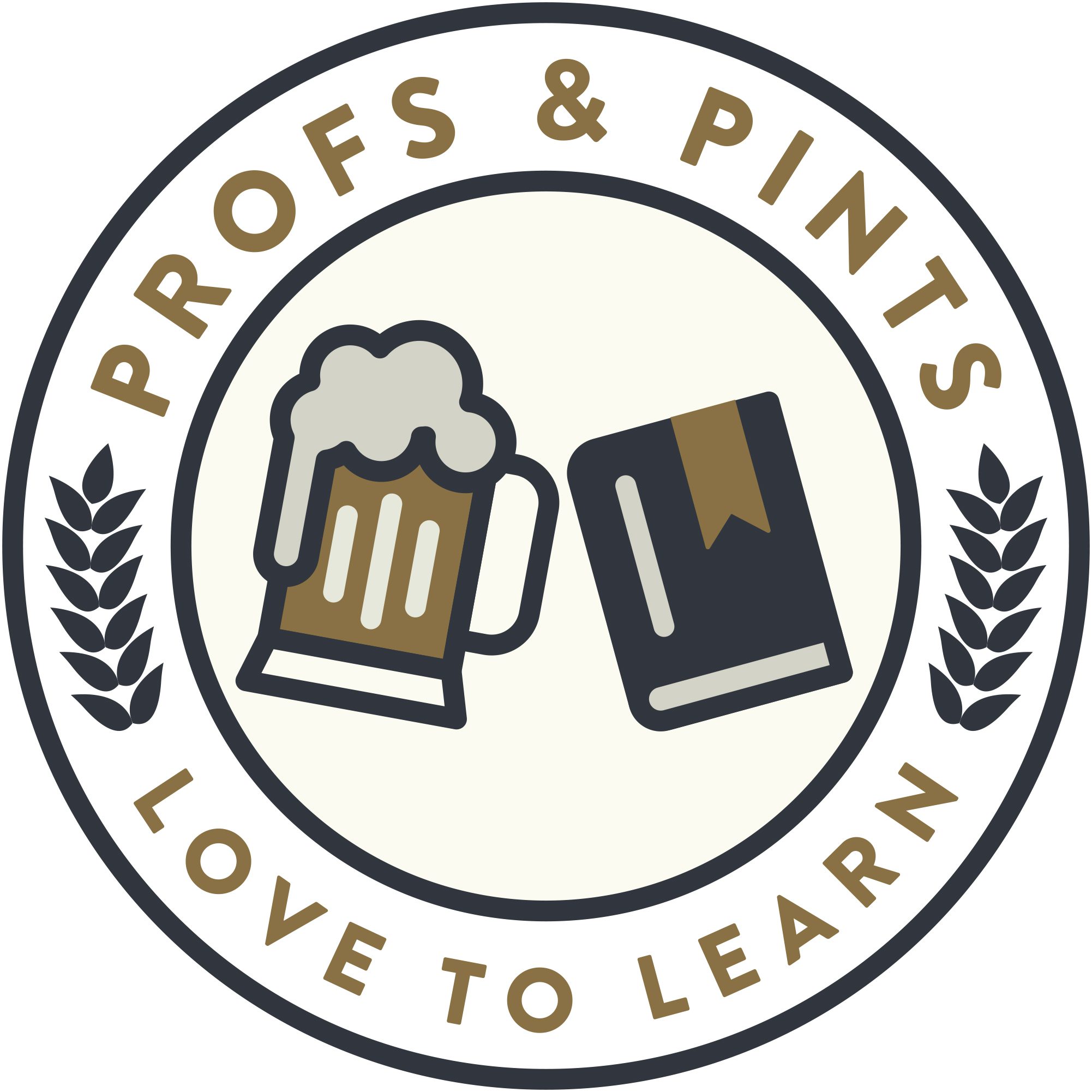 Profs and Pints DC presents: "The Trump Indictments," an analysis of the prosecutors' strategies and prospects for success, with Stephen A. Saltzburg, professor of law at GWU, former Justice Department official, and leading expert on criminal trials.
Former President Donald J. Trump is the focus of four separate criminal cases headed up by three different prosecutors: Fulton County District Attorney Fani Willis, Manhattan District Attorney Alvin Bragg, and U.S. Justice Department Special Counsel Jack Smith. As of late August he'd been indicted on 91 felony counts related to allegations that he had interfered with the 2020 presidential election, mishandled sensitive documents and conspired to obstruct the government from retrieving them, and falsified business records in making payments to porn star Stormy Daniels.
Politicians and pundits are divided on the question of whether the indictments amount to equal justice or selective prosecution. At the end of the day, however, the courts will decide Trump's guilt or innocence, with the outcome of the cases depending heavily on courtroom battles between prosecutors and his defense lawyers.
Gain a nuanced understanding of the prosecutors' strategies, the strengths and weaknesses of their cases, and the problems they're likely to confront with the help of law professor Stephen A. Saltzburg, a go-to expert for national journalists covering the cases. A seasoned attorney who has held numerous government posts, was part of the legal team that prosecuted Oliver North in the Iran-Contra affair, and has taught courses and coauthored textbooks dealing with criminal trials and rules of evidence, Professor Saltzburg is distinctly qualified to offer a sense of how the cases against Trump might play out.
Professor Saltzburg will explain the procedures available to protect judges, jurors, and witnesses. He'll look at why the various cases have so many counts, how the New York case differs from the others, and how the order of the trials will proceed. He'll discuss how unusual it is for so many lawyers to be indicted and how the crime-fraud exception to attorney-client privilege affects these cases. He'll talk about the significance of the unnamed, unindicted coconspirators in the documents case in DC.
Among the questions Professor Saltzburg will tackle: Why is there no "gag" order applicable to Trump? What might Presidents' pardon power do to the outcome of these cases? (Advance tickets: $13.50 plus sales tax and processing fees. Doors: $17, or $15 with a student ID. Listed time is for doors. Talk starts 30 minutes later.)
Image: Trump's mug shot from the Fulton County Sheriff's Office.