Great Local Summer Camps
By
April 20, 2011
0
710
•
---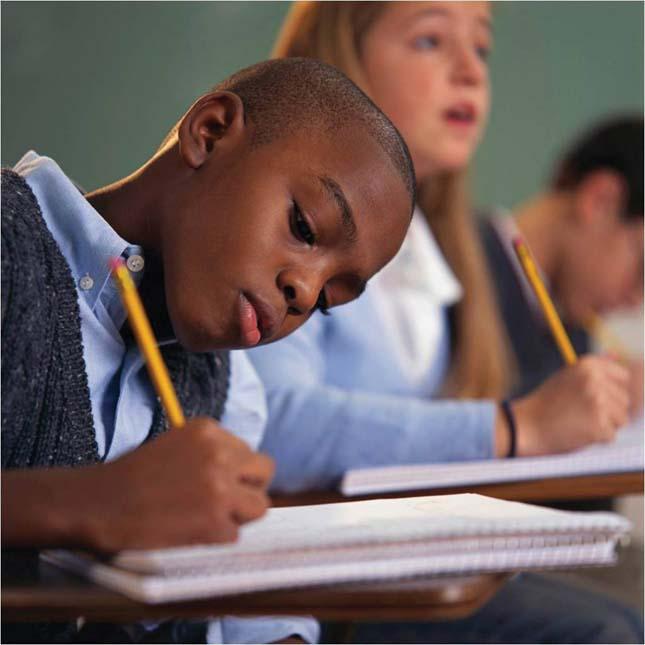 As it turns out, it is quite possible to give your kids a memorable summer camp experience without shipping them halfway across the country. There are amazing day and stay-away camps right in DC's back yard. Whether your child is interested in education, is a budding sports fan or a young artist, there are a myriad of fun summer options in the city and the greater DC area for you and your kids to choose from.
Beauvoir – Activities of all Types for Little Tykes
Many of DC's private schools offer summer programs for their students and other children from the area. Beauvoir Summer Program at the National Cathedral Elementary School is one such camp for kids ages 3 – 11. Kids are encouraged to play, learn and explore at the camp's playgrounds, pool and wading pool under the guidance of experienced camp counselors (most of which are professional teachers) and life guards.
Although it is a day camp, Beauvoir offers before and after camp programs to accommodate busy parents' schedules. With schedules centered around titles like "Animal Detectives," "Wild About Water" and "Fairytale Fantasy," there are activities for every little critter. For slightly older groups, Beauvoir offers acting and foreign language programs in addition to their swimming classes which are available for all ages. Go to BeauvoirSchool.org for more details and to register.
Visitation – All Sports, All Ages
Visitation Preparatory School, another local private school, also offers summer programs for young athletes. Every summer, the school partners with TenniStar to bring a team of great coaches to the campus to train kids ages 5 – 15. A total of six camps are available: tennis, soccer, lacrosse, basketball and field hockey. The final program, SportStar, was created by alumni for incoming freshmen and their friends as a place to meet new people through recreational sporting fun. For more information and to register visit Visi.org. To find out more about TenniStar, call 301.530.5472.
Georgetown University Summer Programs – Academic Excellence for Students
Plenty of local options are also available for high school students. Kids grades nine through 12 can get ahead in their academic careers by enrolling in one of Georgetown University's summer programs. Word has it they're even fun, too! Young adults can take an array of programs from Arabic to forensic science, earn college credit and prepare for the SATs with the faculty of the University.
Pigment Art Studio Summer Camps – Arts n' Crafts Afternoons
For little artists, morning and afternoon summer camp sessions are offered at Pigment Art Studio in Adams Morgan, a group whose mission is to motivate and collaborate with young artists in the community. This program features small class sizes and individual attention, so the spaces fill up quickly! Visit PigmentArtStudio.com to request more information and to register.
Camp Rim Rock – Fun in the Sun for Girls
Of course, if your kids can't wait to get out and away from the house this summer, there are plenty of great summer camps located around the outskirts of DC. Camp Rim Rock, two hours outside of the city in West Virginia, is an all-girls summer camp celebrating its 60th year of making memories for girls ages 6 – 16. The camp sits on over 600 acres of hiking and riding trails as well as places for swimming and sports. Rim Rock also offers programs in performance and arts and crafts. Over 100 counselors oversee the activities during the camp's three, five and seven-week stay-away sessions. Specialty camps in riding and tennis are also available. To find out more, visit CampRimRock.com.
Camp Hidden Meadows – Far Off Explorations
For very adventurous boys and girls ages 7 –16, an even farther summer camp experience is available at Camp Hidden Meadows in the Allegheny Mountains of West Virginia. Campers can choose from an enormous list of daily activities such as horse back riding, rock climbing, woodworking, white water rafting, basketball, yoga, pottery, culinary arts, farming, painting, and the list goes on. This American Camp Association accredited camp offers sessions that are one week long and up, following the philosophy that learning comes easily in a fun, supportive environment. To learn more, go to CampHiddenMeadows.com.