Georgetown's Cake Boss
By
May 3, 2012
0
1935
•
---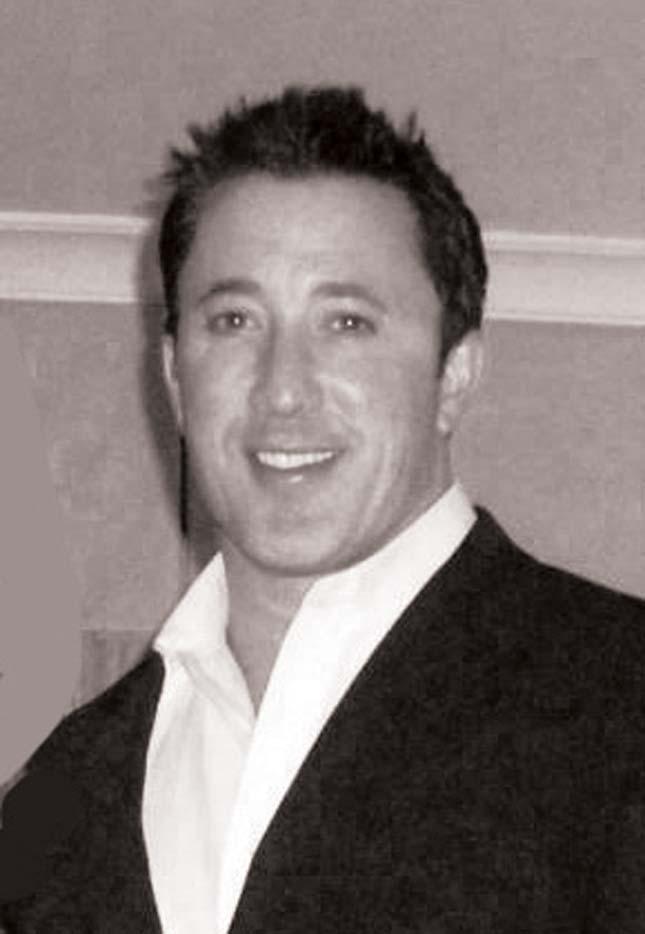 When Furin's closed on July 31, Georgetown lost a landmark eatery. After 27 years, the family owned caterer and deli decided to close due to rising food prices and the economy. Over the years, Furin's has gained the reputation of having some of the best baked goods in Washington. Chris Furin, son of Owners Bernie and Wendy Furin, is continuing to sell his signature-style cakes under his new business, Cakes by Chris Furin.
When Furin began working at the family business at the age of 13, the cakes were always more traditional, shaped like circles or rectangles. Over the years, shows like "Ace of Cakes" and "Cake Boss" inspired customers to ask for more exciting shapes.
"For example, one woman called and asked for a cake that looked like their dog. I've even made cakes that look like beer cans. If people have a favorite wine, I can make a cake that looks like the bottle. People's requests get more outrageous by the week."
Furin's new business is based out of his home, which he has set up as a commercial kitchen in his house. He even has the bakery chef at Furin's helping part time.
"You can get a cupcake on every block in Georgetown, or you can get a cake at Safeway, says Furin. "My cakes create memories."
Furin says that closing the restaurant has been difficult, and will miss the neighborhood gathering place. "I've seen billionaires walk in the door and I've seen homeless people too."