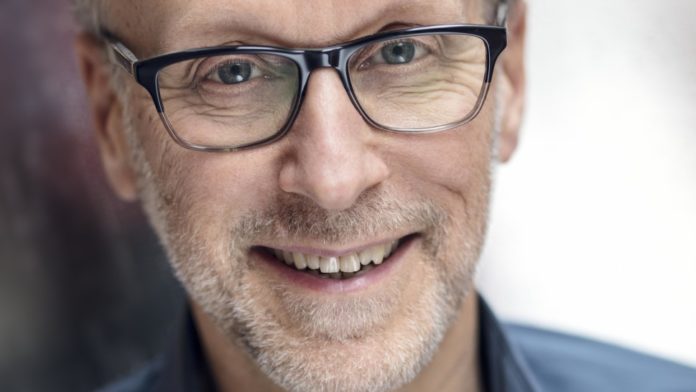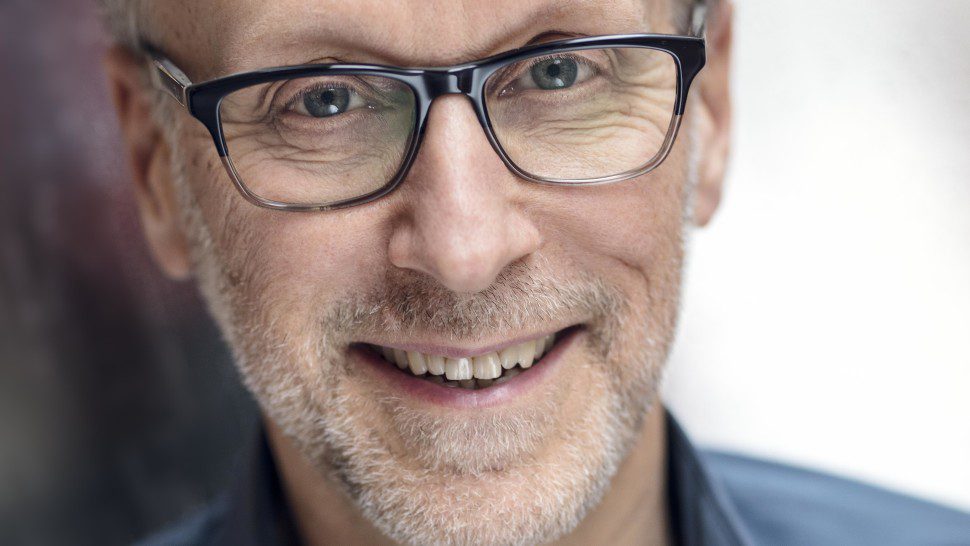 Howard Shalwitz, cofounder and artistic director of Woolly Mammoth Theatre Company, will speak at Georgetown Media Group's next Cultural Leadership Breakfast, on Thursday, Dec. 7, at the George Town Club, 1530 Wisconsin Ave. NW.
Known equally for taking risks and for winning awards, Woolly Mammoth is one of the most innovative theater companies in the nation. In his remarks, Shalwitz, who is stepping down after this season, will look back on Woolly's 40-year history and share his approach to creating cutting-edge theater.
Sponsored by Bonhams, the Dec. 7 breakfast, the 23rd in the series, runs from 8 to 9:30 a.m. Admission is $25 ($20 for George Town Club members). To RSVP, email richard@georgetowner.com or call 202-338-4833.