DCArtswatch April 4, 2018
By
April 4, 2018
0
206
•
---
Compiled by Richard Selden
FILMFESTDC RETURNS
The 32ndannual international film festival known as FilmFestDC will take place April 19 to 29, presenting 80 films from 45 countries. Tickets for the opening-night screening of Peter Luisi's comedy "Streaker," co-presented with the Embassy of Switzerland at AMC Mazza Gallerie, 5300 Wisconsin Ave. NW, are $35. Films will also be screened at the Embassy of France, Landmark's E Street Cinema and the National Gallery of Art.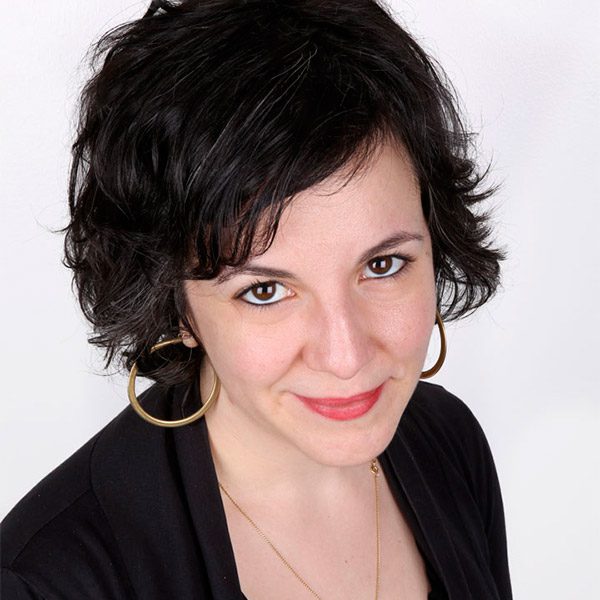 MEET WOOLLY MAMMOTH'S NEW DIRECTOR
Maria Manuela Goyanes, currently director of producing and artistic planning at New York's Public Theater, where she has worked for 20 years, has been named artistic director of Woolly Mammoth Theatre Company, succeeding co-founder Howard Shalwitz. Goyanes, a Brown University alumna whose parents emigrated from the Dominican Republic and Spain, will take up the post in September.
LESSER AWARDED MARFIELD PRIZE FOR ARTS WRITING
The Marfield Prize, a $10,000 national award for arts writing given annually by the Arts Club of Washington, will be presented to Wendy Lesser, author of "You Say to Brick: The Life of Louis Kahn," at a May 3 dinner at the club, 2017 I St. NW. A public discussion of the book with Lesser, founder and editor of the Threepenny Review, a literary magazine based in Berkeley, California, will be held the prior evening.
MAY CULTURAL LEADERSHIP BREAKFAST
Scott Tucker, who became the Choral Arts Society of Washington's second artistic director in 2012, will be the speaker at Georgetown Media Group's May 3 Cultural Leadership Breakfast. The event, the 26thin the series, will take place from 8 to 9:30 a.m. at the George Town Club, 1530 Wisconsin Ave. NW. Admission is $25 ($20 for George Town Club members). RSVP to richard@georgetowner.com.
NEW ARTISTIC DIRECTOR AT IN SERIES
Stage director and conductor Timothy Nelson will succeed Carla Hübner, founding artistic director of the In Series — which creates "innovative theatrical programming around a classical music core of opera, cabaret, and song" — at the end of the current season. A graduate of Johns Hopkins University's Peabody Institute, Nelson was artistic director of Baltimore's American Opera Theater and has directed numerous opera and theater productions abroad.