Weekly Arts Round Up, January 7, 2021
By
January 7, 2021
0
719
•
---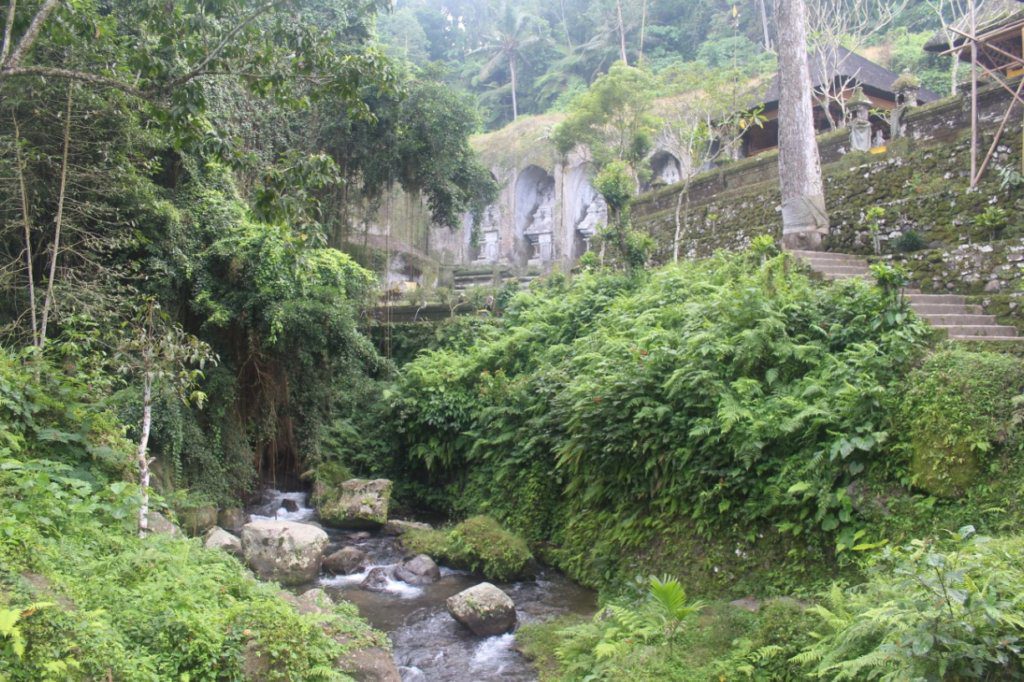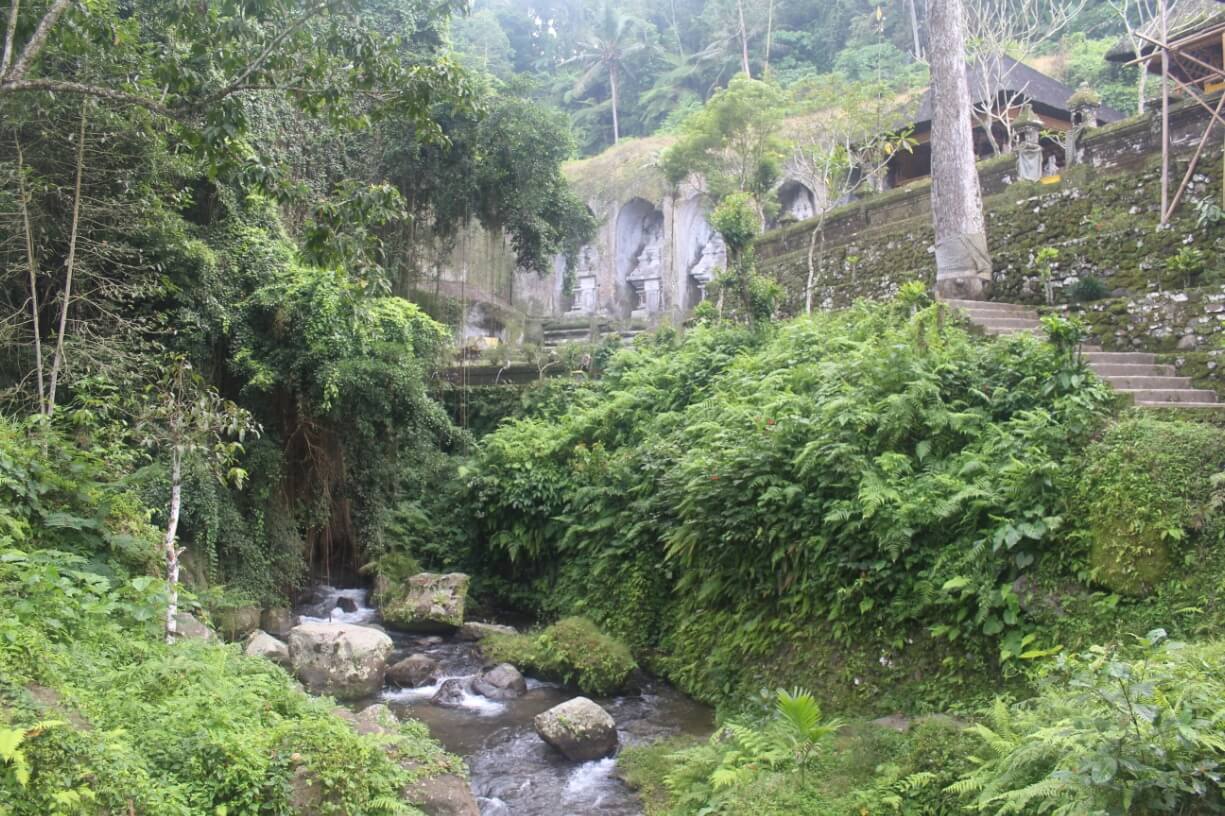 Classes and courses — online for the most part — are being offered by the Washington School of Ballet, the Theatre Lab, the Art League and Hinckley Pottery. Also available: virtual visits to the Tudor Place garden, Asian temples and Coney Island. For details, click on the headings below.
Washington School of Ballet: Live-Streamed Open Classes
The Washington School of Ballet, part of the Washington Ballet, offers a variety of online classes, including live-streamed open classes for adults. Led by faculty members, with a demonstrator to show how movements and steps are properly executed, open classes are capped at about 30 so that every student has an opportunity to receive feedback. Coming up on Jan. 9: Beginner Ballet 2 with Elizabeth Gaither, from 10 to 11:30 a.m.; and Stretch, Agility & Strength with Jessy Dick, from noon to 1 p.m. Tuition is $13 per class.
Theatre Lab: Live-Streamed Course
Beginning Jan. 11, Elizabeth Pringle, who has written and directed plays, musicals, opera and zarzuela adaptations, operettas, poems and a film, will teach a live-streamed course, "Creating a One-Person Show," for the Theatre Lab. After learning how to use personal stories, imagery, dreams and myths as fabric for constructing original pieces, each student will create, stage and perform a solo piece. The course meets on Monday from 7 to 9:30 p.m. through Feb. 15. Tuition is $300.
Art League: Live-Streamed Course
Among the Art League's live-streamed courses is "Dynamic Fashion Illustration," taught on nine Mondays from 7 to 9:30 p.m. by former art director and fashion magazine illustrator Chuck Nitzberg, beginning Jan. 11. Aimed at students who are interested in drawing the human figure with clothes, the course will explore topics such as proportion, shape, line qualities, time and movement in a variety of ways, always through a fashion lens. A live fashion model will be provided for each session. ‪A kit of supplies is available for purchase through the Art League's website. Tuition is $240, plus model fees.
Children between the ages of 3 and 7 will learn about a variety of plants and wildlife in Tudor Place's five-and-a-half-acre garden when they participate online in "Storytime in the Garden: Winter," a one-hour kinesthetic program on Jan. 12 at 10 a.m. The suggested donation is $5, with free and pay-it-forward options also available.
On Jan. 12 from noon to 1 p.m., Emma Natalya Stein, Ph.D., assistant curator of South and Southeast Asian art at the National Museum of Asian Art, will give a free online talk, "Tropical Temples of South and Southeast Asia: Water and Sacred Environments." Stein will share personal photographs and observations from her past research trips to India and Indonesia, transporting viewers to cities where temples tower over dry riverbeds and to jungles where cave temples loom over ravines.
National Portrait Gallery: Online Conversation
As part of the Tommie L. Pegues and Donald A. Capoccia Conversation Series in LGBTQ+ Portraiture at the National Portrait Gallery, curator Taína  Caragol will converse online with artists David Antonio Cruz and Antonius-Tín Bui, finalists in the 2019 Outwin Boochever Portrait Competition, on Jan. 12 at 5 p.m. Both Cruz and Bui use portraiture and performance to explore the connections between queerness, their personal diasporic stories and the communities that ground them. Admission is free, but registration is required.
Shakespeare Theatre: Online Conversation
Hosted online by Shakespeare Theatre Company Artistic Director Simon Godwin and Literary Manager Drew Lichtenberg, the Shakespeare Hour LIVE! event on Jan. 13 at 7:30 p.m. will feature James Bundy, dean, and Catherine Sheehy, chair of the dramaturgy and dramatic criticism program at Yale School of Drama, along with Academy and Emmy Award-winning actor Dianne Wiest. Tickets are $10.
Spy Museum: Online Conversation
On Jan. 14 at noon, International Spy Museum Executive Director Chris Costa, a former intelligence officer, will lead a free Virtual Spy Chat with John O. Brennan, author of "Undaunted: My Fight Against America's Enemies at Home and Abroad," who served as President Barack Obama's homeland security and counterterrorism advisor from 2009 to 2012 and as CIA director from 2013 to 2017.
Bender JCC: Online Talk, Screening and Q&A
"The Wonders of Coney Island," an online program presented by the Bender Jewish Community Center of Greater Washington on Jan. 14, will include an illustrated talk by Georgetowner Cultural Editor Richard Selden, "Postcards from Coney Island," at 2 p.m. and a Q&A with filmmaker Lloyd Handwerker, whose grandfather founded Nathan's Famous, at 5 p.m. Handwerker's film "Famous Nathan" is available for screening prior to the Q&A. The full program, including a box lunch for pickup, is $30; tickets for just the talk or just the screening/Q&A are $10.
Hinckley Pottery: In-Person Youth Classes
In-person Winter 2021 classes for young people and adults at Hinckley Pottery, 3132 Blues Alley, with mask wearing and social distancing, start Jan. 17 and continue into March. Youth classes are available on Sunday from 12:45 to 3:15 p.m. (ages 9 to 14) and from 4 to 6:30 p.m. (ages 13 to 18), taught by Karna Robinson, beginning Jan. 17; and on Wednesday from 4:30 to 6:30 p.m. (ages 9 to 14), taught by Carol Herwig, beginning Jan. 20. Beginners will get solid grounding in pottery fundamentals and more advanced students will develop skills in throwing on the potter's wheel and a variety of handbuilding techniques. Tuition is $400 for the Sunday classes and $320 for the Wednesday class, including clay, use of tools and equipment, glazes and firing.