Kwame Onwuachi's Family Reunion at the Salamander Resort  
By
August 19, 2021
One Comment
1029
•
---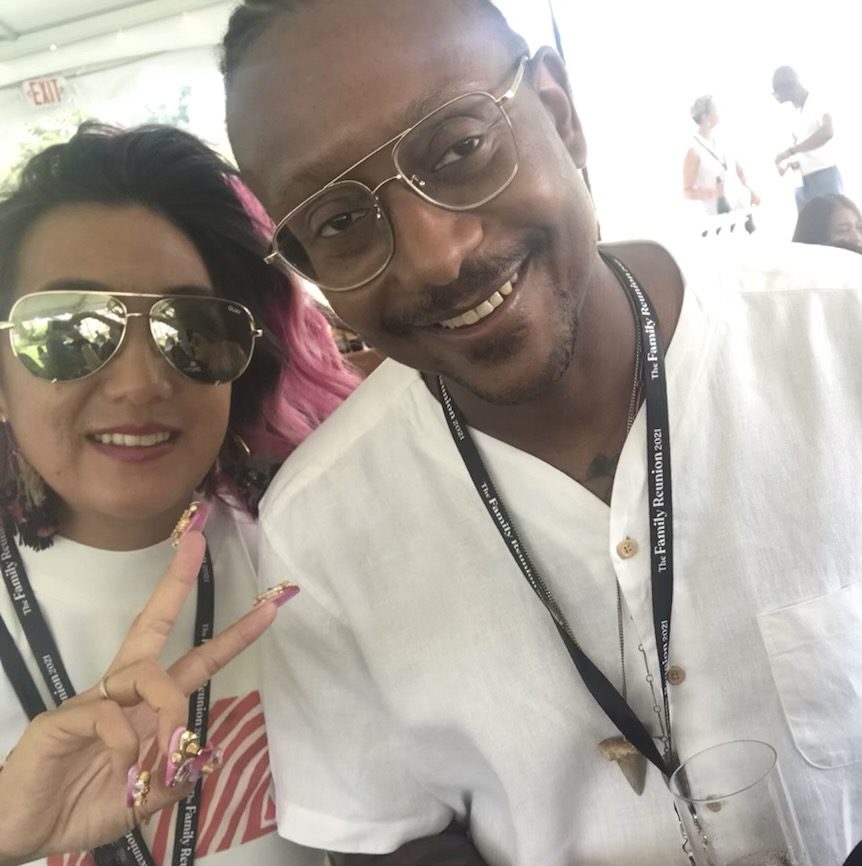 Kwame Onwuachi, award-winning chef and author, is hosting an event this weekend inspired by family reunions from his ancestors and the culinary and cultural heritage of his Afro-Caribbean roots.
The event, dubbed "The Family Reunion" is taking place this weekend at the Salamander Resort and Spa in Middleburg, VA. Food & Wine partnered with CEO of Salamander Hotels and Resorts Sheila Johnson for the event.
The Covid-safe inaugural event will feature cooking demos, wine tastings, exclusive dinners and more. Appearances this weekend include panel guest chefs Carla Hall, Nina Compton, Rodney Scott and more.
The event promises to celebrate Black and Brown cooking traditions while showcasing the next generation of food and wine professionals.
Saturday's events include a talk with Indian-American author, model and TV host Padma Lakshmi and Carla Hall called "The Things We Do For Love." There's also a family-style lunch on the Terrace and a block party that evening.
Sunday ends with a Lexus drive experience for a chance to drive or be a passenger in a Lexus. Later that morning, the weekend ends with Sunday Service with the Baltimore Urban Inspiration Choir.
More information on the weekend can be found here.