Downtowner News: Bezos, Mites, Mandates
By
August 23, 2021
0
626
•
---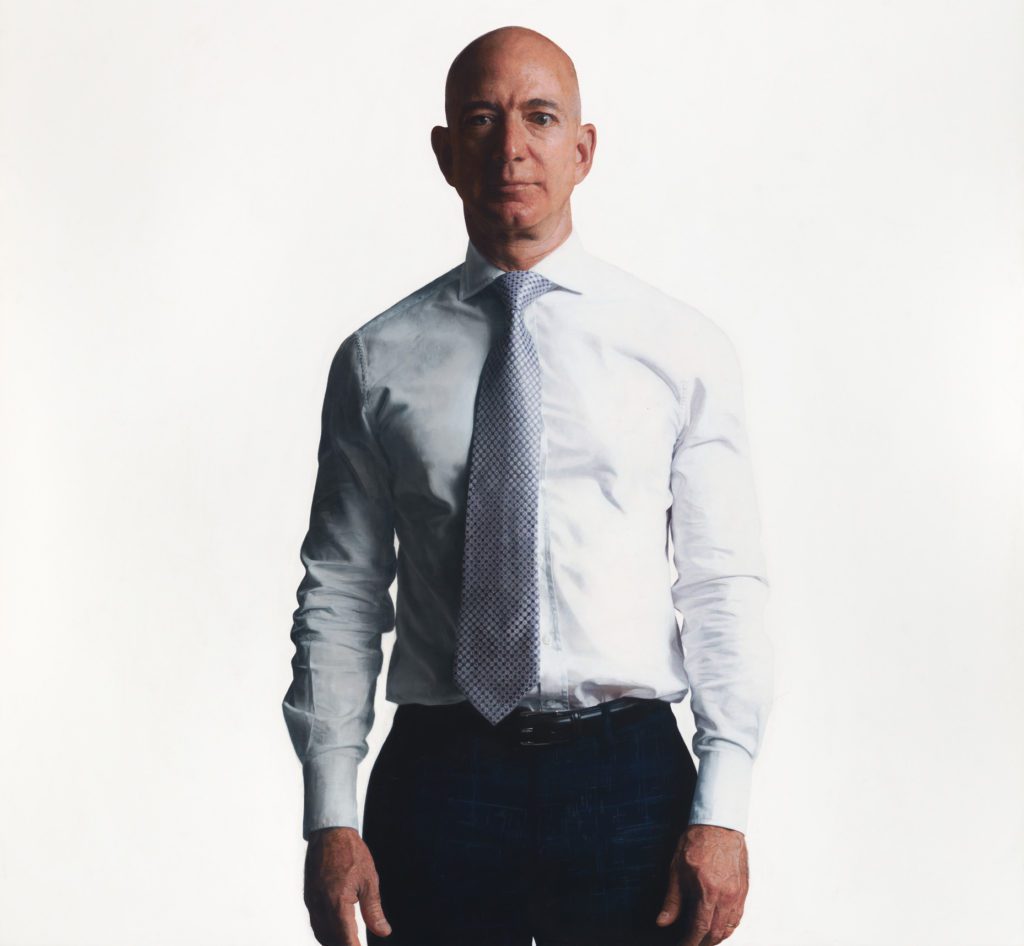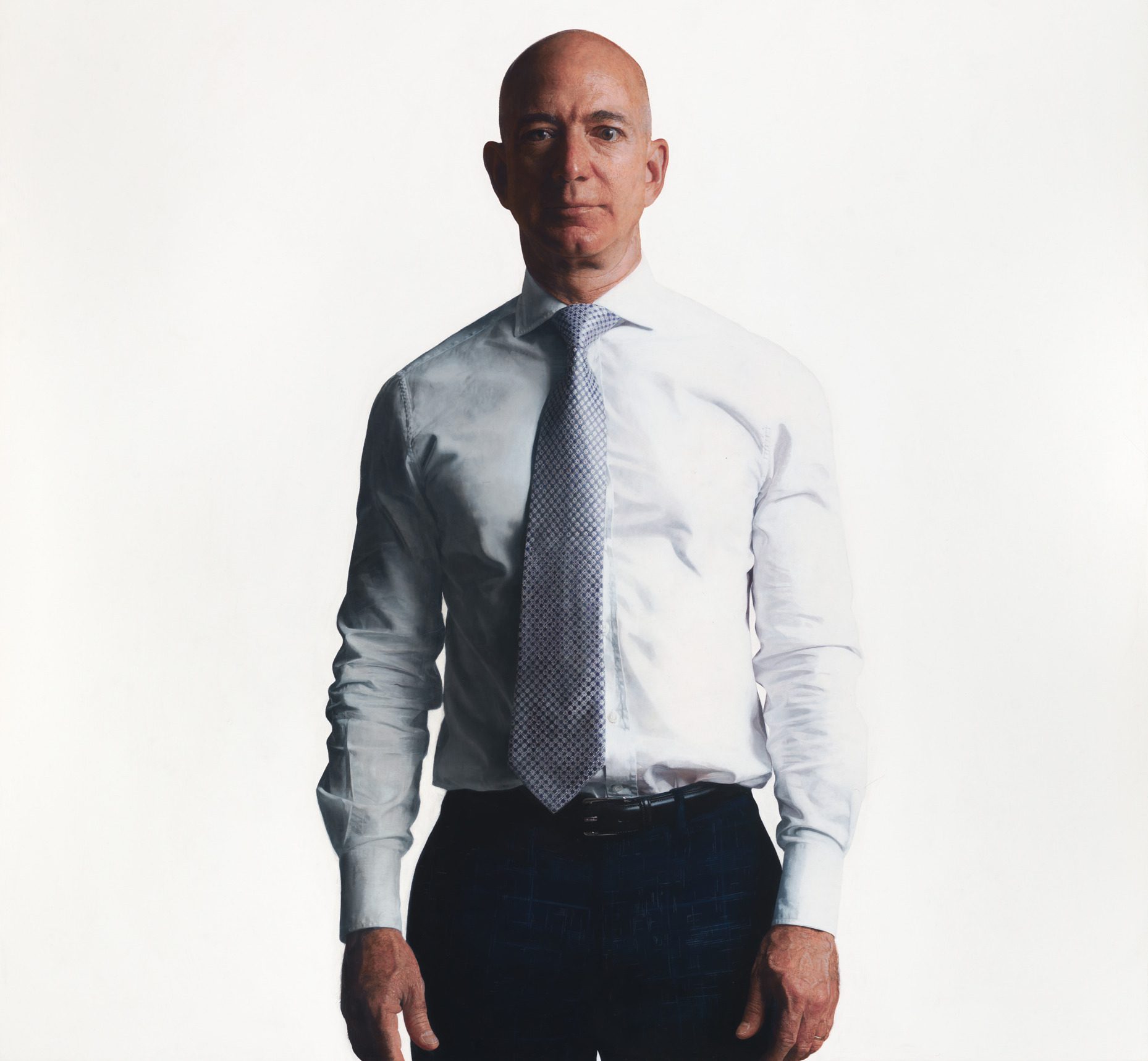 Jeff Bezos Donates to Smithsonian  
In case you missed it, Jeff Bezos has donated an historic amount of money to the Smithsonian Institution — $200 million to be exact. The donation is the largest since James Smithson's founding, according to the Smithsonian. Bezos, founder and executive chair of Amazon and owner of Blue Origin space company and The Washington Post, is planning on $70 million to support the renovation of the National Air and Space Museum and $130 million to launch a new education center at the museum.   
 Have you Been Bitten by These Creatures?  
First it was the cicadas. Now, Washingtonians have been popping up on social media wondering what strange bites are on their arms and legs. Turns out, the billions of juvenile cicadas will rain from tree nests to burrow into the ground for the next 17 years. Those cicada nymphs make great food for oak leaf itch mites. Those disgusting mites are invisible to the naked eye and are often found near or under oak trees. Their bites look like small, painful pimples and are incredibly itchy — worse than poison ivy apparently. To find out if they're in your neighborhood, check your local Facebook group or Nextdoor app community.  
D.C. Employees will Need to Get Vaccine or Face Weekly Testing  
Mayor Muriel Bowser announced that city government employees will be required to be vaccinated no later than September 19. The policy will have medical and religious exemptions but those who have an exemption must have a Covid test every week. This mandate comes on the heels of President Biden's requirement that federal employees sign forms to prove they're fully vaccinated or get tested weekly.  
Viral Video Shows D.C. Cop Punching Man  
An incident captured on camera earlier this month on U St. SE, shows an officer punching a man as other cops attempt to apply handcuffs and onlookers record events on their cellphones. The event has been brought to the attention of the U.S. Attorney's Office for potential prosecution, WTOP reported. While a firearm was recovered from the man, D.C. Police Chief Robert Contee said the way it was recovered was not consistent with police training, tactics and policies. The D.C. Police Internal Affairs Division is also said to be investigating the incident.  
26 Protesters Arrested Outside Reagan National Airport  
On the 56th anniversary of the 1965 Voting Rights Act over two dozen protesters were arrested on Aug. 6 outside Reagan National Airport. The marchers wanted the Senate to delay their recess and tackle voting rights legislation. The individuals, which included college students and faith leaders, walked through the airport and back outside again, where they sat in the street and sang an anthem from the Civil Rights Movement, according to The Washington Post. Metropolitan Washington Airports Authority police warned them of their impending arrest if they chose not to move.   
D.C. Mask Mandate Could be in Effect at Least through Thanksgiving  
According to NBC Washington, D.C. health officials are hopeful the indoor mask mandate can be dropped in time for the holiday season, but that is looking unlikely if virus numbers don't improve. With the spread of the Covid-19 Delta variant, the number of people getting tested, and the number of new cases have both risen daily. The number of vaccinated is remaining steady at about 1,000 per day. For now, expect to have a mask handy for at least the next few months.