To Your Health: Jenn Crovato's 1310 Kitchen & Bar 
By
August 26, 2021
0
791
•
---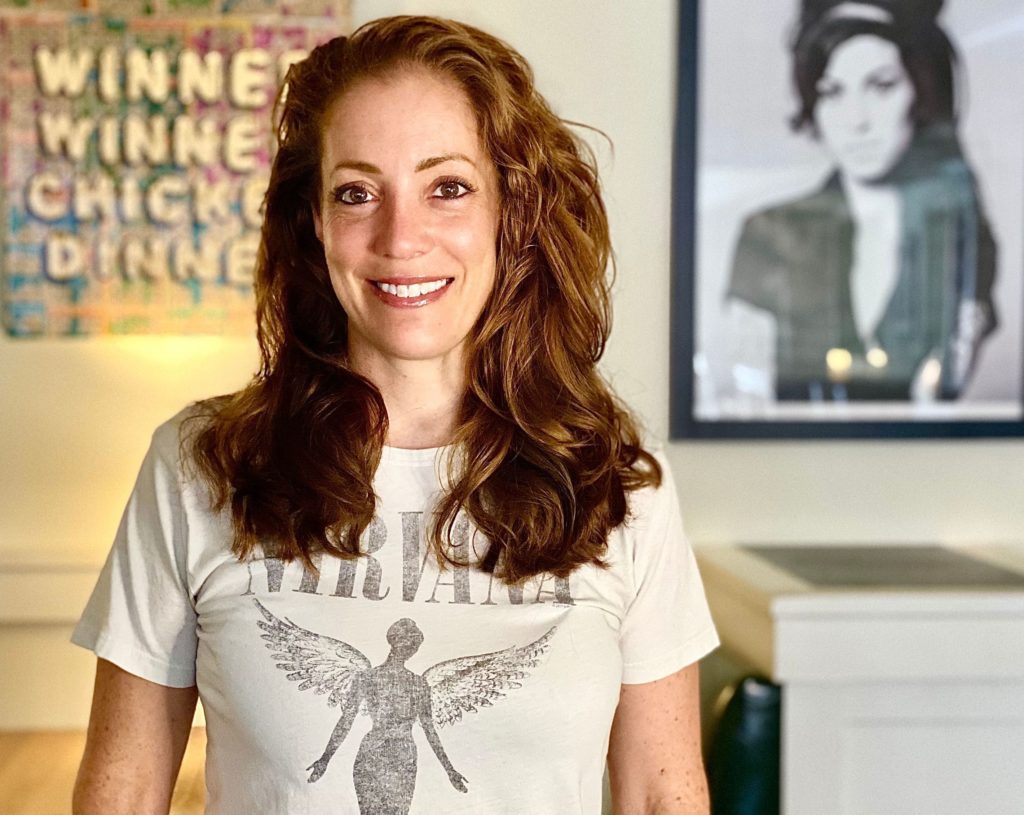 Chef-restaurateur Jenn Crovato whips up full-flavored Modern American food with a healthy bent at her Georgetown bistro, 1310 Kitchen & Bar. With enviable skill, she writes heartening messages to the public on its windows facing the sidewalk at 1310 Wisconsin Ave. NW. (She got A's for her penmanship.) Now, her restaurant has added another wellness-driven protocol. Guests dining indoors will need to show proof they are Covid vaccinated.
Diners must produce a physical Covid-19 vaccine card or an electronic photo of the card, unless they're 11 years old or younger. Crovato joins industry leaders like Danny Meyer in this expression of concern for the well-being of her customers and staff. "Students are returning to campus, and we are located on a highly trafficked area," she said. Restaurants can't weather another shutdown. So, she feels that proactive measures are required.
Crovato is known for her skill in transforming market-fresh ingredients into flavor-packed dishes using wholesome techniques. Her breakfast and brunch menus feature delicious takes on avocado toast, egg dishes, including a zesty shakshuka (with tomato, feta cheese and herbs), an acai fruit mélange, indulgent pancakes and French toast and, at weekend brunch, an array of salads and grain bowls.
Lunch and dinner feature eclectic dishes like shrimp tacos enlivened with siracha sour cream, cabbage, corn, jalapeno and avocado, Peruvian chicken thighs with black beans, a N.Y. strip steak with chimichurri and zucchini noodles with lamb ragu. Careful sourcing – from local farmers in season – is paired with straightforward cooking techniques.
Crovato's handsome cookbook, with its mouthwatering food pics, is displayed for sale at the entry. Several of these tempting dishes are on the menu. Diners don't need to heat up their own kitchens to taste the Brussels sprouts with bacon or the Bibb, avocado and salmon salad.
Desserts are especially tempting. Crovato's mother, a former caterer, is often in the kitchen. Among her specialties is a rich cake drenched in rum. House-made ice cream tops a succulent fruit cobbler, while strawberry shortcake with a homemade biscuit is another seasonal treat.
Part of the Georgetown Inn, 1310 Kitchen & Bar is open for breakfast, lunch and dinner from Thursday through Saturday, with brunch served on weekends.