Weekend Round Up, Oct. 21 – 24
By
October 21, 2021
0
215
•
---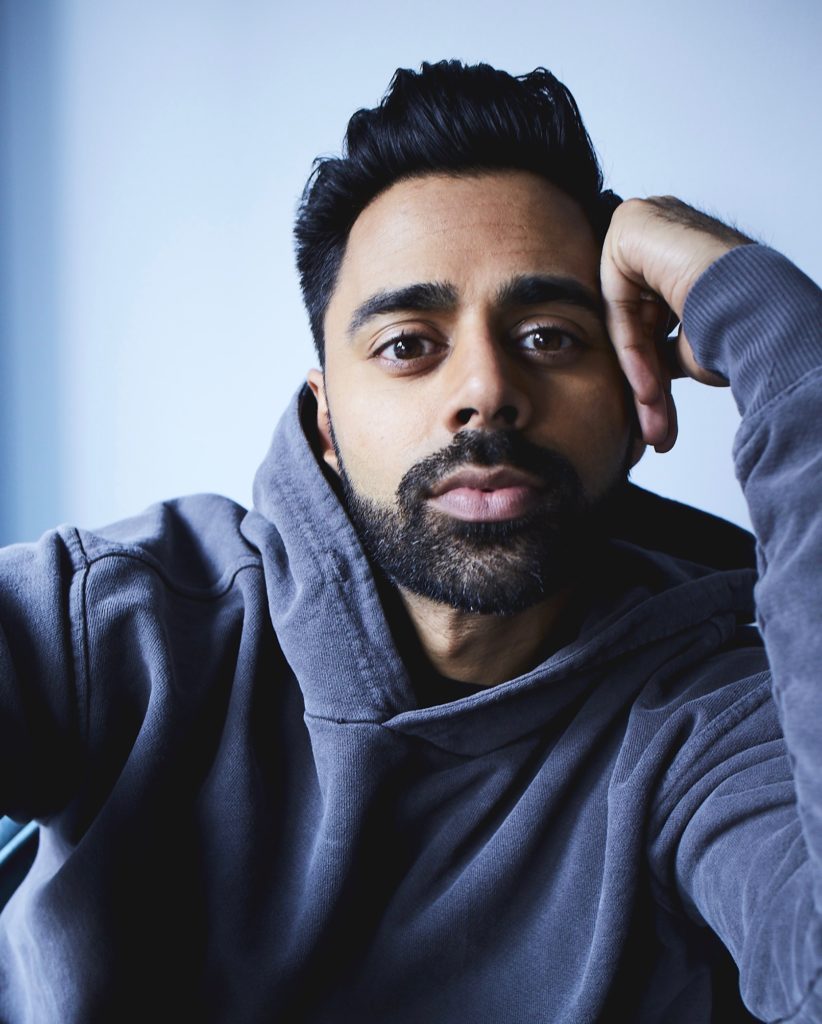 With the arrival of cool autumn breezes and fall foliage, this weekend brings so many fun activities. For a series of more casual concerts, the National Symphony Orchestra will be performing at The Anthem, runners will love "Brunch on the Go" at the Yards, the James Beard Foundation hosts Taste America in D.C., and — for sweets lovers — Tudor Place is having a chocolate-themed night. And don't forget to stroll through Book Hill for Georgetown Celebrates the Arts.
The NSO is Back at The Anthem This Weekend 
The popular "National Symphony Orchestra at The Anthem is back for its third season of concerts from 2021 through 2022. The first show is this Sunday at 7 p.m. and features Tchaikovsky's Fifth Symphony. The event will be led by Nicholas Hersh along with The Block by new Kennedy Center Composer-in-residence Carlos Simon. "The Block" refers to a single city block in Harlem known "as a hotbed for African American culture." The concert will feature an opening act by flautist Ceylon Mitchell. More on the show can be found here. 
Have "Brunch on the Go" with the Yards 
The Yards' popular run-and-brunch series "Brunch on the Go" is back for a fall run (pun intended!) through October 30. Enjoy champagne and brunch with your favorite running friends. The event, sponsored by Pacers, will include a warm-up and stretch with a route around The Yards. Each week, a different restaurant in the neighborhood will create a special post-run brunch after the run. The event runs $50 per ticket (get it? "runs"?) and includes the run route, guided stretch, swag, a bottle of champagne and brunch for two. More on the run-and-brunch here. 
Visit Tudor Place for Tudor Nights 
This evening, take in "Tudor Nights: Cocoa, Colonialism and the Chocolate Pots of Tudor Place." From 6:30 – 8:30 p.m. Check out the not-often-seen Tudor Place collection of chocolate pots, cups and spoons. Chocoholics: you can also taste American Heritage hot chocolate, a drink inspired by 18th century early American recipes. Happy sipping! More information can be found here. 
Visit the "Retro Night Market" at Yo! Yoga 
Retro Night Market begins tomorrow evening and will be held every other Friday through December 17. Yo! Yoga will host the event from 6 – 10 p.m. at their 2805 M St. NW location. The market features vendors selling health and wellness items, men's and women's clothing, food, drinks, art and more. More on the market can be found here, yo.
See Hasan Minhaj's Kennedy Center Premier, This Weekend Only 
This weekend only, the multi-hyphenate comedian, writer, producer and Peobody Award-winning actor known for his Netflix series "Patriot Act" makes his Kennedy Center debut. If you attend, be prepared to hand in your phone to focus on the performance. The "phone-free experience" will use Yondr pouches and no phones, smart watches or accessories will be permitted in the performance space. More information on the event and Yondr can be found here. 
Take a Leisurely Stroll to View 'Georgetown Celebrates the Arts'
Stroll Wisconsin Avenue to see over 40 local visual artists' works featured in "kakemono" prints on pole banners and ground installations along Book Hill. Perfect for a meditative solo ramble or for taking along family and kids or friends. You can even vote on your favorite artworks using ballots provided along the way. More information on the exhibits can be found here.
Enjoy a James Beard Foundation 3-Chef Dinner in Support of Local Chefs and Restaurants
The James Beard Foundation's Taste America culinary series will be making a stop in D.C. on October 25, so the time to register is now. The sit-down dinner at 6:30 p.m. will feature local chefs Kevin Tien of Moon Rabbit, Tim Ma of Lucky Danger and Paola Velez of Bakers Against Racism. Funds raised will go towards the foundation's Open for Good campaign committed to helping "independent restaurants survive the pandemic, rebuild better, and thrive for the long term" as well as "building a more sustainable and equitable industry." More information on the evening can be found here.
Head to Shenandoah National Park for Splendid Fall Foliage 
Usually around this time, the trees in the area start changing to their beautiful reds, oranges and golds of fall. Head to Shenandoah National Park to do some fall leaf viewing. A number of hikes are available if you'd like to avoid crowds as well, like Hazel River Falls and Chimney Rock. More on hiking in the Shenandoah can be found here.