All You Need Is Love… and a Romantic Meal  
By
February 10, 2022
0
609
•
---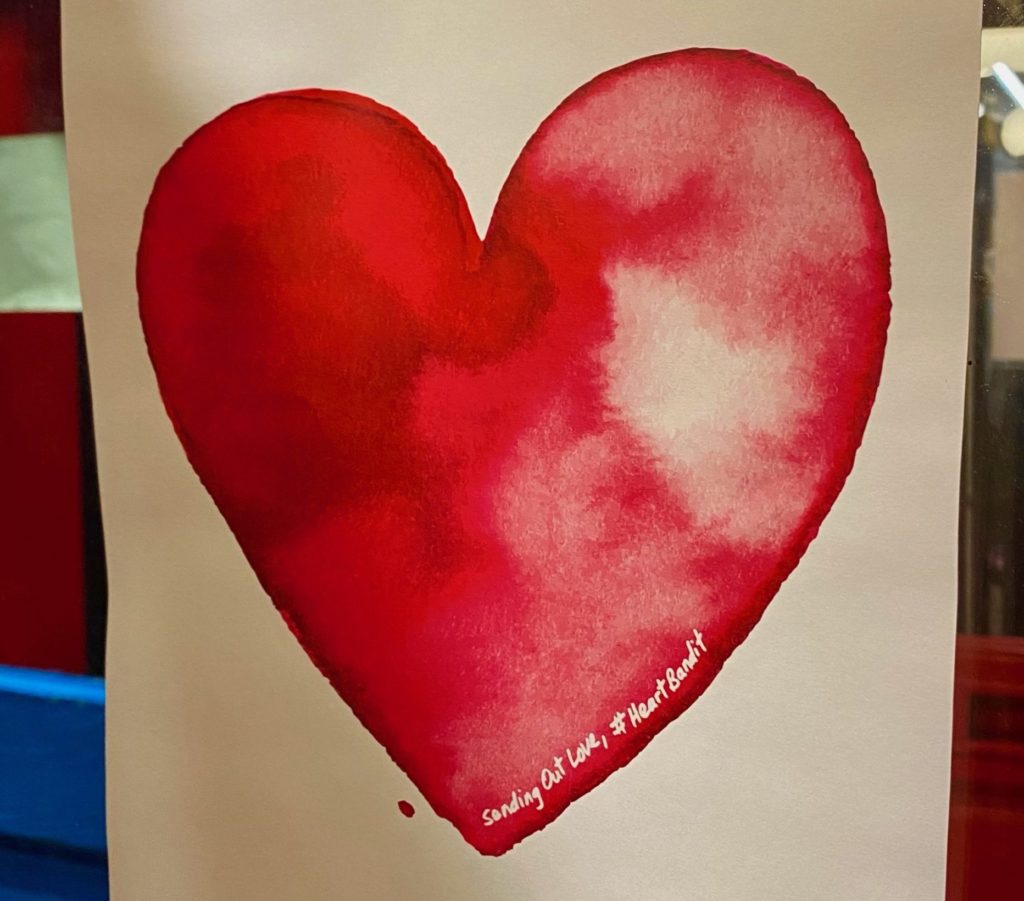 Valentine's Day is coming up, so it's time to show your love to those in your orbit. Why not expand your circle of loved ones to your neighborhood restaurants?  
It's been an especially rough two years for restaurants not just in D.C., but all over the country (and world for that matter). Many local eateries are taking winter breaks due to just plain exhaustion from Covid and the snowiest January since 2016. Winter is notoriously a tough season for eating out in general, let alone adding Covid and bitter cold temperatures to the mix.  
In January, Mayor Muriel Bowser gave a great shoutout: "Through the ups and downs of this pandemic, D.C.'s restaurant community has gone above and beyond to weather this storm and support our community." She's right— our favorite area restaurants have done everything they can to stay in business, to provide us with our favorite dishes, cocktails, decadent desserts or comfort food takeout.  
Speaking of takeout, one way to show your love for local eateries is by taking part in Georgetown Main Street's #TakeoutTuesday campaign, the brainchild of the ANC's Elizabeth Miller. Each week for 10 weeks, two neighborhood restaurants will be featuring takeout deals every Tuesday. The last few weeks have included Peacock Café, Chaia, Martin's Tavern, Bistro Lepic and Wine Bar, Brasserie Liberte, and Reren Lamen. More on #TakeoutTuesday can be found at https://www.georgetownmainstreet.com/takeouttuesday.   
If you want to eat in-person, a great way to show your support for local restaurants is to make sure everyone in your group is prepared to show proof of vaccination and ID as required in the District currently. 
This Valentine's Day weekend, reserve a dinner time at your favorite Georgetown restaurant. Arrange to pick up some takeout from the diner you love on the corner. Get delivery from your favorite romantic takeout pizza place on your block. Whatever you choose to do, show some love to those who bring you culinary joy, nourish your soul and your tummy, and keep your heart happy.   
Happy Valentine's Day!  
For an overview of Valentine's promotions, see the Georgetown BID's site here.