Women Leaders: Rachel Goslins, Director, Smithsonian Arts & Industries Building
By
April 7, 2022
0
753
•
---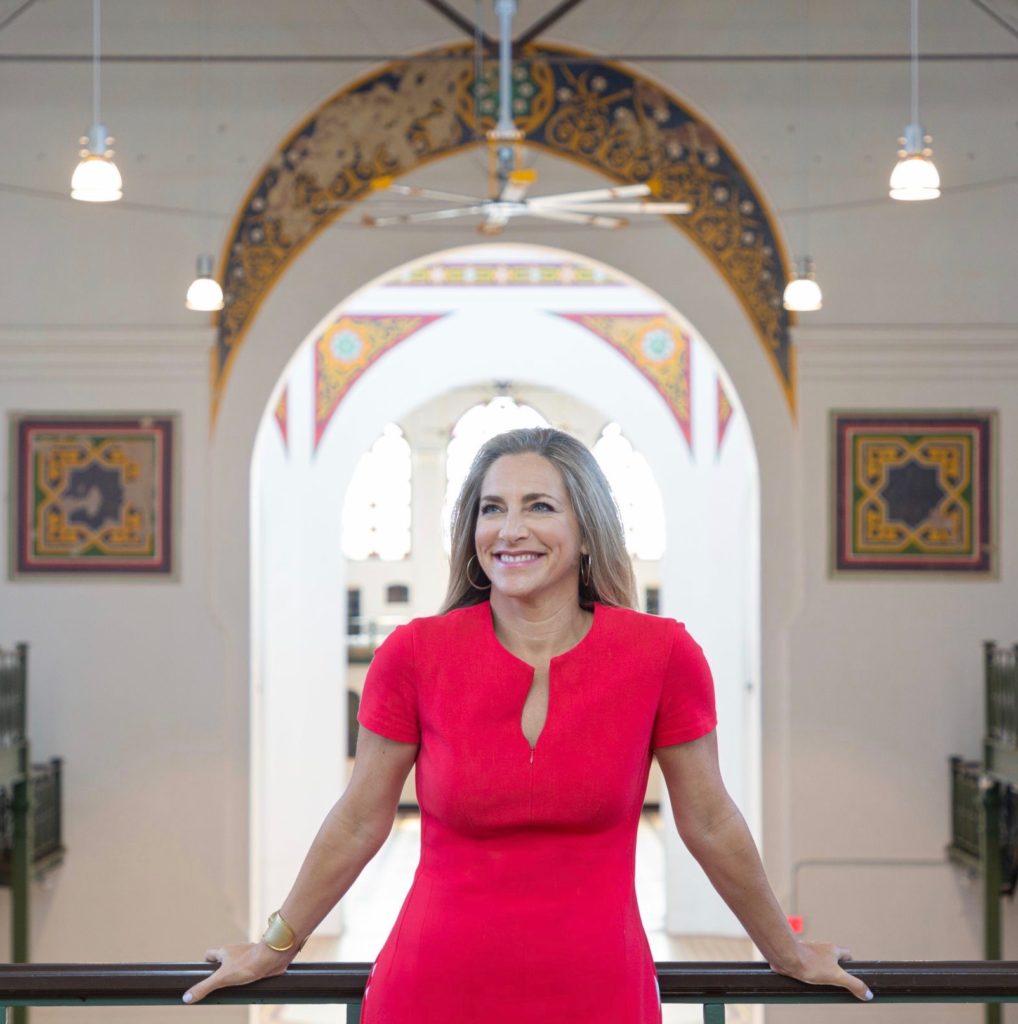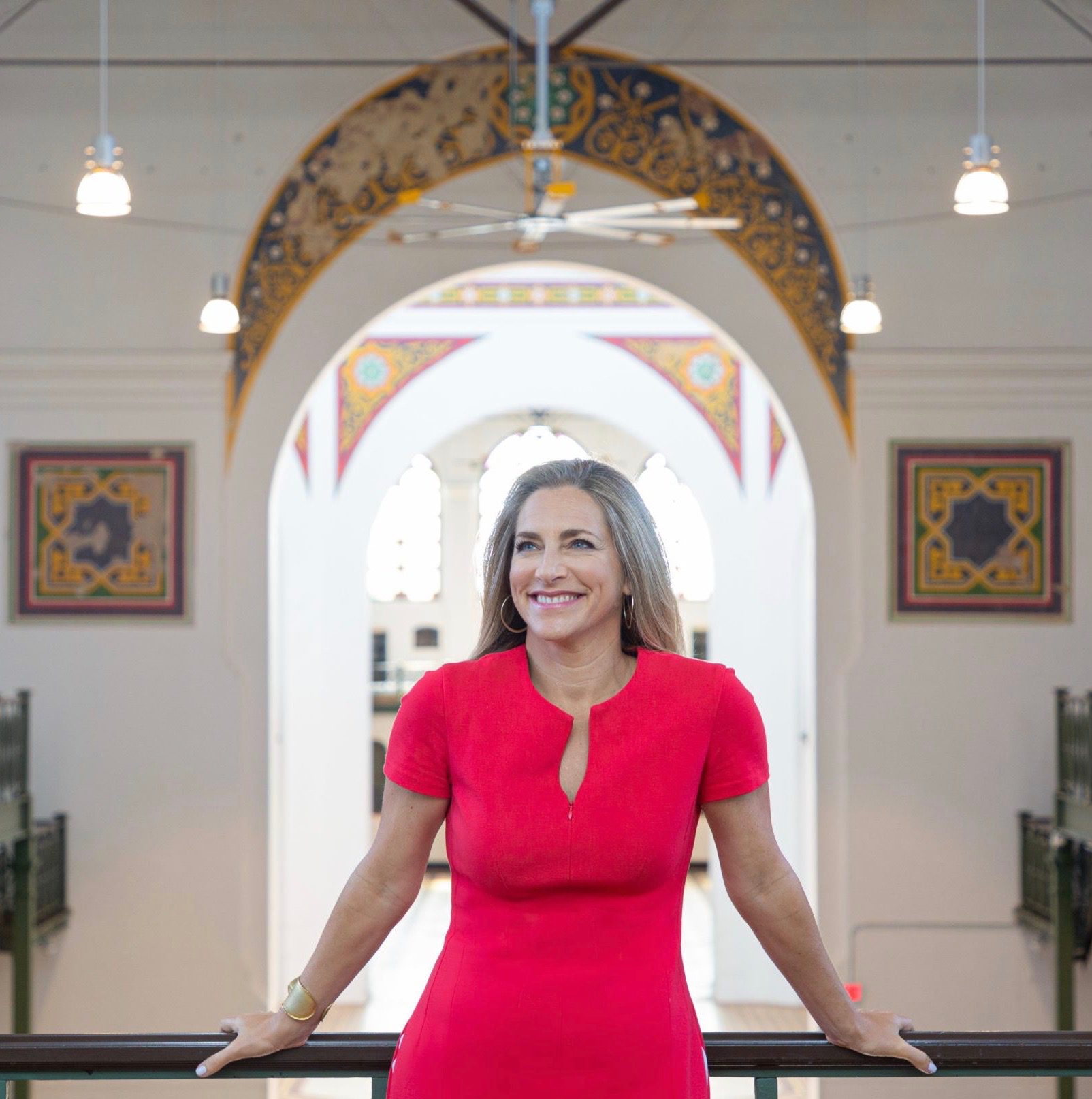 Our spring arts preview featured 20 women cultural leaders in Washington, D.C. We wanted to amplify their voices in our online newsletters, spotlighting each of them individually. Our Thursday April 7 newsletter features Rachel Goslins, director, Smithsonian Arts & Industries Building.
THE GEORGETOWNER: D.C. should have a "spring awakening" of sorts after 2 long years of Covid. What are you most looking forward to for your institution this season?  
RACHEL GOSLINS: As the weather warms up and we hopefully emerge from many of the pandemic restrictions, we are so excited to be able to fill our building with tourists and travelers, as well as our vibrant D.C. creative community, to experience our ground-breaking exhibition FUTURES and explore many possible and hopeful futures. We have a lot of weekend festivals and family programming that I think will be really dynamic and fun. 
GEORGETOWNER: What led you to become a leader in your organization? Tell us a bit about your career trajectory and inspirations along the way?  
RG: I came to this position from a varied and non-linear professional path, including careers as a lawyer, documentary filmmaker and White House arts wonk. I think being a little bit of an outsider to the museum world allowed me to bring some fresh perspective to the challenge of re-energizing this historic Smithsonian building. Especially in building our current exhibition, the Smithsonian's first ever building-wide exhibit on the future, it was helpful to bring a background in non-collection based storytelling, advocacy and working with many partners to the project. We were able to do things that the Smithsonian has never done before. 
GEORGETOWNER: What are the biggest challenges for your organization?
RG: This has obviously been a highly challenging time for many arts organizations. For us, the uncertainty of trying to curate and execute an enormously complicated exhibit about the future, during a time of pandemic and social upheaval, with so many logistical disruptions and not even being sure when we'd be able to open, was like playing Whac-a-Mole blindfolded. It's only due to the talents of an incredible team and the enthusiasm of partners and the public that we were able to launch it so successfully. 
GEORGETOWNER: How do you feel being among the first women to lead an arts institution?  
RG: I am fortunate that at the Smithsonian there are a number of amazing and inspirational women leaders leading our museums. Having that sisterhood to lean on for advice and support has been essential. D.C. is really fortunate to have so many strong female leaders of its cultural institutions, from the Smithsonian museums to the Kennedy Center, the Phillips Collection, the National Gallery of Art and others. 
GEORGETOWNER: What are you most proud of accomplishing while serving in your position? 
RG: The challenge of bringing this iconic building back to life, after almost 20 years of sleeping on the National Mall, was extraordinary. It is one of the things in my long and varied career of which I am most proud. The Arts & Industries Building was the first museum on the National Mall, and our first national museum. Being able to lead the reopening of such a vital part of our county's history has tremendous meaning for me. 
For more information about Smithsonian's Arts & Industries Building go here.