2022 Endorsements: Bowser, Mendelson, Schwalb  
By
June 15, 2022
0
1210
•
---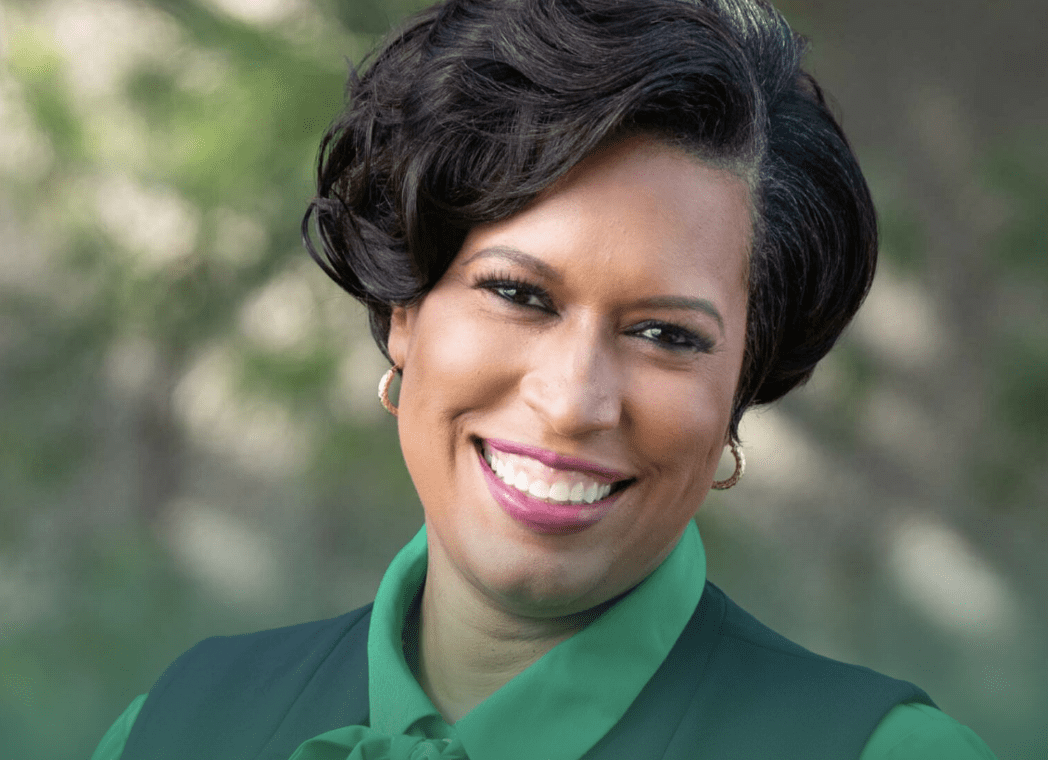 While the Ward 2 election ballot may be thin, The Georgetowner shall weigh in on the June 21 Democratic primary, with early voting and mail-in ballots already happening. Let's deal with the cards we are dealt — therefore:  
Muriel Bowser for Mayor
In a prosperous city, hit by the pandemic and White House machinations, Bowser stepped up and got the job done. She is still looking for ways to ensure all Washingtonians benefit from D.C.'s strong finances — such as affordable housing. (Her main opponent, Robert White, while admirable, may get his chance next time.) Bowser knows there is more work to be done and will do more in a third term (See our interview in this issue.). The Georgetowner newspaper supports her reelection.  
Phil Mendelson
for Council Chair
Phil Mendelson is steady at the helm of the District Council, and steady wins the race. His is an important position for the District that Mendelson fills with careful consideration, a sense of balance and fiscal responsibility. We support his reelection.  
Eleanor Holmes Norton
for D.C. Delegate
The District's longtime non-voting delegate to Congress — 15 terms — Eleanor Holmes Norton keeps on working for our constituents. We were pleased to see her at a recent ANC 2E meeting, later following up on promises. She is informed, involved and reasonable but calls out her opponents when needed. We support her reelection.   
Brian
Schwalb for Attorney General
With Attorney General Karl Racine retiring, we look to Brian Schwalb, well known in the city and top lawyer at Venable. An activist in his own right, he holds the classic Democratic values of fighting for the underdog with the law in mind. The Georgetowner newspaper supports his election as attorney general.