The Georgetowner Endorses…
By
October 12, 2022
One Comment
406
•
---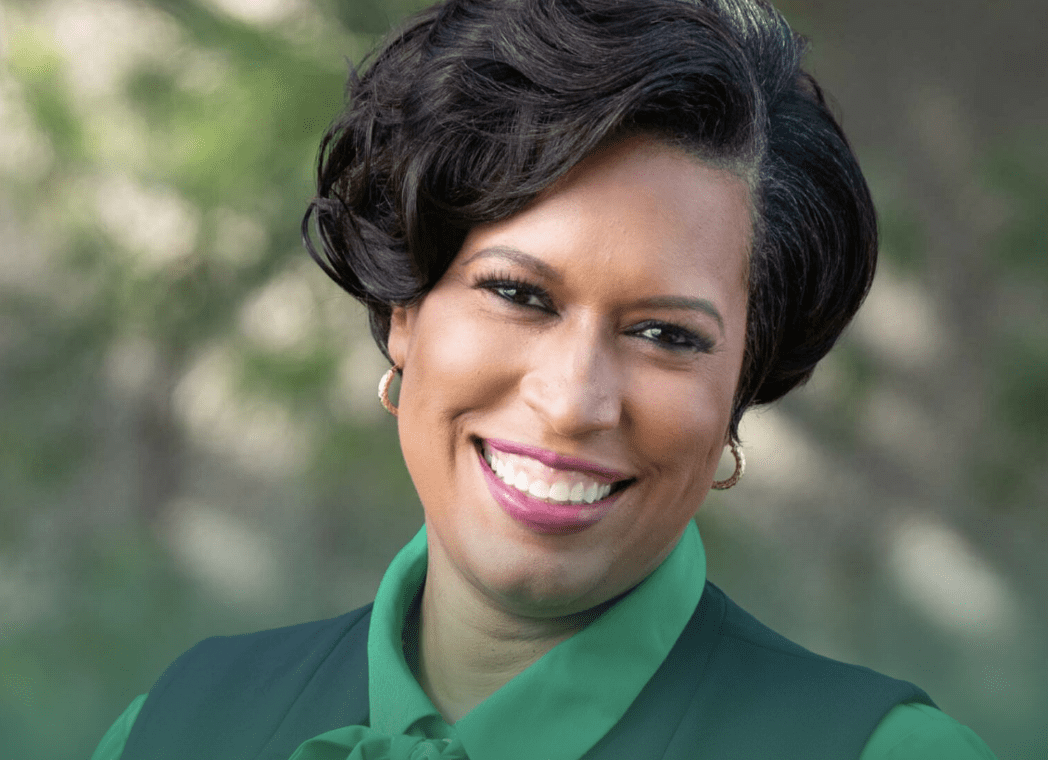 The Georgetowner Endorses…  
While the Ward 2 election ballot may be thin, The Georgetowner shall weigh in on the Nov. 8 General Election, with mail-in ballots already arriving. Let's deal with the cards we are dealt — therefore:    
Muriel Bowser, Mayor  
In a prosperous city, hit by the pandemic and White House machinations, Bowser stepped up and got the job done.     
Phil Mendelson, Council Chair  
Phil Mendelson is steady at the helm of the District Council, and steady wins the race.   
Eleanor Holmes Norton, D.C. Delegate   
The District's longtime non-voting delegate to Congress — 15 terms — Eleanor Holmes Norton keeps on working for our constituents.   
Brian Schwalb, Attorney General    
Brian Schwalb, well known in the city, is an activist in his own right and holds the classic Democratic values of fighting for the underdog.  
 
At-large Council, Anita Bonds and Kenyan McDuffie  
For the At-large District Council race — remember you get to vote for two candidates — The Georgetowner endorses Anita Bonds and Kenyan McDuffie.  
Council member Anita Bonds has been devoted to the city for decades and is a dedicated advocate for affordable housing among her efforts on behalf of public schools, violence prevention and senior citizens. Council member Kenyan McDuffie is concerned and pragmatic, aware of the needs of small businesses, while understanding that "safe and equitable" can go hand-in-hand in a reasonable society. We acknowledge an honorable mention: Graham McLaughlin.  
 ANC2E  
For the Georgetown-Burleith-Hillandale Advisory Neighborhood Commission (ANC2E), our local ballot will show but one contest. It's ANC single-district 2E02 with candidates Patrick Clawson and Topher Mathews. We're split on this one. Both can represent their neighbors well and are quite in tune with our town. For single-district ANC 2E03, we have write-in candidate Paul Maysak. Yes, please write him in.