Weekend Roundup, Aug. 10 – 13
By
August 10, 2023
0
780
•
---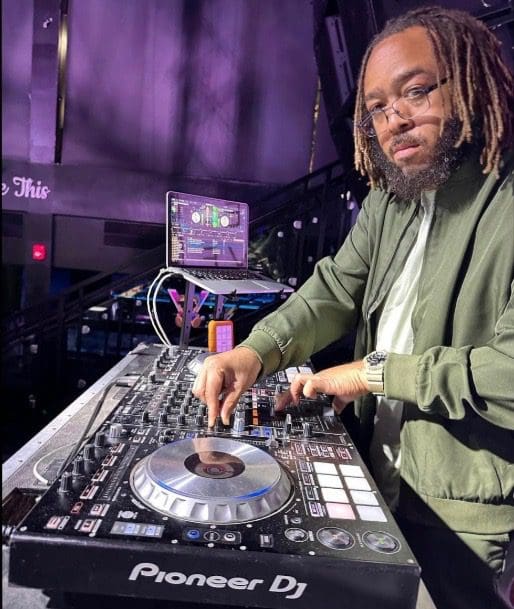 Happy weekend! Summer is (sadly) winding down, but that does mean more cool activities around town. Check out a tribute at the Exorcist Steps, a hip-hop block party at the National Museum of African American History and Culture, Grace Church's Bach Festival, the National Book Festival and much more. 
Honor "Exorcist" Director William Friedkin at the Exorcist Steps
Join Andrew Huff and Aaron Denu this Friday at 8 p.m. at the bottom of the Exorcist Steps at 3600 Prospect Street NW to pay tribute to the life and artistic legacy of William Friedkin (1935-2023) director of the horror classic "The Exorcist." Believed to be one of the scariest and most "head turning" movies ever made, the film skyrocketed Georgetown into a horror hotspot in the '70s and still resonates (and frightens) today. 
Hip-Hop Block Party Returns Saturday at the NMAAHC
The Smithsonian National Museum of African American History and Culture is again hosting its Hip-Hop Block Party this Saturday. This year's event will honor 50 years of hip-hop's innovation and artistry, as well as its global transcendence. The event will be on the National Mall at the intersection of Madison Dr. SW and 14th Street. Expect to see performances from some of hip-hop's best DJs, artists and cultural influencers across generations. Don't miss graffiti art, breakdancing and "m" to the "o" to the "r" to the "e." More information on the event can be found here. 
Also at the NMAAHC: MLK, Jr.'s "I Have a Dream" Speech on View
The Smithsonian National Museum of African American History and Culture will be displaying the Rev. Dr. Martin Luther King, Jr.'s seminal 1963 "I Have a Dream" Speech, on view now through September 18. The speech will be displayed in the "Defending Freedom, Defining Freedom" gallery. More information can be found here. 
Don't Miss Grace Church's 28
th
Annual Bach Festival 
The 28th Bach Festival at Grace Episcopal Church will begin Friday at 7:30 p.m. with additional concerts August 13 at 1:30 p.m. and August 18 at 7:30 p.m. The local chamber group Con Brio will open the festival on Friday with Shaughn Dowd, flautist and director of Con Brio and Lawrence Molinaro, organist and harpsichordist. Dowd and Molinaro were some of the first performers at the first festival nearly 30 years ago. More information on the event can be found here. 
The 2023 National Book Festival is this Weekend
If you love to read, you'll want to pay a visit to the convention center this weekend for the 2023 National Book Festival. The all-day Saturday affair will include author talks, book sales, and more. Featured authors set to appear include R.K. Russell, Meg Medina, Joy Harjo, R.J. Palacio, and Elliot Page. More information on the National Book Festival can be found here. 
Meet Historian Andrew Wehrman at Mount Vernon
Author of  "The Contagion of Liberty: The Politics of Smallpox in the American Revolution," Andrew Wehrman will be at Mount Vernon this evening at 7 p.m. He'll be sharing insight into his book, which gives an account of public demand for smallpox vaccinations during the American Revolution. More information on the event can be found here.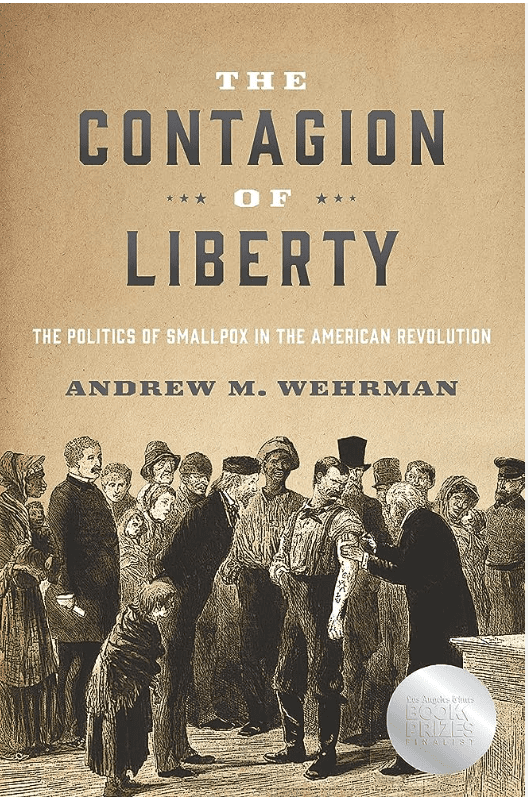 Prep for Spooky Season with "Carrie: The Musical"
This weekend only, Atlas Performing Arts Center at The Theatre Lab will be performing a musical version of Stephen King's novel (and the movie of the same name) "Carrie." The story follows teenager Carrie, who is bullied at school and has a religious fanatic mother. She eventually finds out she has telekinetic powers and let's just say, it turns into a bloody good time/horror show. The musical's diverse cast tells a sensitive, somewhat poignant tale. More information on how to get tickets can be found here. Keep in mind, the musical is ages 13-plus. 
Take in "Jessica Diamond: Wheel of Life" at the Hirshhorn
The Smithsonian's Hirshhorn Museum and Sculpture Garden is hosting the biggest museum installation to date by an American conceptual artist. Jessica Diamond's "Wheel of Life" fills the Hirshhorn's entire second floor inner-circle galleries with 15 text and image-based artworks. Diamond critiques modern American life, particularly commercialism and corporate culture. More information on the exhibit can be found here.