Real Estate: AI's Future in the RE Sector
By
October 10, 2023
0
686
•
---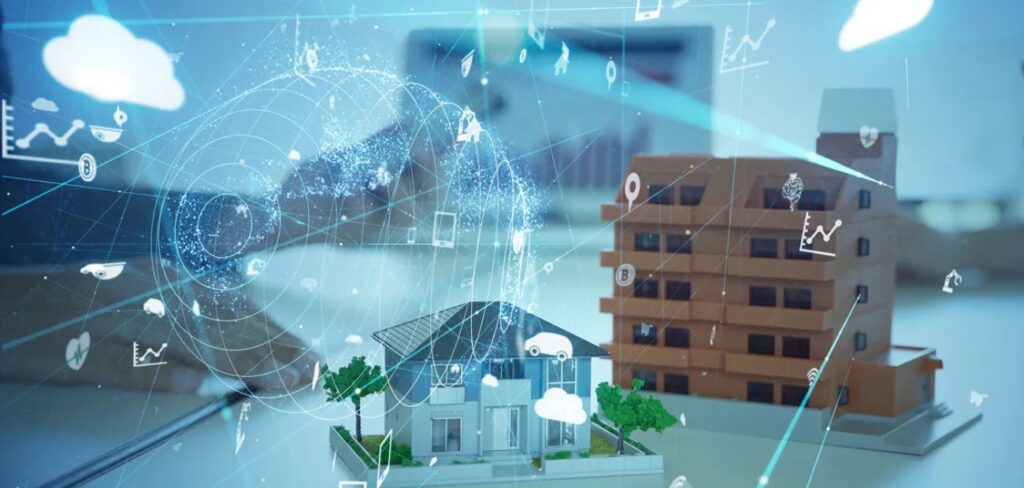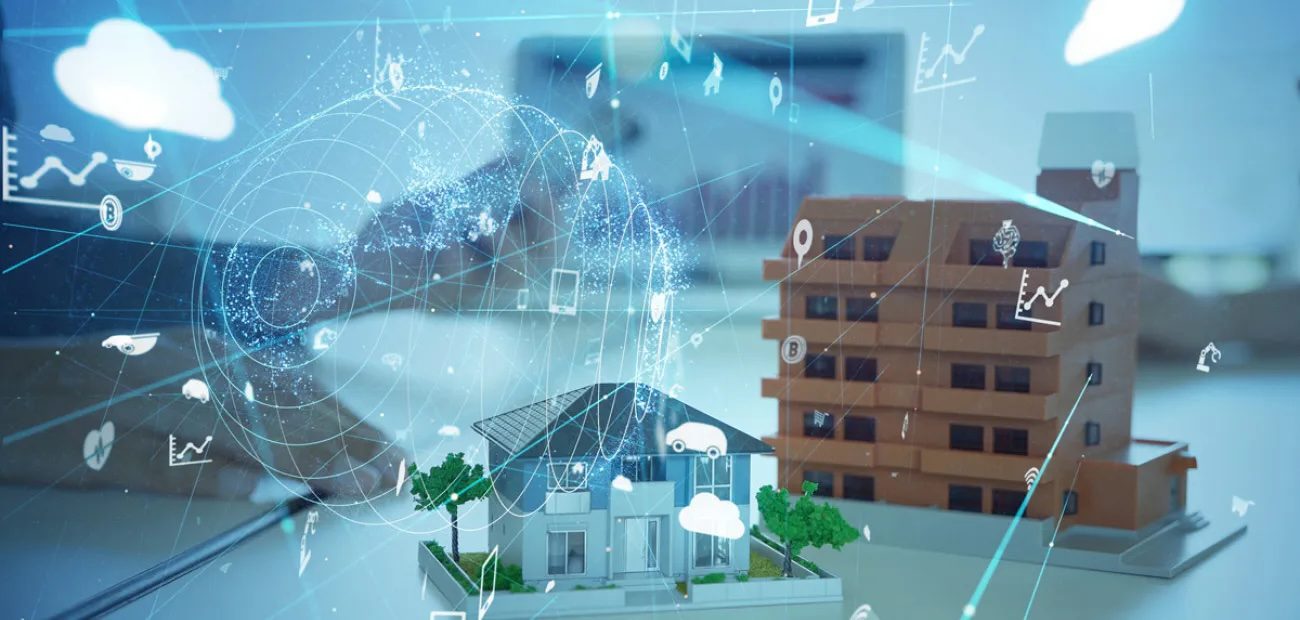 Artificial intelligence, or AI, has been the buzzword of choice all year. Through machine learning, it has the power to simultaneously revolutionize and threaten humanity at the same time. It's been the topic of conversation in the recently settled writers' strike and is still in ongoing talks with the actors' strike.
Real estate may be a field many don't think of as being affected by AI. In reality, chatbots, ChatGPT-generated listings, cloned voices and AI-generated descriptions of homes are all in the works.
Some realtors see AI as being a positive addition to the housing market, making agents more efficient and valuable. Others are worried of the implications for the next few decades, wondering if real estate jobs will eventually be a bygone career.
Some agents use ChatGPT to generate listings, which frees up time for them to work more with clients. Many hope routine tasks can become more systematic, but caution that if agents solely use new technology like AI, they can be selling themselves short. Much like other industries learning the ins-and-outs of AI, there's nothing like working with actual humans.
For those in real estate who may not consider themselves good writers, AI can be helpful. Some use tools like ChatGPT to check grammar and clean up listings. AI can also help with predictive implementations, learning how likely people are to sell, how many homes turn over per year in an area, and more. There are even possibilities for virtual staging and 3-D modeling to help buyers looking to buy out-of-state or far away from their current home.
There are also additional considerations to think about, including data privacy (since real estate involves sharing lots of personal and financial data). Also, lenders, appraisers, and brokers are concerned about their work being used to train algorithms that compete with them. There's also the risk of fair housing violations and AI being used to unfairly (or illegally) profile prospective buyers.
Just like many other fields, AI is promising to shake up the real estate sector.
More information on what's going on in local real estate can be found here.