Tech Tip: The Pitfalls of Open-Source Software
By
December 13, 2021
0
518
•
---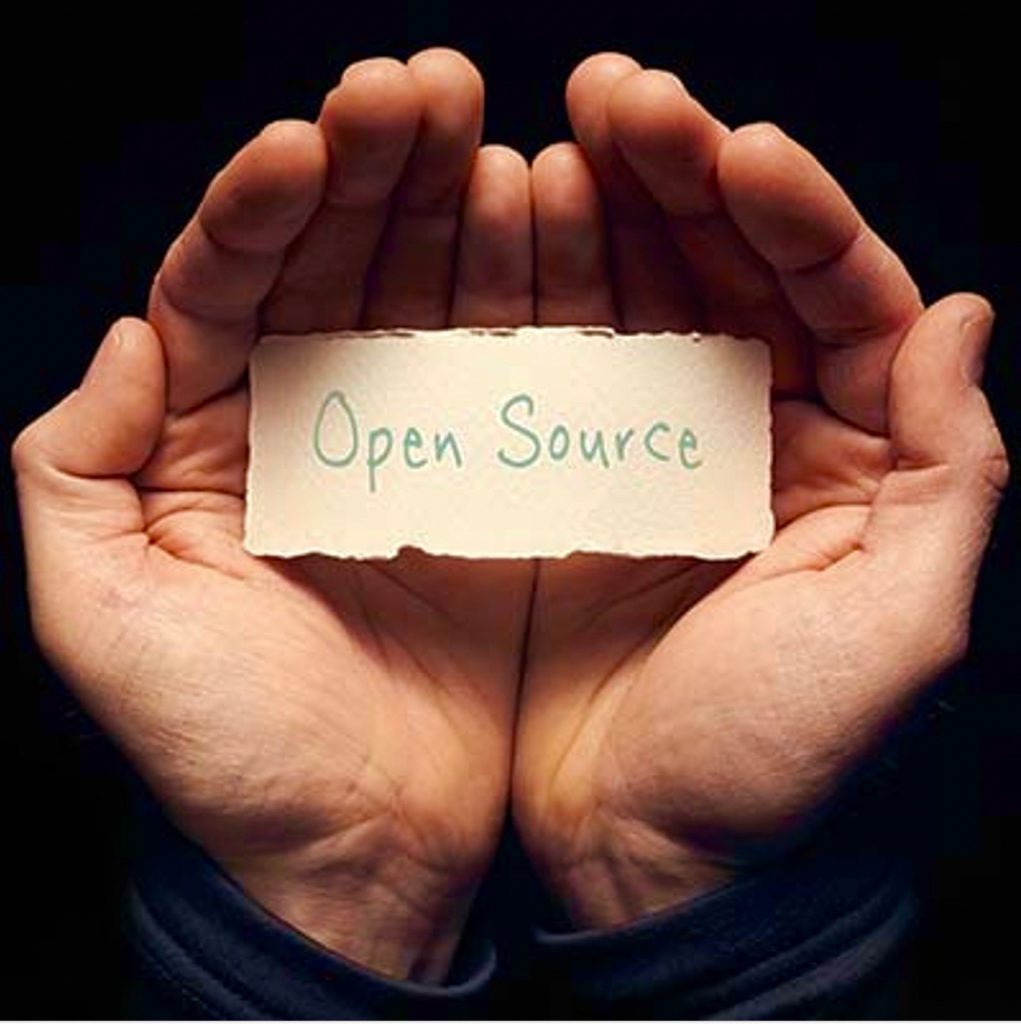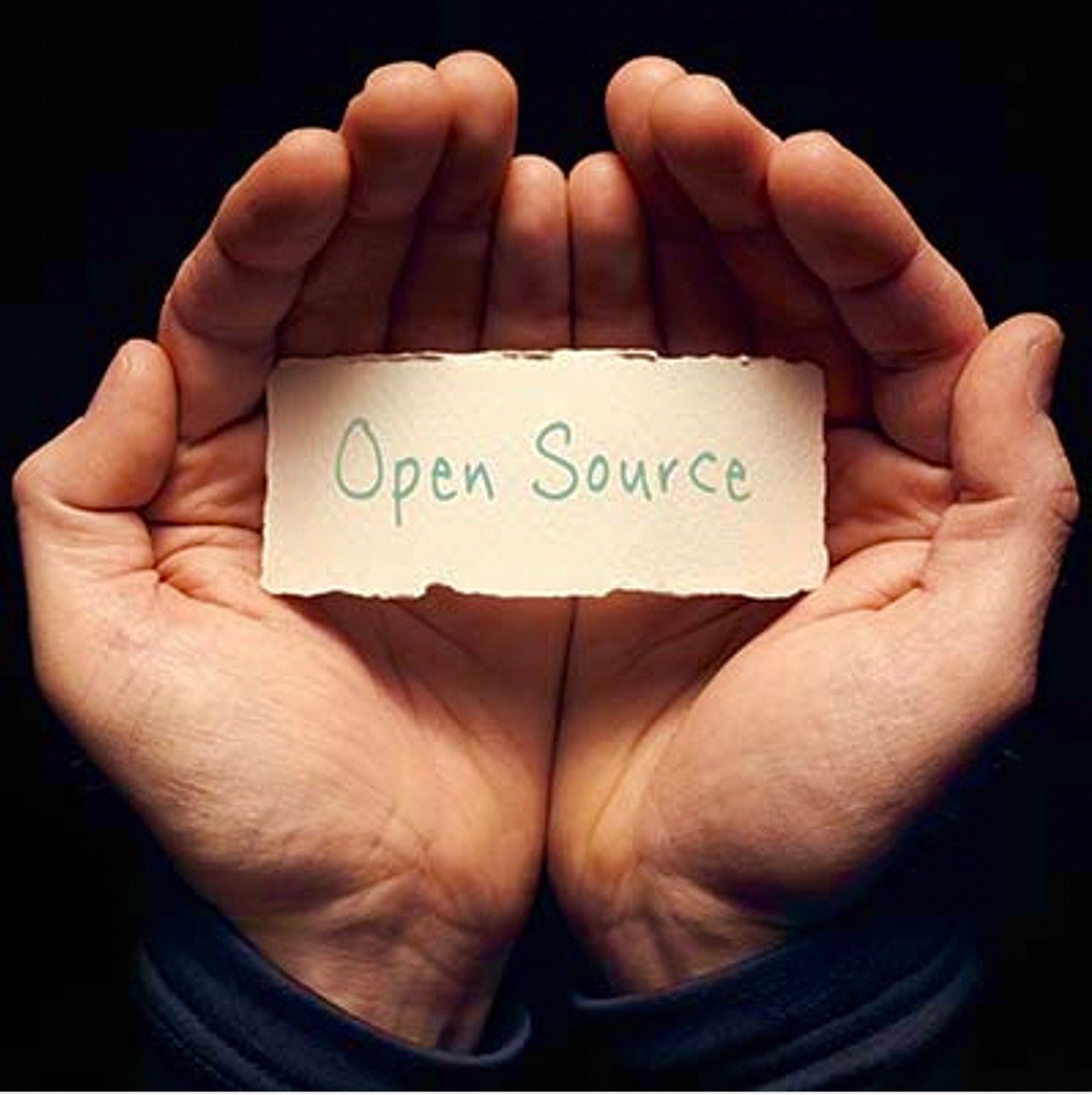 Some businesses struggle to obtain the appropriate software solutions, especially if they are on a budget. Some even choose to take advantage of free, open-source software simply because it helps their bottom line. There are some benefits to using open-source software, but there are also dangers involved.
What is open-source software?
To be "open-source," a software's code is made publicly available for use, modification, and enhancement. It's usually built by a community of volunteers with the intention of creating a solution that is dynamic, accessible, and flexible. Some examples of open-source software you might recognize include Mozilla Firefox, WordPress, Linux, and PHP.
We don't want to discourage your use of open-source software, as it has provided many organizations with opportunities that might not have been possible otherwise. For example, a student in graphic design might not be able to afford Adobe Creative Cloud, but they can afford an open-source graphics program to get their feet wet before committing to the high-end software suite. However, we do want to urge caution.
Here are three issues you might consider before committing to an open-source software for your business.
Vulnerabilities are Made Public Knowledge
The code for open-source software is publicly available, which also means that hackers can take a peek at it and locate potential vulnerabilities. This means that exploits can be developed to target specific weak points in an open-source application's code.
No Dedicated Support Structure
Most companies that provide software will have a dedicated support line, as well as security updates and patches that are applied on a scheduled basis. Open-source software generally has a supportive community behind it, but it's easy enough for people to lose their passion for something which they voluntarily give their time to, so support can vanish when this happens.
Issues with Licensing and IP
When it comes to open-source software, the waters can get a bit murky in terms of usage rights and contributions. Some contributors will remain anonymous, so there is no way to know who has contributed to the software or how to make sure that the code has not been stolen from another application.
Some of these difficult situations related to open-source software might make you think that it's a bad idea to invest in these types of applications, and while we encourage you to make your own decisions in that regard, we also want to tell you that there are other ways your business can gain access to budget-friendly software solutions.
We can equip your business with software-as-a-service offerings that allow you to take advantage of powerful solutions without having to worry about their point of origin. We know that it can be challenging to purchase software licenses in bulk for your company, so we try to make our services as affordable as possible at a reasonable monthly rate. This allows your business to take capital expenses and transform them into operational expenses that can fit into your budget.
To learn more, go to: https://www.cwit.com/blog, or reach out to us at (703) 821-8200.
Alan Edwards, CISM, is chief information officer at Computerware, Inc., in Vienna, Virginia.