Financial Times Brings Big Ideas for 2022 to The Reach
By
May 2, 2022
0
1525
•
---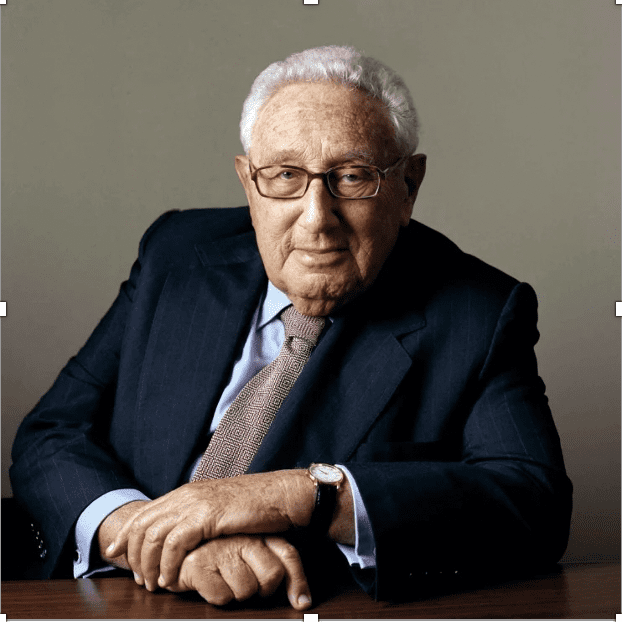 At the Kennedy Center's The Reach on May 7, 2022 from 10:00 a.m. to 8:00 p.m., Financial Times's inaugural FTWeekend Festival will feature "leading luminaries," authors, scientists, politicians and of course FTWeekend writers and editors in 29 different live and virtual sessions. This year's festival theme will be: "The Bigger Picture: a global take on the ideas stimulating, diverting – and unsettling – our age."
A slew of fascinating speakers on the world stage today from a variety of fields will be presented. They include publisher Tina Brown, Henry Kissinger, Catherine Holstein (founder and creative director of Khaite), CIA Director William Burns, Fiona Hill, Robert Lighthizer, Simon Schama, Chimamanda Ngozi Adichie, and Anna Deaveare Smith.
Subjects will include Literature & Arts, Food & Drink, and Leisure & Travel – How To Spend It.  See full list of Speakers and register for live performances at The Reach and other stages at the Kennedy Center. A "Feast from the Middle East" will be provided by chefs Sarit Packer and Itamar Srulovich of Honey & Co. Master of Wine and FT wine columnist Jancis Robinson will hold a wine tasting.
Here are just a few highlights of the festival offerings: Main Stage – Schedule for "Big Ideas for 2022": 
In a rare public debate, at 11:00 a.m. the Financial Times's editor, Roula Khalaf, and senior members of the editorial board discuss the big issues of the day. Martin Wolf, Gillian Tett, Gideon Rachman and Courtney Weaver.

National Symphony Orchestra: At 10:20 a.m. members of the NSO will play pieces composed by Carlos Simon and Valerie Coleman.
Deciphering a turbulent world with William Burns CIA Director at noon.

David Netto, interior designer and writer, Alexandra Champalimaud, interior designer and Corey Damen Jenkins with Christina Ohly Evans at noon.

Dr. Henry Kissinger on the "new world disorder" at 4:00 p.m.
For more information on FTWeekend Festival go here.