Weekend Roundup, March 2 – 5
By
March 2, 2023
0
462
•
---
Here we are "March"ing in "2" another weekend! Lots of great things to do including the HerStory 5K with Mayor Bowser, a new art exhibit at Dupont Underground and performances by the Washington Master Chorale and Washington Concert Opera. Let the madness of March begin!
Mayor Bowser Presents 'HerStory 5K'
The free run/walk in its fifth year will be at Freedom Plaza this Saturday — on March Fourth, appropriately enough. The pre-race lineup includes a speech from the mayor and then a fun, scenic route from Pennsylvania Avenue. Don't miss pop-up exhibits about women's history for Women's History Month and a post-race celebration with music, giveaways and vendors. More information on the event can be found here. 
Cinemophiles Awaken: The D.C. Independent Film Forum Is in Session
The 24th annual film forum showcases over 50 independent feature films, documentaries, shorts and animated films. Filmmakers across the Washington area and the world will be at the Landmark E St. Cinema through Sunday. In addition to film screenings, expect workshops, happy hours and Q&As with filmmakers. More information on the film forum can be found here.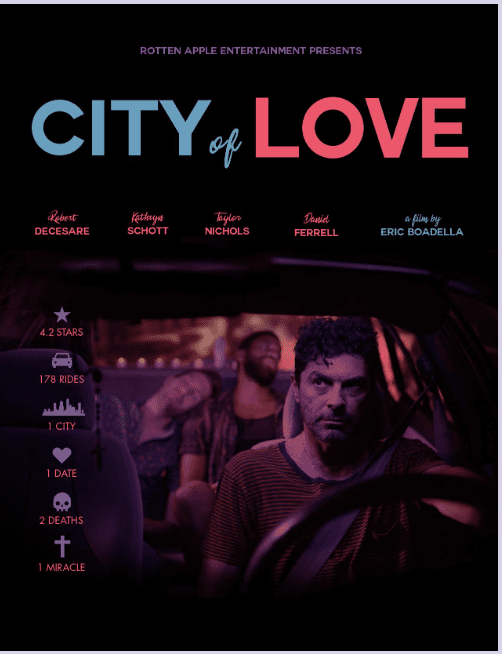 Dupont Underground Has a New Exhibit
Dupont Underground's first show of the season opens tomorrow. Called "The Cost of Living: An Observation of the Resistance, Resilience and Joy of the Black Woman," the exhibit takes a look at the historical struggle disenfranchised Black Women in America have faced while trying to make ends meet. Nikki Brooks, artist and curator, is hoping for viewers of the exhibit to gain a deeper perspective into the lived Black experience through the gaze of Black women. The exhibit will be open from 11 a.m. to 5 p.m. Friday through Sunday between March 3 and 26. An opening reception will be held tomorrow at 7 p.m. More information can be found here. 
Jenny Wu: Ai Yo! Closes This Weekend at Morton's
Don't miss Morton Fine Art's exhibit "Ai Yo!" which closes Wednesday, March 8. The exhibit features sculptural paintings by the artist Jenny Wu and explores variation in composition, color, expertise, control and surprise. Morton's D.C. space is at 52 O St. NW, suite 302. More information can be found here. 
Washington Concert Opera Presents "Nabucco"
The Washington Concert Opera will present Verdi's "Nabucco" this Saturday at 6 p.m. at Lisner Auditorium. The opera composed by Verdi in 1836 launched his career and is considered the first patriotic opera of its time. The performance concludes the WCO's 36th season. More information on the event can be found here. 
Enjoy "Poetry Into Song" with the Washington Master Chorale
The Washington Master Chorale will be performing "Poetry Into Song" at the National Presbyterian Church this weekend. The event was originally planned to celebrate the organization's 10th anniversary but was postponed due to the pandemic. It will now mark the chorale's end of their 13th season. More information on the event can be found here. 
During the Week…
Renowned Photographer Nancy Lensen-Tomasson to Appear in Exhibit at Balfour Palisades
Photograper Nancy Lensen-Tomasson is displaying her photos from her 2021 book "Women of the Ivory Coast and Mali: Photographs of a Heritage" at Balfour Palisades beginning March 8. The exhibit will run through March 22 from noon through 6 p.m., Monday through Friday at the Balfour Palisades Leasing Center at 4418 MacArthur Blvd. NW. Lensen-Tomasson will be appearing at a Meet the Author Book Signing and Event Saturday March 11 from 12:30 to 2 p.m., with books available for purchase. See our recent story about the artist and show here. More information on leasing with Balfour can be found by emailing palisadesleasingteam@balfourcare.com or calling 202-935-5250.