Tina Turner (1939-2023): Simply the Best 
By
May 25, 2023
0
819
•
---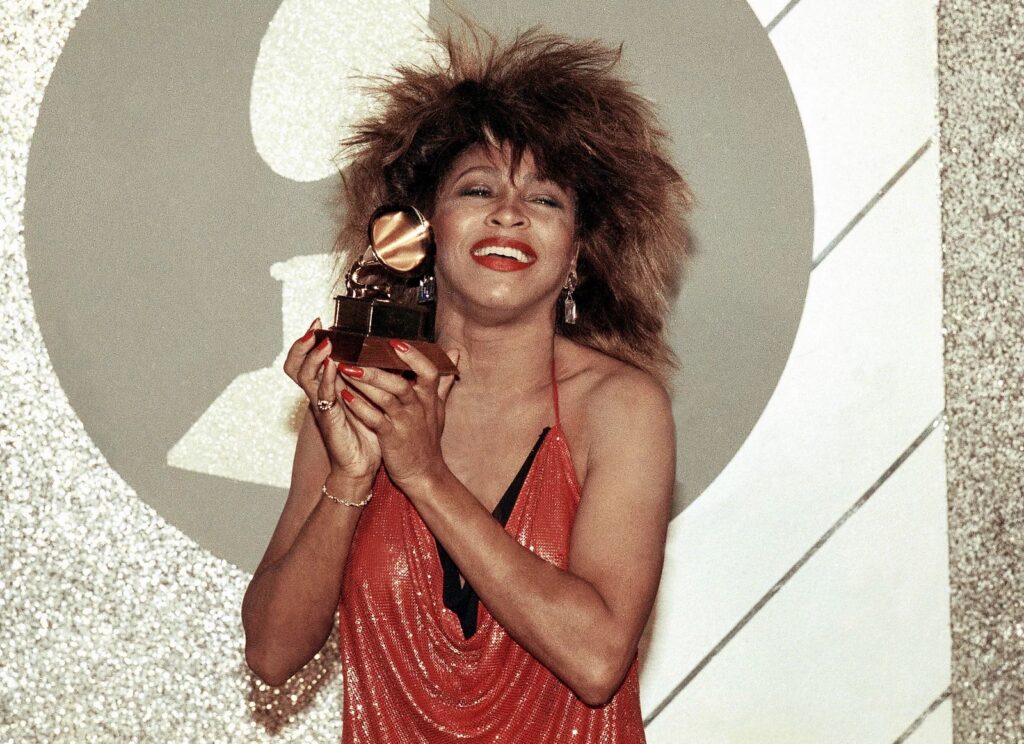 Growing up with Baby Boomer parents, I was lucky to have spent my childhood listening to all the greats: Stevie Wonder, Diana Ross, Sinatra on Sundays and of course, the great Tina Turner. Turner — whom many have dubbed the Queen of Rock-n-Roll music — died May 24 at the age of 83 after a long illness. 
"Tina Turner was the first woman to appear on the cover of Rolling Stone (our second issue ever). Rest in peace to a legend and an icon," Tweeted Rolling Stone magazine on May 24. Turner, an eight-time Grammy winner, was also a 1991 Rock and Roll Hall of Fame inductee and was recognized as a 2005 Kennedy Center Honoree (in the same class as fellow greats Tony Bennett and Robert Redford).  
Turner was born in 1939 with the name Anna Mae Bullock in Nutbush, Tennessee (the town that inspired the 1973 song of the same name), late in the Jim Crow era of racial segregation. Her sister Ruby and she were juggled among various relatives after their mother left an abusive father when Turner was just 11. By the time Turner turned 16, the girls were reunited with their mother. 
After graduating from her all-Black high school, Turner began working as a nurse's aide, spending nights at St. Louis's Black nightspots. She sang in her church choir and ended up sitting in on a 1958 engagement at Club Manhattan with Ike Turner's Kings of Rhythm.  
Turner was best known for her hits like "Proud Mary," "The Best," "Nutbush City Limits," "River Deep—Mountain High" and many, many more. After her 1970 crossover hit "Proud Mary" that she made with husband Ike Turner, Turner escaped her abusive marriage to Ike six years later. She detailed her abuse in the book "I, Tina" which was the subject of a 1993 movie, "What's Love Got to Do With It," starring Angela Bassett as Turner.
Turner exploded into pop superstardom in 1984 with the album, "Private Dancer." The album created three top-10 pop hits, earned Turner four Grammy Awards and sold more than five million copies. She continued to tour until the year 2000, garnering a net worth of $250 million. Her music continued to make its way into pop culture, including 2020's pandemic hit, "Schitt's Creek." She also sang and played memorably in the role "The Acid Queen" in the Who's rock opera film, "Tommy." 
What is perhaps most important to remember for younger generations: without Tina Turner there would be no Beyoncé, no Kelly Clarkson, no Rihanna or no Jennifer Hudson. She paved the way for the rock and soul music female icons we know and love today. 
Hudson is survived by her husband Erwin Bach, whom she married in 2013 and called "her soulmate," and her two sons Ike Turner, Jr. and Michael Turner.