Editorial: Freedom of Speech  
By
November 8, 2023
0
433
•
---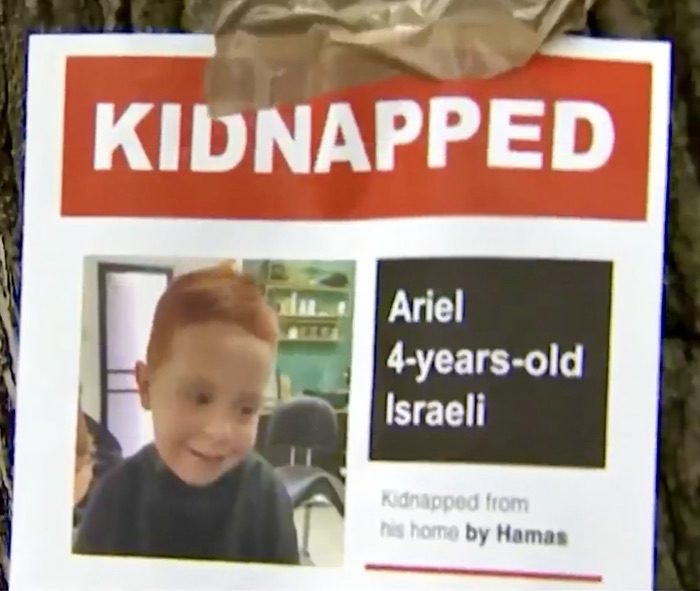 Thousands have been killed and hundreds kidnapped and taken hostage in the declared war between Israel and Palestine/Hamas since Oct. 7. Outrage has been expressed at numerous demonstrations in our largest urban centers and at many elite universities including Georgetown, where Jewish and Muslim advocates feel free to protest under the protection of Freedom of Speech. But is it indeed "free"?  
Georgetown University was placed 245 out-of-248 schools in the 2024 College Free Speech Rankings by College Pulse and the Foundation for Individual Rights and Expression (FIRE), an organization founded by University of Pennsylvania history professor Alan Charles Kors, a conservative, and lawyer Harvey A. Silvergate, a liberal, in 1999, to advocate for students' free speech on college campuses. FIRE also ranked Georgetown No. 86 out-of-248 in comfort expressing ideas — the measure of how much students feel they have to censor themselves to conform or to avoid retribution from the administration — but ranked No. 208 on openness in conversations about controversial topics.  
Troublesome to many observers the first week of the Israeli/Hamas conflict has been the appearance and sudden disappearance of pro-Israeli flyers and signs on the campus's Red Square — one of four designated areas where flyers can be posted by advocacy groups. On the morning of Oct. 16, photos show dozens of the now ubiquitous red-framed flyers with pictures of kidnapped Israelis on them posted on the allowed walls of Red Square, along with equally dozens of various flyers advocating for medical and other help for Palestinians caught in the war.   
By early afternoon, The Georgetowner observed there were no kidnap or any other pro-Israeli posters left on the walls of Red Square.    
'That's always happened at Georgetown. People always take down the others' campaign posters and flyers," one alumna told The Georgetowner. But in fact, it's a violation of the Student Affairs Speech and Expression policy to prohibit other students from hearing the views of others by removing flyers or other materials or otherwise limiting another's ability to express a view or perspective on campus.   
We're watching this all in the most heated of times in our city – the Capital of the United States with Georgetown University being amongst the most pre-eminent educator of diplomats in the world.  
Let's look at it as a huge learning experience for everyone. On campus Thursday Nov. 2, there were dozens of flyers posted properly along various walls in Red Square representing a broad range of views of the Israeli/Hamas war.  A table with four members of the university's Jewish Student Association offered snacks and conversation as well as kept a watch on potential flyer tear-downs.  A police car sat nearby and occasionally a uniformed officer could be seen.  "It's fine now," Joe Masssaua a student member of the Georgetown-Burleith Advisory Neighborhood Commission (ANC 2E) told The Georgetowner. Protests as well as at least half a dozen lectures and panel discussions have taken place and are being planned that are passionate but peaceful.  
This is what freedom of speech looks like.