'Dog Days of Summer' Reading Suggestions
By
August 3, 2023
0
867
•
---
Though we're now officially in the Dog Days of August and everyone's gearing up for "Back to School," there's still plenty of time to delve into the delights of summer reading — whether on the beach, by the pool, in the hammock, kicking back in your favorite cozy reading nook, or with an iced cappuccino at a café. So, here are a few reading suggestions from our bibliophilic staff…
From Susan Bodiker, Writer
The Ridiculous and the Sublime… 
Books will have to step aside because I'll be too busy reading the latest indictments of (and relevant commentary about) The Former Guy and his henchmen/women. As our highly literate readers know, annotated versions are already posted on WaPo, NYT and other major newspapers. Can the paperback versions be far behind? 
Speaking of indictments, I recommend "The People's Hospital" by Ricardo Nuila, MD (Scribner), yet another dissection of the American health care system where profits privilege patients. (I've been working on "medicare for all" since 2007 and we're no closer today than we were then. See Medicaid unwinding).  
And in a presidential-scandal frame of mind, I'm about to start Carl Bernstein's "Chasing History" (Holt), his bildungsroman recounting his early days in journalism. To balance things out, I'm also reading bits and pieces of "The Most of Nora Ephron" (Penguin), a collection of essays and other works written throughout her career. Heartburn, anyone?   
Finally, as a new betta owner (sorry, I can't say "fish mom"), I'm studying Walter James's "Betta Fish: The Simple Guide to Caring for your Magical Betta" (Admore Publishing), a straightforward and painfully pun-filled book about Siamese fighting fish. (Mine, I'm happy to say, is very peaceful and friendly.) 
From Kate Oczypok, Director of Content and Advertising
Ever since I was young, I've loved to read anything I could get my hands on. My mom joked that when I was growing up I used to sit and read the cereal box as I ate my bowl before school. Being in Washington, D.C., I would sometimes be embarrassed to recommend books I liked because I love reading for fun — fun to me is a true summer beach read, an entertaining book you can finish in a week or two. Here are three options I recommend for the dog days of summer this August. 
Anything
By Taylor Jenkins Reid
Local Jenkins Reid (she's from the Eastern Shore) is author of books like "The Seven Husbands of Evelyn Hugo," "Daisy Jones & the Six," "Malibu Rising," and more. I love the retro setting of these books…. "Evelyn Hugo" is based in Old Hollywood to modern day, whereas "Daisy Jones" takes place in the '70s and "Malibu Rising" in the '80s. I particularly enjoyed "The Seven Husbands of Evelyn Hugo," as it was very easy to get swept up into the title character's entire life as she told it to journalist Monique Grant. "Daisy Jones & the Six" is a particular standout as it inspired the Emmy-nominated Amazon series of the same name. It's loosely based on Fleetwood Mac and inspired a springtime obsession with the band for me —and maybe some '70s-inspired summer clothing pieces too. I just finished "Malibu Rising," and loved how it examined the complexities of family, particularly a group of four siblings, as I am one of five myself. 
Romantic Comedy
By Curtis Sittenfeld
I finished this one earlier this summer and really enjoyed it. It's the first book I read that directly mentions Covid and centers a good bit of the story around it (in a clever and enjoyable way, I promise!) The book is about a TV writer who falls in love with a pop star. Before you shoo it away as too cheesy, it's actually a thoughtful, well-written and heartwarming take on the chaotic life at SNL, our post-pandemic world, and of course love. 
In Cold Blood
By Truman Capote
This one was published in 1966, so chances are many have already read it. For the younger crowd who may not have had a chance to pick it up yet, definitely get it from your local library! I am a true crime aficionado, devouring podcasts on the topic (I call it my dark side, ha!) I knew the basic gist of the story and what happened to the Clutter family. The book was eye-opening, terrifying in a way, and quite sad. It was a good reminder that while true crime can seem like a great mystery or horror story, it is crucial to remember the word true. There are people and families deeply affected by these stories for decades.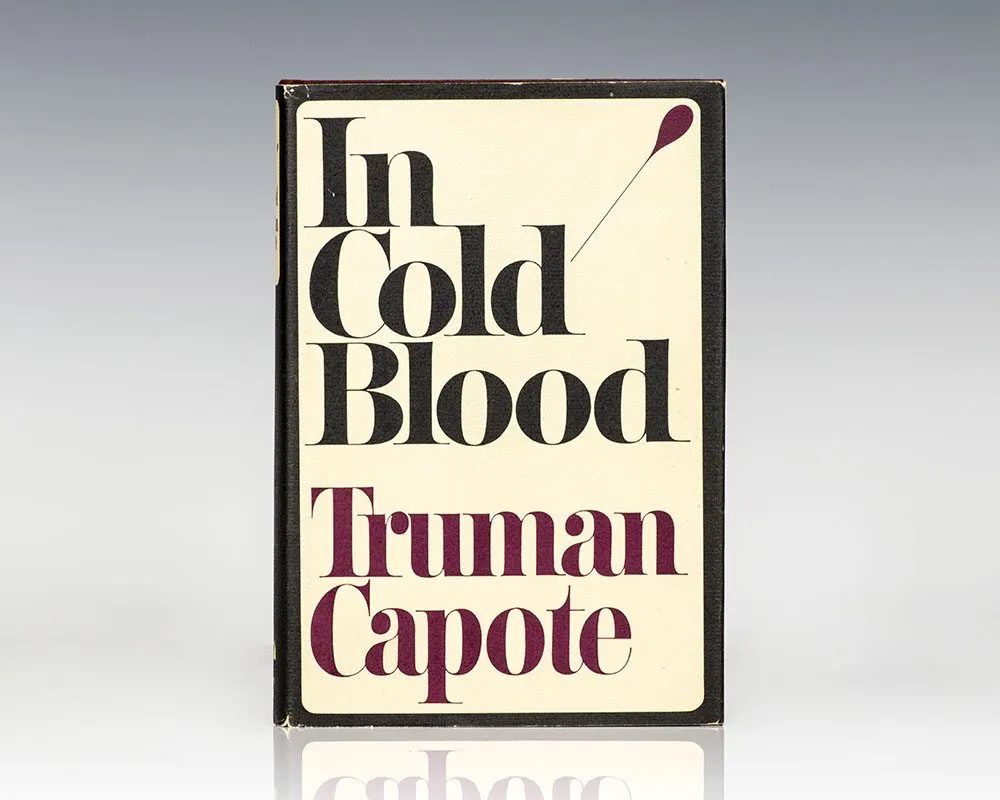 From Christopher Jones, Managing Editor
I Am a Strange Loop
By Douglas Hofstadter
By the author of Gödel, Escher, Bach, this highly revealing, readable, humorous and even romantic narrative not only explains a lifetime's devotion to exploring the science of cognition and "consciousness," paradoxes, metaphors and nature's bizarrely recursive patterns, but offers a metaphysical framework for understanding the origins of "souls." A great love story and powerful journey in pursuit of comprehending our minds' seemingly illimitable, yet illusory processing powers….
Braiding Sweetgrass: Indigenous Wisdom, Scientific Knowledge, and the Teachings of Plants
By Robin Wall Kimmerer
Written as a "braid of stories," weaving together Indigenous wisdom, western science, Native American history, and the author's quest for knowledge as a distinguished professor of Environmental and Forest Biology and as an enrolled member of the Citizen Potawatomi Nation, this meditative, insightful and probing volume prescribes a reciprocal and respectful relationship between people and the environment – a salve against the ravages of despoliation and climate change, and a guide to living in harmony and humility in a world of natural abundance and beauty.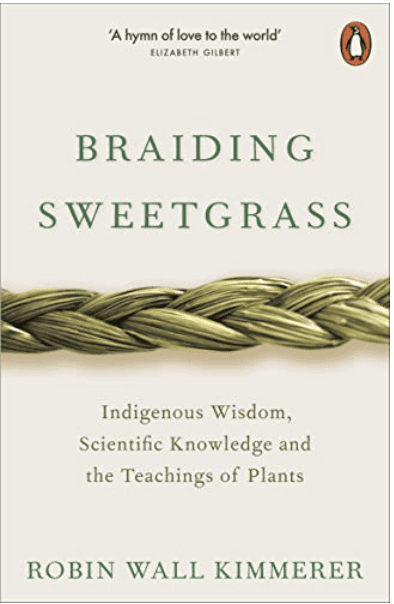 Killers of the Flower Moon: The Osage Murders and the Birth of the FBI
By David Grann
Usually, if I'm in a bookstore looking for a summer read, and a book jacket says "Soon to Be a Major Motion Picture," I just move on. But, in this case, I knew I wanted to understand more. Yes, Martin Scorsese has been spending years working on the film based on Grann's work, but, more interestingly, I never knew the story of how – after the discovery of oil on their lands in the 1920s – the Osage Indians of Oklahoma became the wealthiest people on earth per-capita, but were then preyed upon voraciously by murderous Whites seeking to steal their wealth, giving rise both to mass murder, and J. Edgar Hoover's control and expansion of the nascent FBI. As a New Yorker writer, Grann carries the narrative beautifully, introducing a wide landscape of memorable characters and combining true crime mystery with brilliant sociological and historical descriptions of the uniquely and tragically American clash of civilizations. 
Enjoy those page-turners! And these precious dog days…